Face it, you've gone down a romance movie rabbithole at least once. Everyone has, you, me, your great-aunt, and that one friend that never outgrew their emo phase. Whatever platform you frequent—be that Instagram, Twitter, TikTok, and even Facebook—cheesy but heart wrenching movie scenes are always playing and making you dream of your own breathtaking love story. Ryan Gosling and Rachel McAdams, or Ryan Gosling and Emma Stone, or Ryan Gosling and Emma Stone in that other movie… Point is, every girl wants to be the leading lady and fall madly in love with Ryan Gosling. Thanks to Ashlyn Froelich, founder of Ava Gowns, everyone's romance movie fantasies can become their reality. Her whimsical dresses can make anyone into a princess in a fairy tale or the classic New York executive going to their quaint small town for Christmas. As seen on influencers Brooklyn and Bailey, Elnaz Golrokh, Chantelle Paige or the viral account Geen Wedding Shoes to name a few, Ava Gowns is the pinterest-perfect brand on a mission to uplift women through their high quality and thoughtfully designed dresses.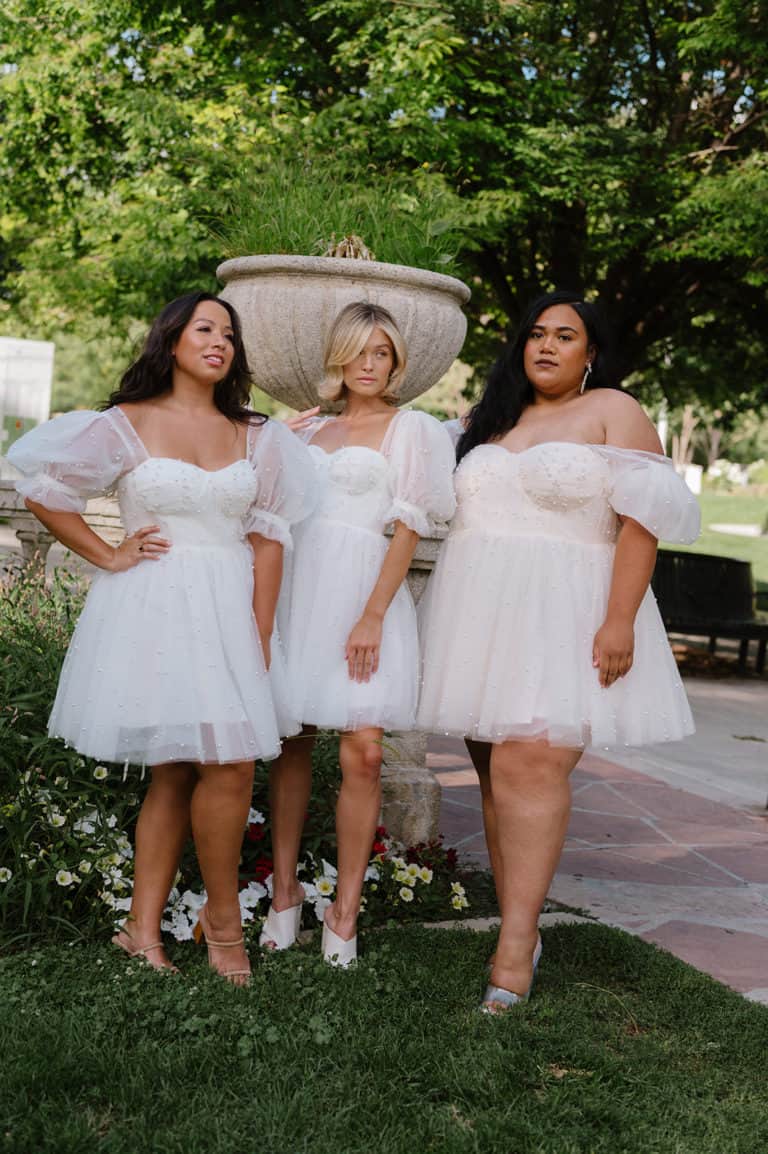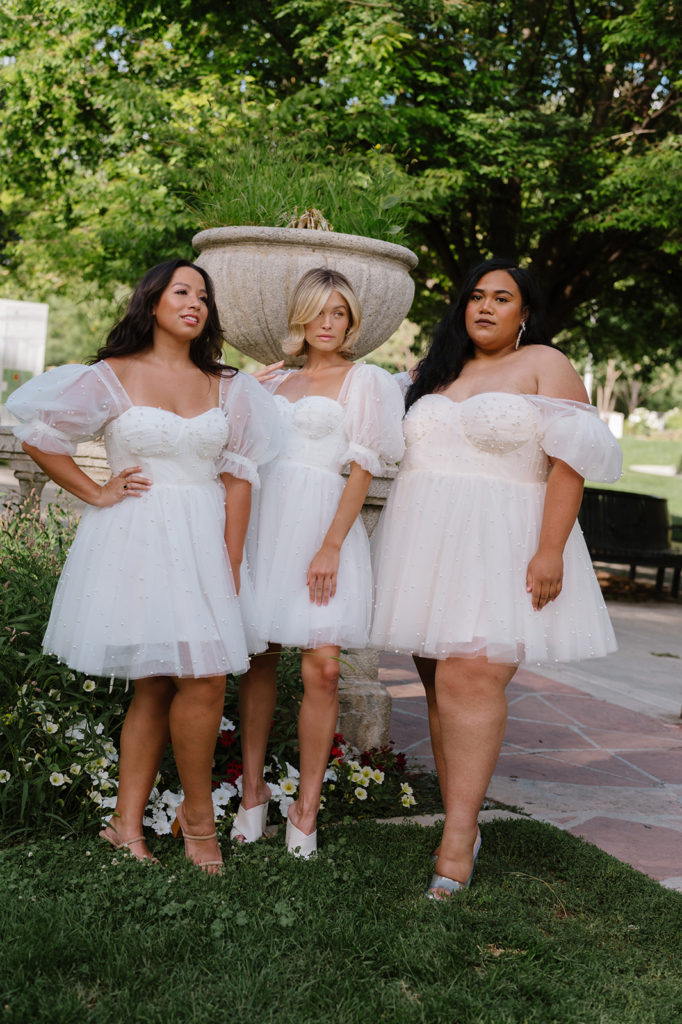 All our favorite movies have The Look of Love. You know, that moment when the male lead stares at the female lead with stars in his eyes and suddenly the thought, oh-my-god-I'm-in-love-with-her hits him like a train. Ava Gowns'  Mia dress, with its structured corset top and long soft-tulle layered skirt, will turn every look you receive into The Look of Love. A dreary morning drive transforms into a Cinderella-arriving-at-the-ball scene. All eyes on you, admiring and half in love with the real life princess glowing with beauty next to them.  But let's not forget that what makes all those scenes so special is more than the makeover and more than a dress. Ashlyn's mission with Ava Gowns is to show women that their true beauty comes from within. It's not the dress that makes the woman beautiful, but the other way around. It's about how the dress makes you feel more confident, and through that, your beauty can shine.
Since launching last year, Ava Gowns has led by example with their sizing as a small business. With sizes 0 through 20, Ava Gowns is already far beyond the standard of what even some big names in fashion carry. However, Ashlyn isn't just stopping there. This fall, the brand plans on expanding the sizes from 00 to 30 as well as replacing the standard of numbered or lettered sizing with affirming labels like 'radiant' and 'divine.' So when you purchase your Pearl Dress, the most popular collection from the brand so far, you aren't thinking about the number on the tag, but instead you are thinking about the way the dress makes you feel. And all the good insta-worthy pictures you'll get in it, obviously. 
Presenter: Ascend Agency
Phtographer: @amberlynnephoto