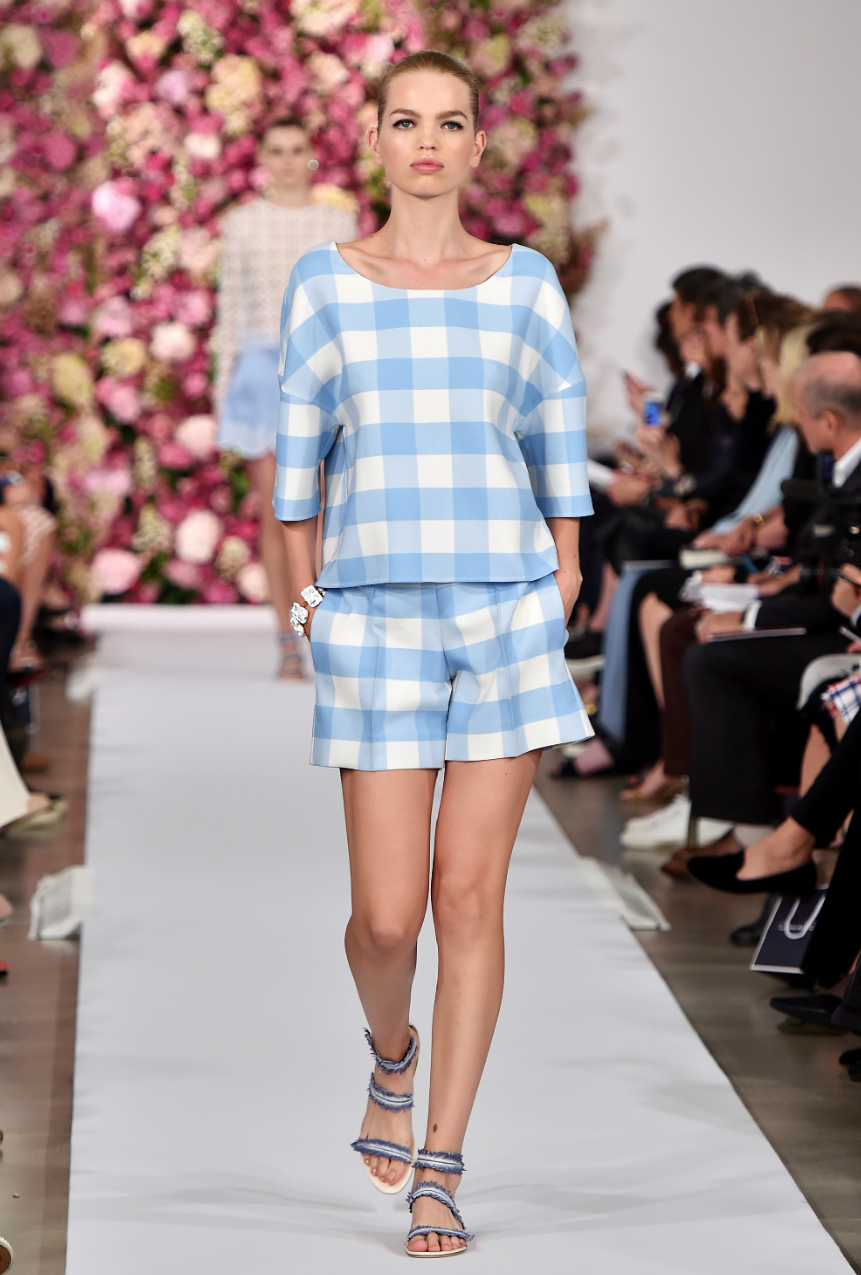 We caught up with the lovely Daphne Groeneveld at Oscar de la Renta to discuss a possible next career, her SPF habits, and more…

How old are you now?
19.
Growing up before our eyes! What did you do this summer?
I went to Sardinia with my parents, my brothers, and my boyfriend. I had two weeks off, and we did nothing.
Hope you reapplied the sunscreen!
Like every hour!
Do you still want to open a hotel?
One day. Now I'm focusing on modeling, but once I'm done…
Would you ever move to NYC?
Well, I love Holland too much, and my boyfriend is there!