Gucci has opened their new Gucci Garden just in time for Pitti Uomo in Florence in the 14th century Palazzo della Mercanzia. Designed by Alessandro Michele, the new space will play host to a curated range of pieces dating back to the house's Florentine origins in 1921 along with recent work, memorabilia, ephemera, contemporary art, a cinema an antique and specially curated books. Plus! A chic new restaurant by chef Massimo Bottura of Osteria Francescana fame, his three-Michelin-star restaurant in the heart of Modena. This is likely already the hottest dinner reservation in town thanks to the influx of editors at Pitti.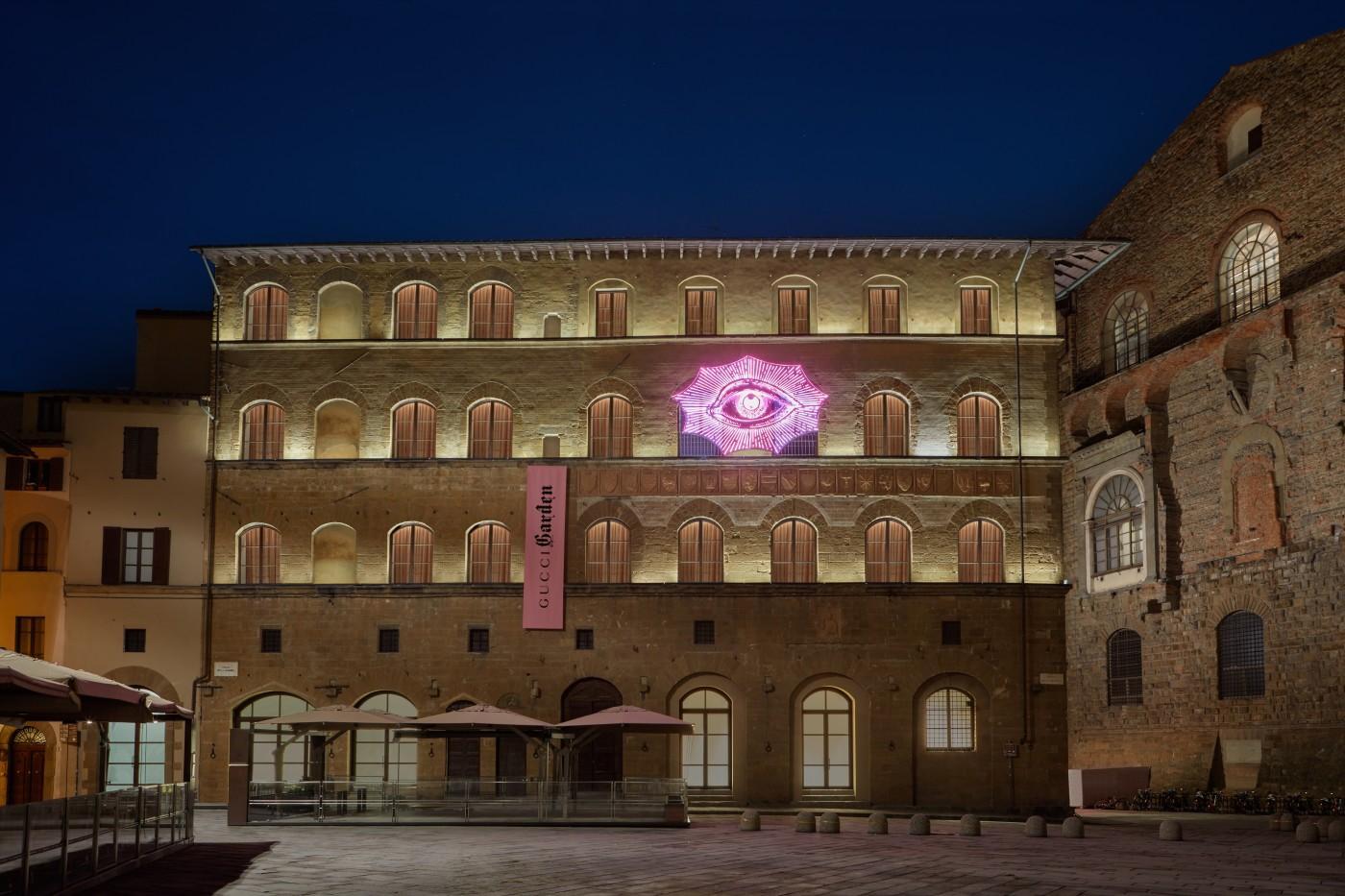 While the space doesn't contain any greenery, the reference to a garden is derived from Michele's fondness for incorporation plants, flowers, and animals into his collections for Gucci, which have become part of the brand's new DNA.
"The garden is real, but it belongs above all to the mind, populated with plants and animals: like the snake, which slips in everywhere, and in a sense, symbolizes a perpetual beginning and a perpetual return," said Michele in a press statement.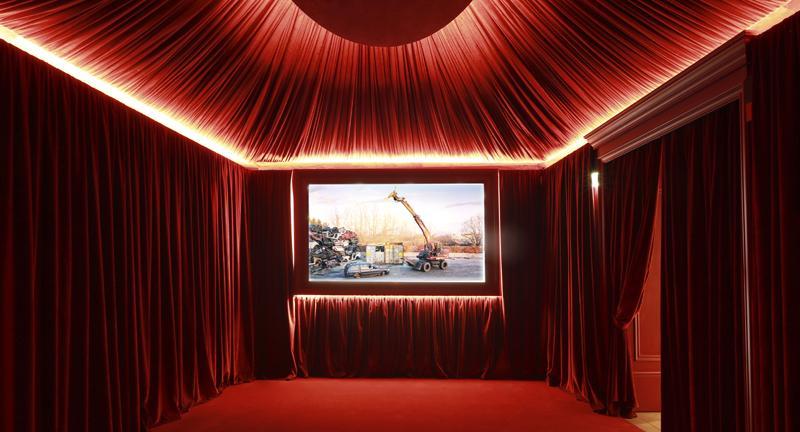 The Palazzo, where the Gucci Garden is housed, was also the site of the Gucci Museo that opened in 2011 during former creative director Frida Giannini's turn at the house. Now the museum has been transformed into a collaborative and creative space as the Gucci Garden. The walls have been decorated by artists and frequent Fucci collaborators like Trevor Andrew (A.K.A. Gucci Ghost) and Coco Capitán, as well as Jayde Fish. Curator and critic Maria Luisa Frisa, head of the BA degree course in fashion design and multimedia arts at Iuav University in Venice, helped Michele organize the gallery in the space.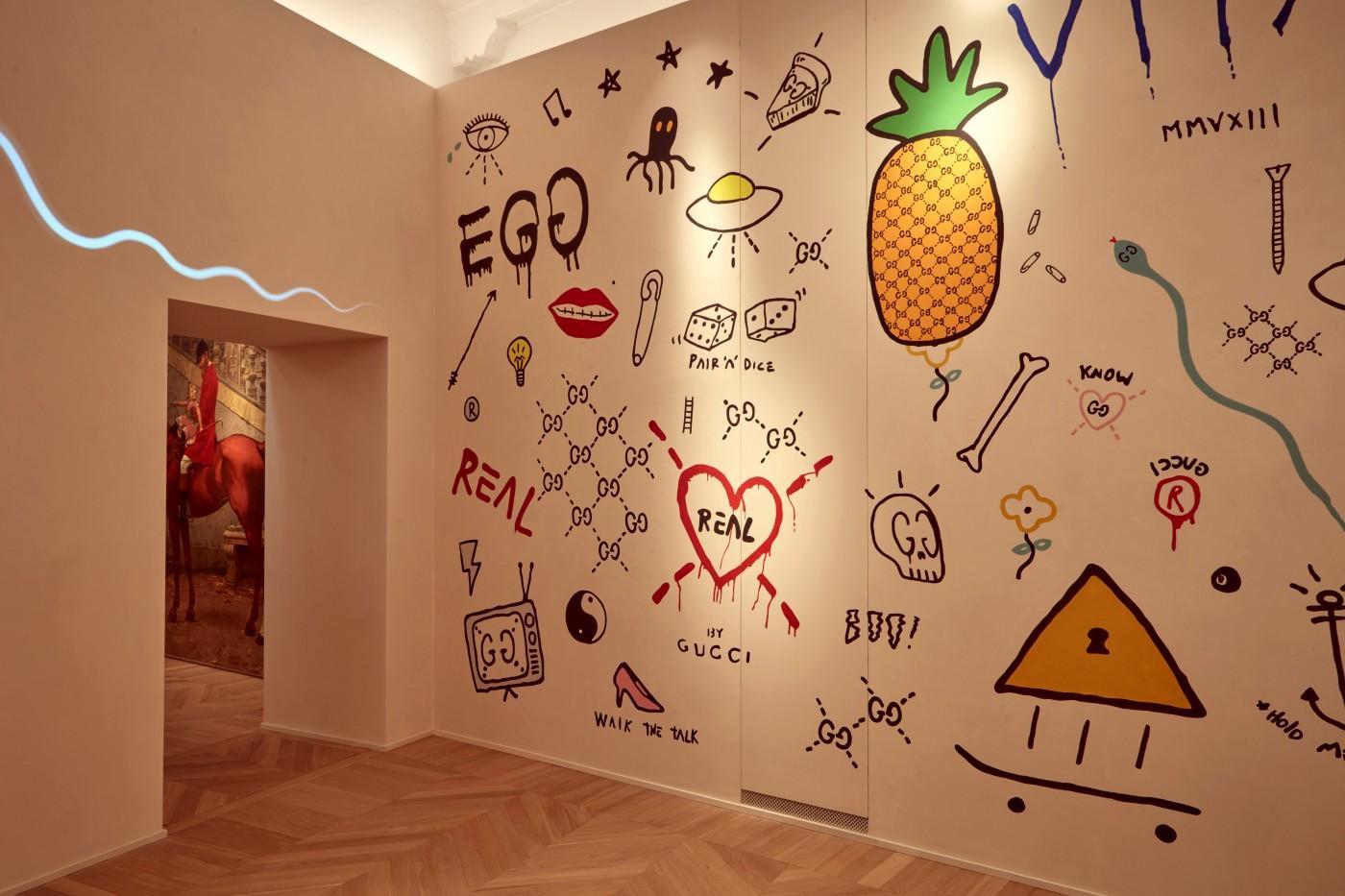 Products bought at the store will feature a special Gucci Garden label and come in packaging exclusive to the store. The store will charge an eight euro ticket price for admission to view the galleria and spaces curated by Maria Luisa Frisa, including the archival pieces, that will be donated to support restoration projects in the city of Florence. The entrance to the store and the restaurant are free.