Grace Coddington's latest book is The American Vogue Years, which features the various editorials she's masterminded since 2002 with the biggest photogs in the biz: Meisel, Klein, Weber, Leibovitz…we could go on. We recently sat down with Coddington to talk about the book, her affection for Natalia Vodianova, and what it was like appearing in the recent Calvin Klein campaign. 
How difficult was it to edit the work?
It's like throwing your babies away. It was really painful. It was really hard. "No, No, that's my favorite!" But I've said that about the last 20 things.
Annie Leibovitz and Saoirse Ronan wrote the forwards.
I've only worked with Saoirse once, and I'd like to work with her again. She's not a literary star, which is why I love her. She's Irish and you can feel her Irish accent come through in her writing. It's so charming. It's not that they are famous people, but it's people who I really admire. I wrote blurbs about the photographers.
Tell us about your favorites.
There's a lot I like…The Alice in Wonderland with Natalia Vodianova. We were in Paris for Couture, there was great food, the whole ambiance that went with it was beautiful, we shot it for three of four days, which is a luxury. Everything came together, every aspect—from the location to the casting to the clothes. You can't go wrong with the story.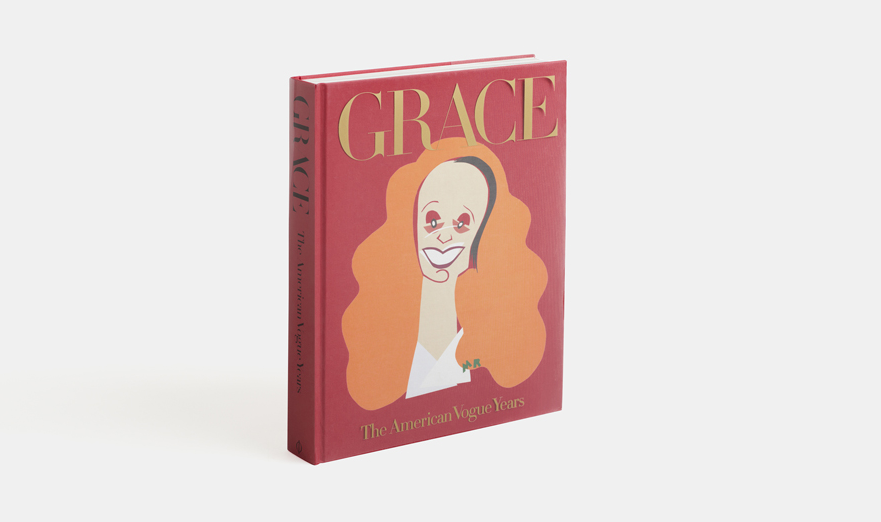 Natalia is in the book a lot!
She's a favorite girl of mine. She's grown up with me. She's always Natalia, but she's not someone who just stands there and wears clothes. She can take you somewhere. She's always so enchanting. You wish you looked like that. She fits into every story. There's others…I love Karen Elson!
What's a typical day like for you now?
There's no typical day now, which is the fun part of it. I have an office close to my house, which is peaceful, and my office at Vogue, which is a little crazier.
Loved you in the Calvin Klein campaign.
[Photographer] Tyrone Lebon is so lovely. I had never met him before. He's not only incredibly charming, handsome, and incredibly tall, but so talented. There's a free spirit to those pictures. I could not believe that I was asked to be in them. It was one of the very first projects that I did when I became freelance. Yes! I can do that now! They had to make my clothes especially for me, because I'm not exactly sample size. It was fun! Really fun. At the age of 75, to see yourself on a billboard, it's kind of amusing.
What's next?
I certainly want to do more books. I find that really enjoyable. I'm keen to do something with my drawings.