Gigi Hadid and Ariana Grande model for the very first time together in a new campaign for Reebok's Spring/Summer 2018 collection.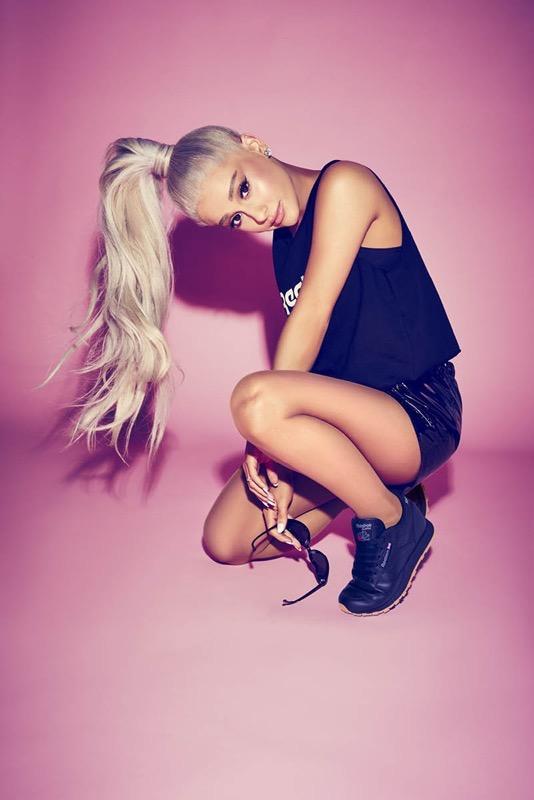 Atiba Jefferson lensed the "Always Classic" campaign, where Hadid shows off her edgy side—and mega-toned abs—do you seem them?!—in an effortlessly cool crop top and leggings combo, while Grande brings on her girly pop aesthetic by posing against a pink backdrop  with a platinum blonde—and super long!—high pony tale, shorts, a sleeveless t-shirt, and sunglasses.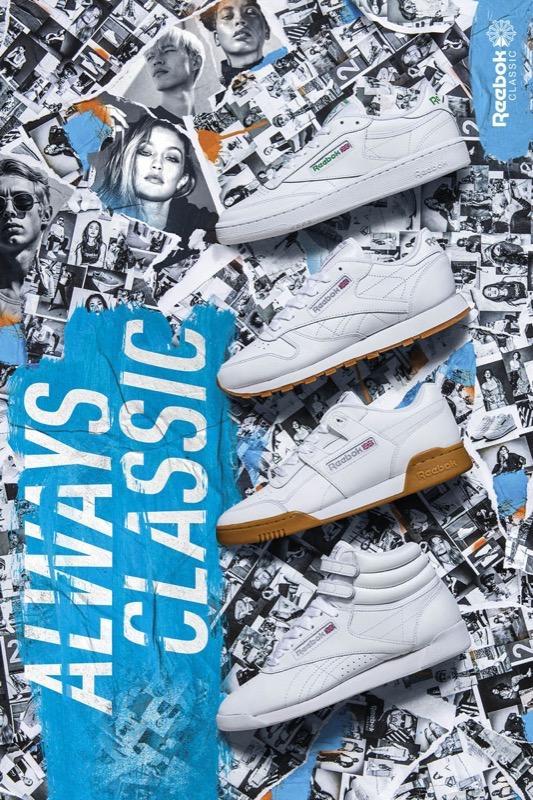 Both beauties are no strangers to working with the brand—this is Hadid's second year fronting the sport's label, and Grande signed with Reebok last September.
Other stars of the campaign include hip-hop duo Rae Sremmurd, model Sharina Gutierrez, style darling Teyana Taylor, rapper Lil Yachty, graffiti artists Felipe Pantone and Sany and K-pop star Somi.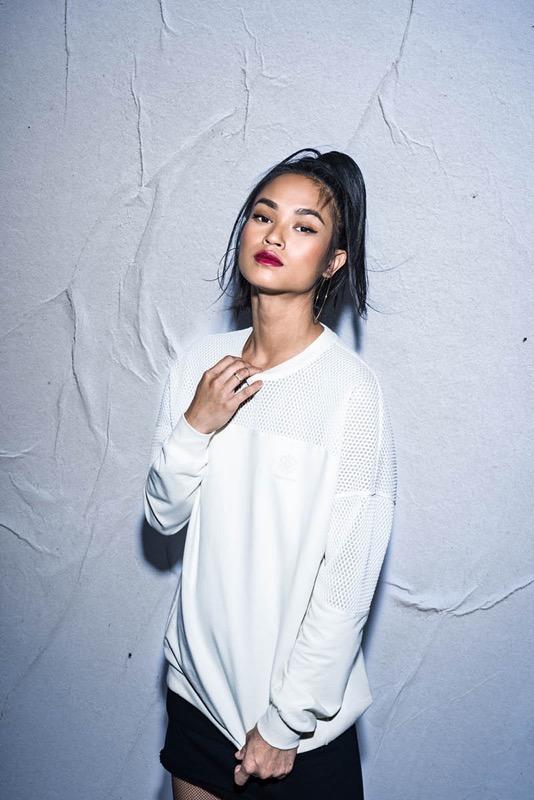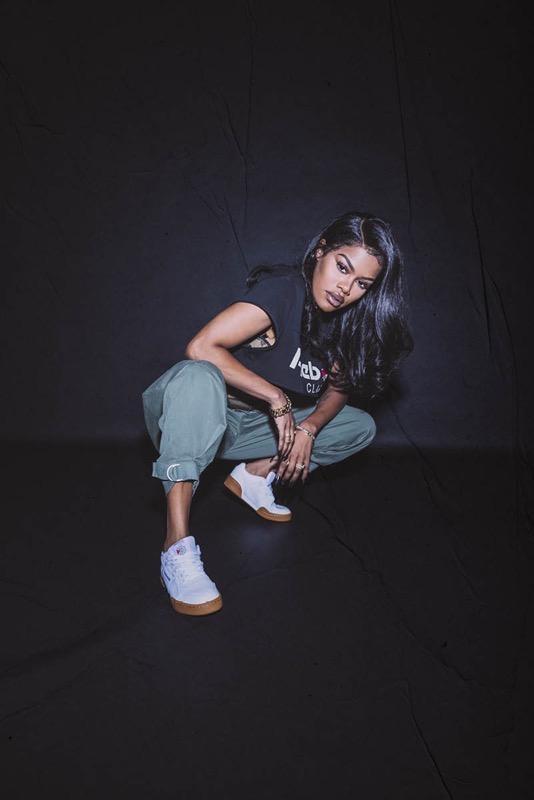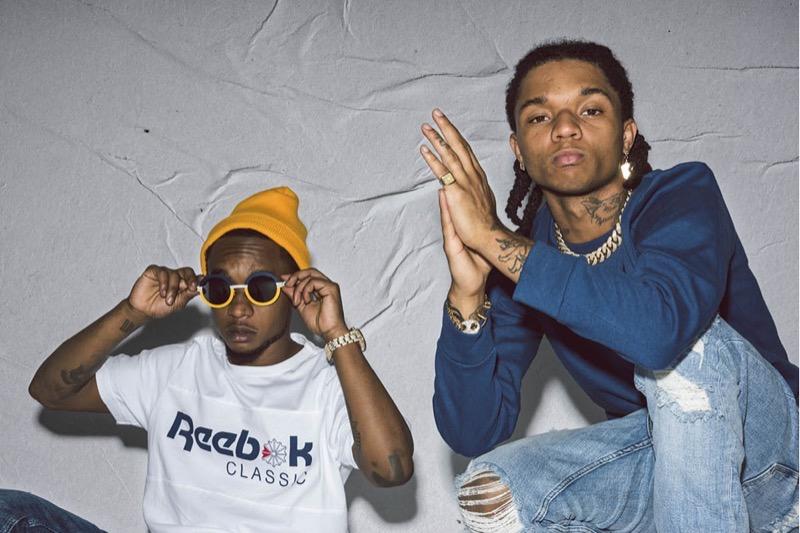 "Our brand has a history of pushing boundaries and the Always Classic campaign is no different. It's a modern celebration of pioneers, darers and authenticators who are reimagining what it means to be Classic on their own terms and are inviting everyone to do the same," says Todd Krinsky, General Manager Reebok Classics.