It may be April 1 but the Germans are already in the mood for Mai May with the reveal of Gigi Hadid on the cover of Vogue Germany. Nicola Knels (who is giving some of the best work out there these days) shot Gigi in a Dolce & Gabbana robe, and only a D&G robe, with styling by Nicola Knels. It's the first time Gigi has appeared on Vogue Germany and marks her 12th Vogue international cover. We're still waiting over here on American soil.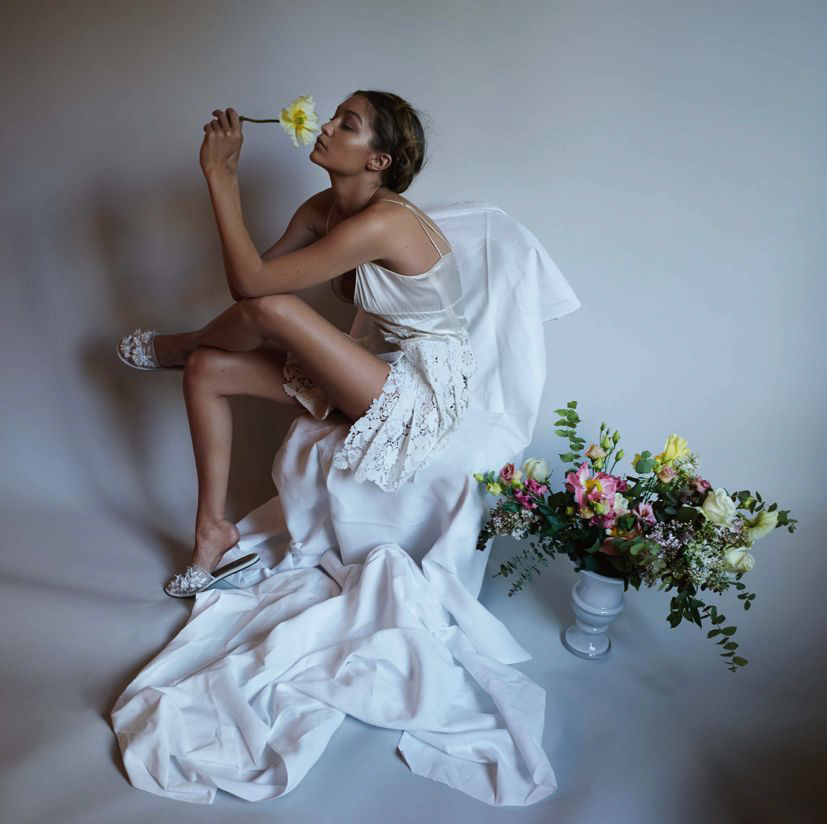 Earlier this year she wowed on the cover of French Vogue in a black and white shot by Mert & Marcus wearing what she called "Chanel N°5."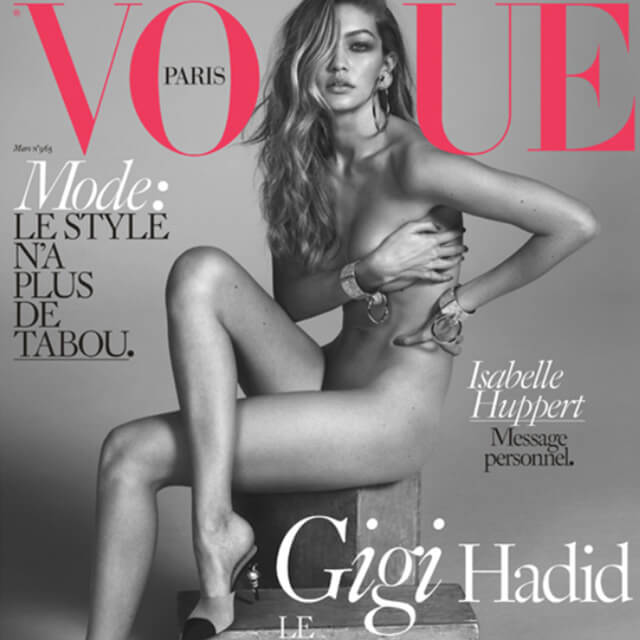 Gigi and her mom, Yolanda Foster, appear together in the latest issue of People, in a shot from our Fashion Los Angeles Awards last month.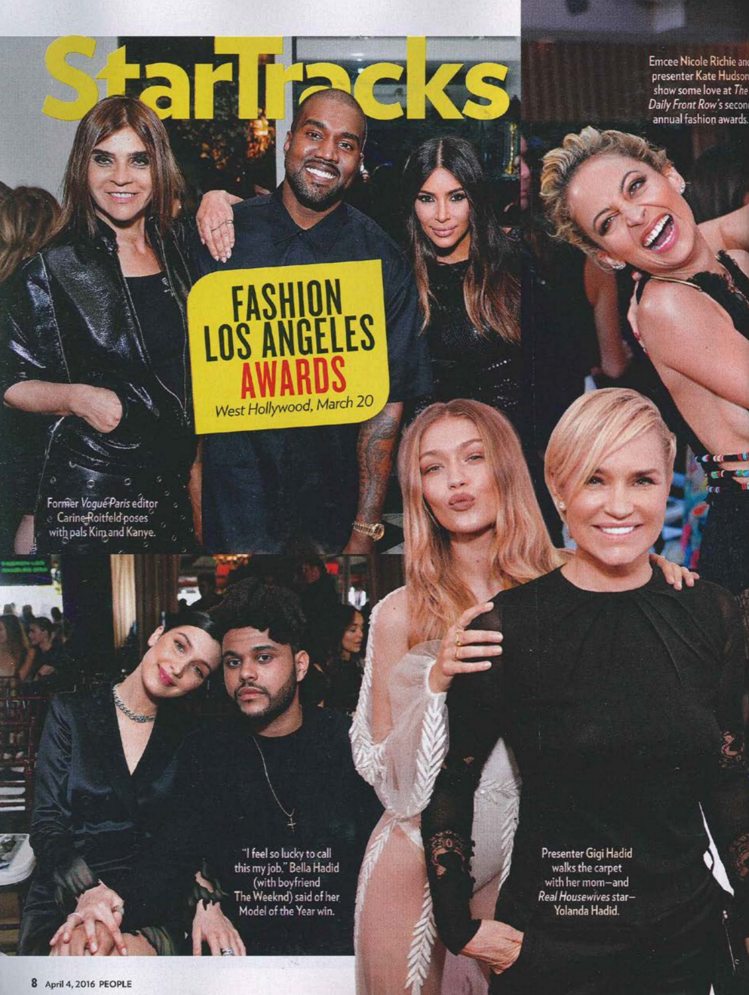 Watch Gigi's lovely FLA tribute to Carine Roitfeld.