Read today's dose of chic intel…
Gigi Hadid and Tommy Hilfiger Unveil Final Collection
This February, Tommy Hilfiger and Gigi Hadid will take their joint label Tommy x Gigi on the road for the final time to Milan. The collaboration made its first debut on the NYFW runway in September 2016. When Hadid introduced her first collection, she told Vogue, "I wanted it to be something that when people look at it, they know I was the one who designed it, and that it's something I would genuinely wear." Here's a look at the latest range on Refinery 29.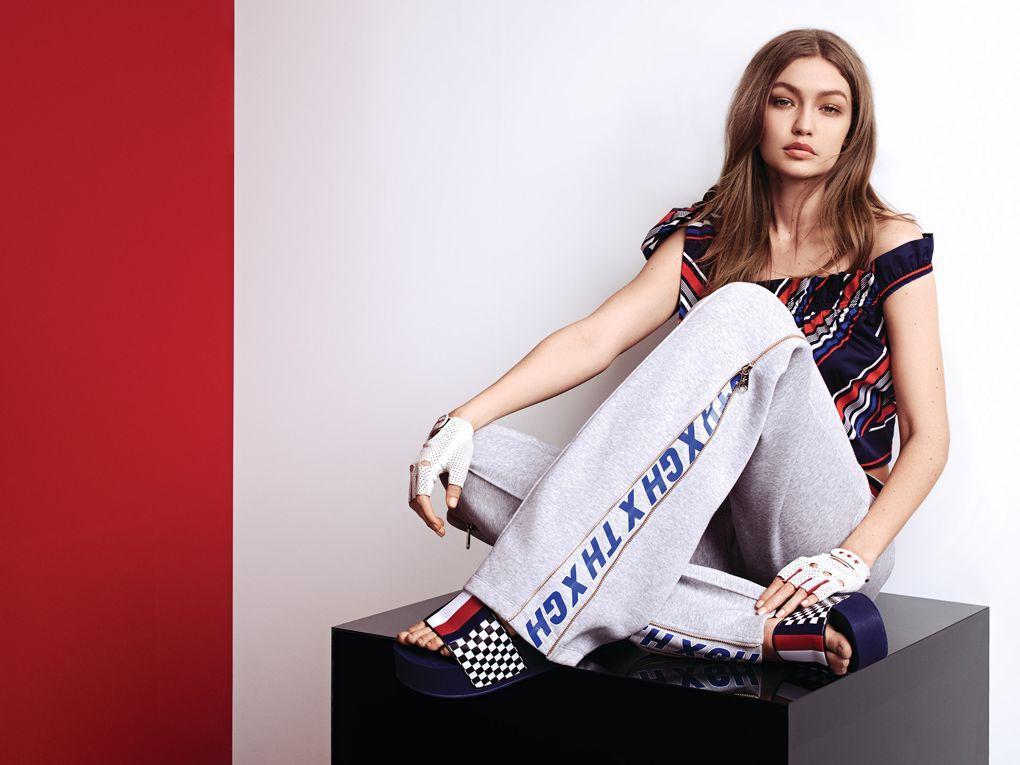 Fitness Model Jen Selter Kicked Off American Airlines Flight
Jen Selter had already boarded her flight to New York when takeoff was delayed by more than two hours, according to a screenshot Jen tweeted showing text flight updates. When two passengers, including Jen's sister, Stephanie Selter, left their seats to use the restroom, Jen stood up to put her jacket in the overhead compartment, she said, at which point the flight crew asked her to sit. In a tweet that has since been deleted, Jen wrote, "Your flight attendant got very aggressive to me for standing. Asked if I wanted to get off. I sarcastically said yes." Then, the pilot approached Jen and her sister in an encounter that they filmed. Watch the vid and get more details on Cosmo.
Sonia Rykiel Celebrates 50 Years With a New Collection
To celebrate 50 years in business, Sonia Rykiel is launching a new capsule collection called Manifesto. Each piece is dedicated to a specific word that incorporates "SR" highlighted in red lettering. Sonia Rykiel's artistic director Julie de Libran talks about the new collection and how she embraced the Parisian label's whimsical past to create something for the present to Harper's Bazaar.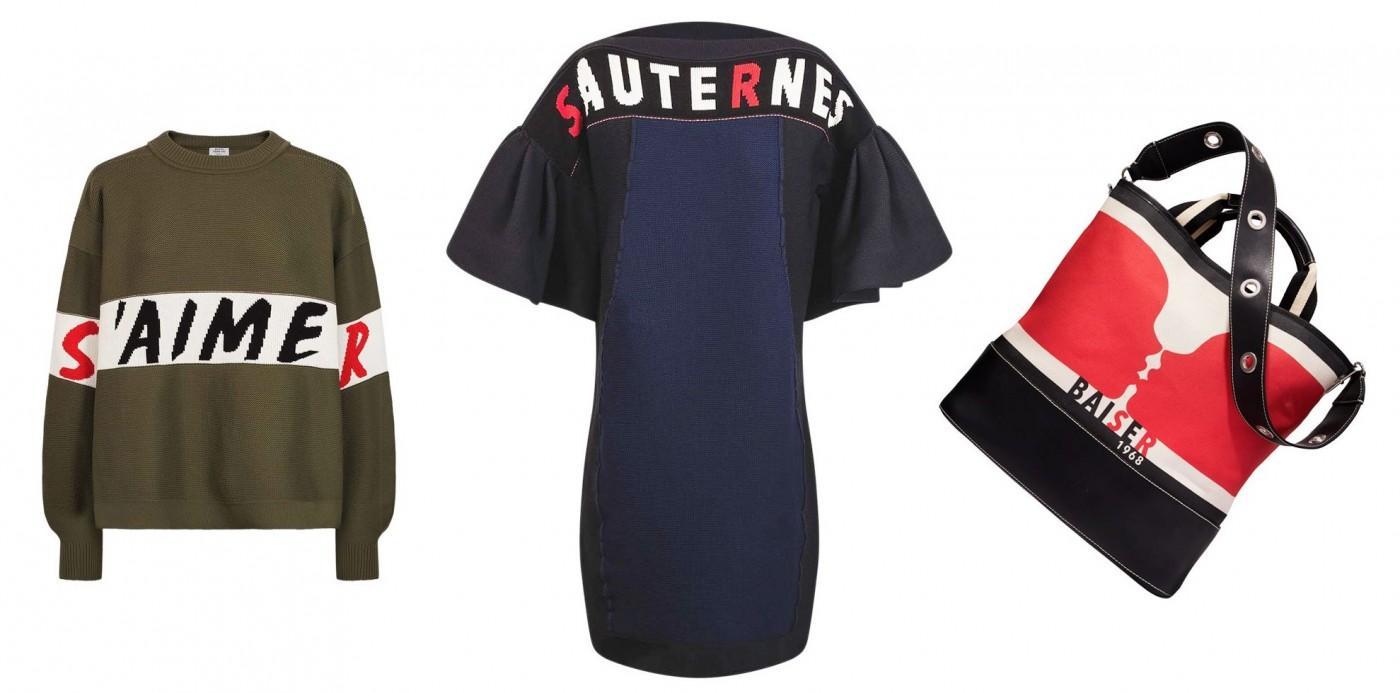 Oprah Celebrates Her 64th Birthday
Oprah celebrated her 64th birthday with cornbread and black eye field peas, according to Page Six. "This is me on my birthday, having cornbread and black eyed field peas," the media mogul shared in an Instagram video. "With rosé."
Meryl Streep Is Trademarking Her Name
Meryl Streep has filed an application with the U.S. Patent and Trademark Office, according to  TMZ. Big Little Lies' newest addition reportedly asked for complete monopoly of her name when it comes to "live, televised, and movie appearances by a professional actress and entertainer."