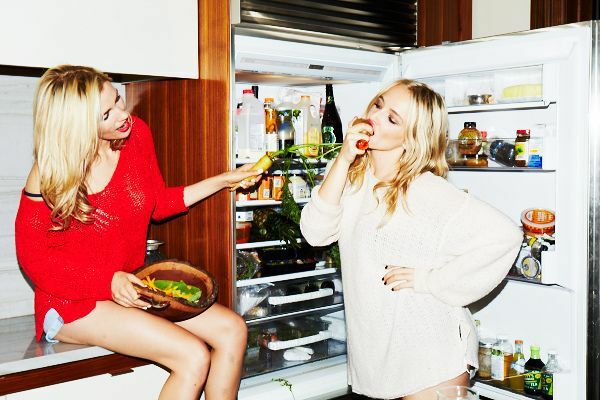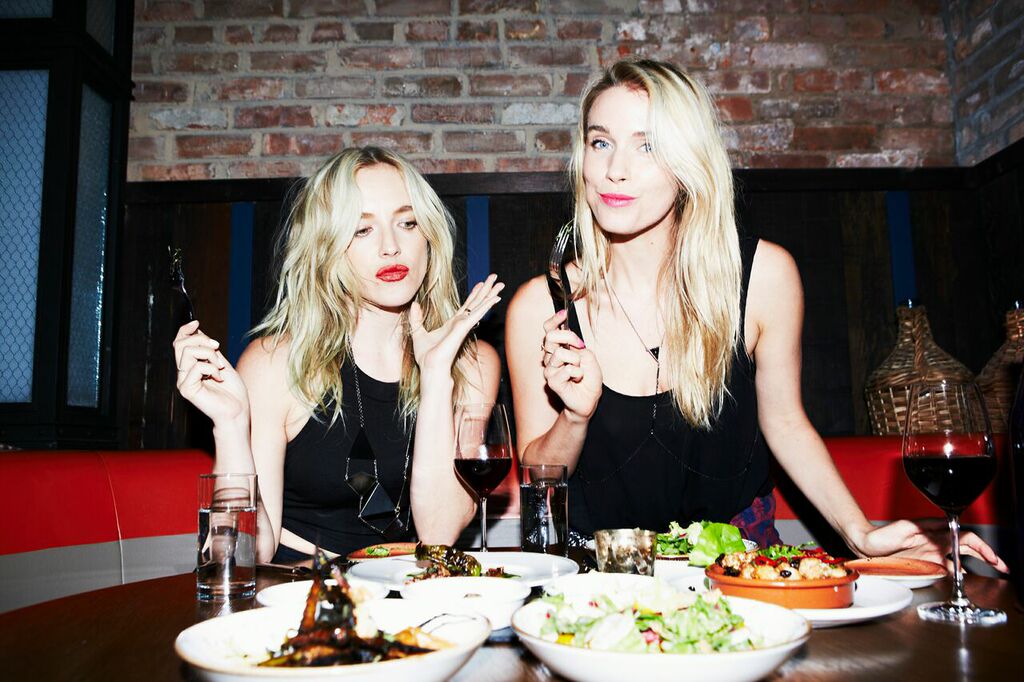 Sakara Life, the haute, very healthy (but actually delicious) meal delivery service that's all about skin and body-beautifying "superfood"-packed organic grub, is taking its prettily packaged, fresh eats out East this summer. Starting Memorial Day, the mod-vetted service—Karolina Kurkova, Lily Aldridge, and Erin Heatherton are fans—will be available out in the Hamptons. Pricing starts at $99 for the meals, which include things like toasted coconut granola with green goddess milk, tumeric spiced eggplant with ginger lime dressing, kale caesar with creamy protein hemp dressing, and tandoori carrot and mizuna with romesco sauce. Options out East range from one-day to three-month-long deliveries to your summer abode.
Yes, even a carnivorous type who, say, never passes on steak tartare and strongly believes cheese should be its own food group will dig Sakara Life's completely plant-centric creations. Trust us. Haven't become a "Sakaralite" yet? (Yes, that's how devotees refer to themselves.) In the meantime, try out this tasty recipe that Sakara Life founders Whitney Tingle and Danielle DuBoise, pictured above, shared with your Daily…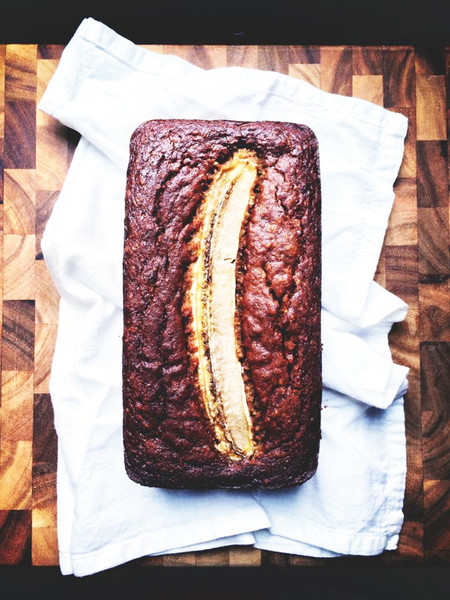 Sakara Life's Coco-Banana Bread
3 large bananas, mashed
1/3 cup coconut oil, melted
1 egg
1/2 cup coconut sugar
1/2 tablespoon vanilla extract
1 teaspoon cinnamon
1/4 teaspoon nutmeg
pinch of salt
1 teaspoon baking soda
3/4 cup millet flour
3/4 cup almond meal*
Preheat oven to 350°F.
Whisk together the mashed bananas and coconut oil in a large bowl. Add the egg, coconut sugar, vanilla extract, and spices and whisk again. Sprinkle the salt and baking soda over the top, then mix them into the batter. Finally, add the millet flour and almond meal, and give it one final whisk.
 Pour the batter into a greased 8 x 5-inch loaf pan (we used coconut oil), tapping the pan on the counter to let any air bubbles escape. We topped ours with an additional sliced banana for some presentation points. Bake for 50 minutes, then let cool in the pan before slicing it up. We like it best chilled in the fridge, then slathered with almond butter and honey. Enjoy!! xx
*If nuts aren't your thing, We've also made this with equal parts spelt flour. Feel free to use whatever you have on hand, We were going for a gluten-free version here.