For a very limited time, Fendi is launching a made-to-order program for their Colibri shoe. The new #MyFendiColibri program will allow Fendi lovers and clients the chance to put their own spin on one of the brand's freshest silhouettes. Customers will choose from seven front toe options, three ribbon options, and two heel heights in four different finishes to create their own unique shoes. They can then add up to three initials on the ribbon detail, for a final custom touch.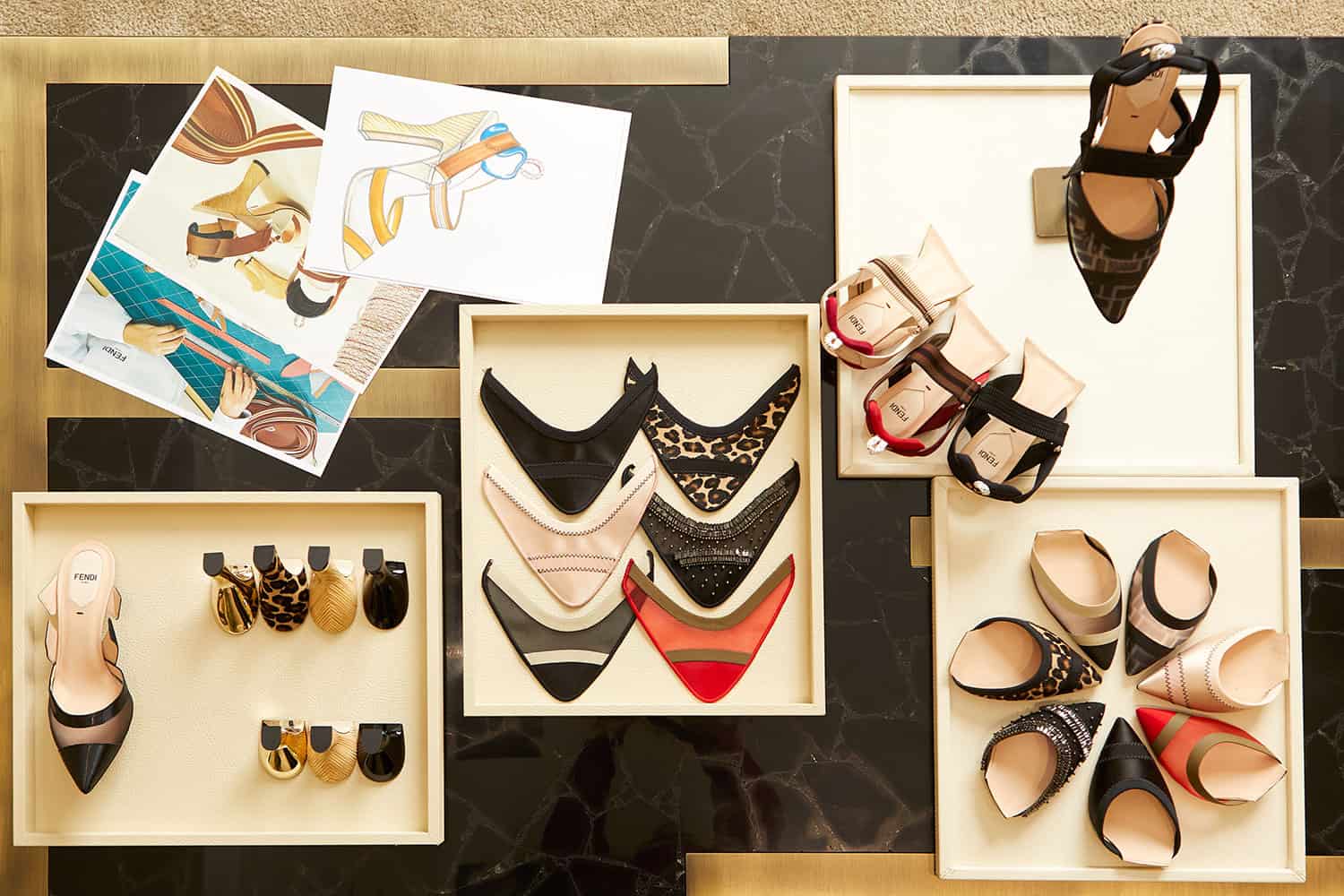 This unique service will be available online in the US April 15 – May 26, but will also be available in-store at Fendi's New York Madison Avenue flagship April 15 – 20, at the Rodeo Drive boutique May 3 – 6, a the South Coast Plaza location May 8 – 10, and at the Miami Design District boutique July 15 – 21.
The shoes retail for between $990 and $1690, depending on the specific customizations.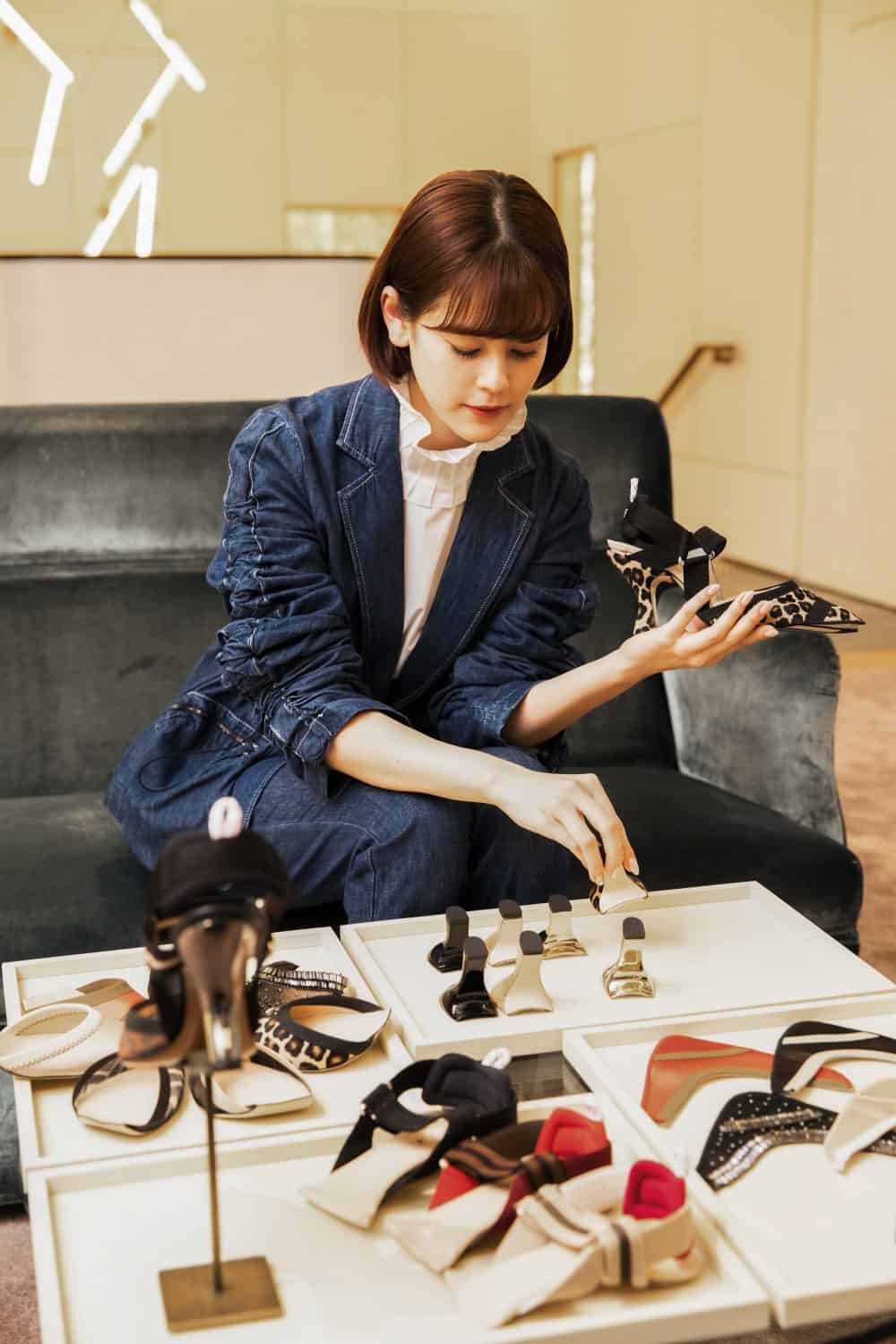 To celebrate the new retail intiative, Fendi invited Japanese actress Emma Ash, Italian songwriter Patricia Manfield, German influencer Xenia Adonts, and American blogger Paola Alberdi to create their own custom designs. Watch the super-cute video below.
Subscribe to our newsletter and follow us on Facebook and Instagram to stay up to date on all the latest fashion news and juicy industry gossip.