The Fashion Group International hosted its 21st annual Rising Star Awards yesterday, bringing out on-the-rise designers, industry entrepreneurs, and supermodels.
John Varvatos delivered the keynote address to the crowd at Cipriani 42nd street, who revealed that he was taking a break from prepping for his men's runway show today. "We're so blessed that we get to do what we do everyday—we get to wake up and be inspired, think about inspiring other people, and live our passions. I think it's totally incredible that we get paid to do this," the designer told the crowd.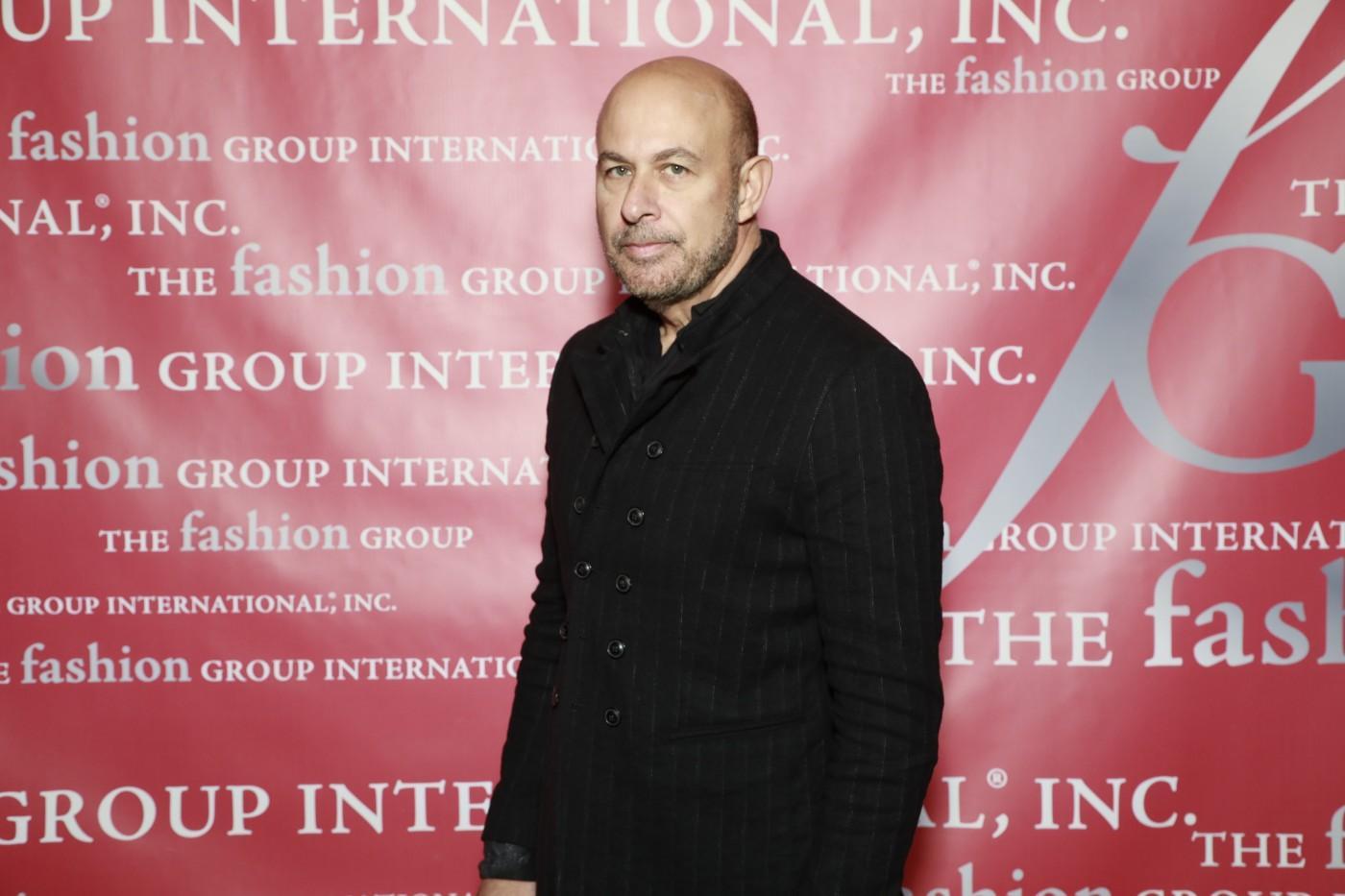 "I grew up in Detroit. It's not a fashionable city, especially in the late '60s and into the '70s. It had gone through a lot of trials and tribulations at that point in time. I had never thought about fashion as a kid growing up until I was a teen and wore something to school one day and some girls told me how much they loved it," Varvatos said on what drew him to fashion. "It made me think that I need more of this—it was like a heroine addiction. Everyday I needed to wear something new. I was a bit shy and that helped me with the girls."
Other headliners at the awards included presenters Jason Wu ( a former FGI winner, presented womenswear), who thanked  FGI's Margaret Hayes for being one of the first people who gave him the time of day. Isabel and Ruben Toledo were also on deck, presenting the beauty/fragrance entrepreneur award, as well as Kate Lanphear who presented the accessories award. Todd Snyer presented the menswear award and Gary Wassner presented his company's Hilldun Business Innovation award, and more.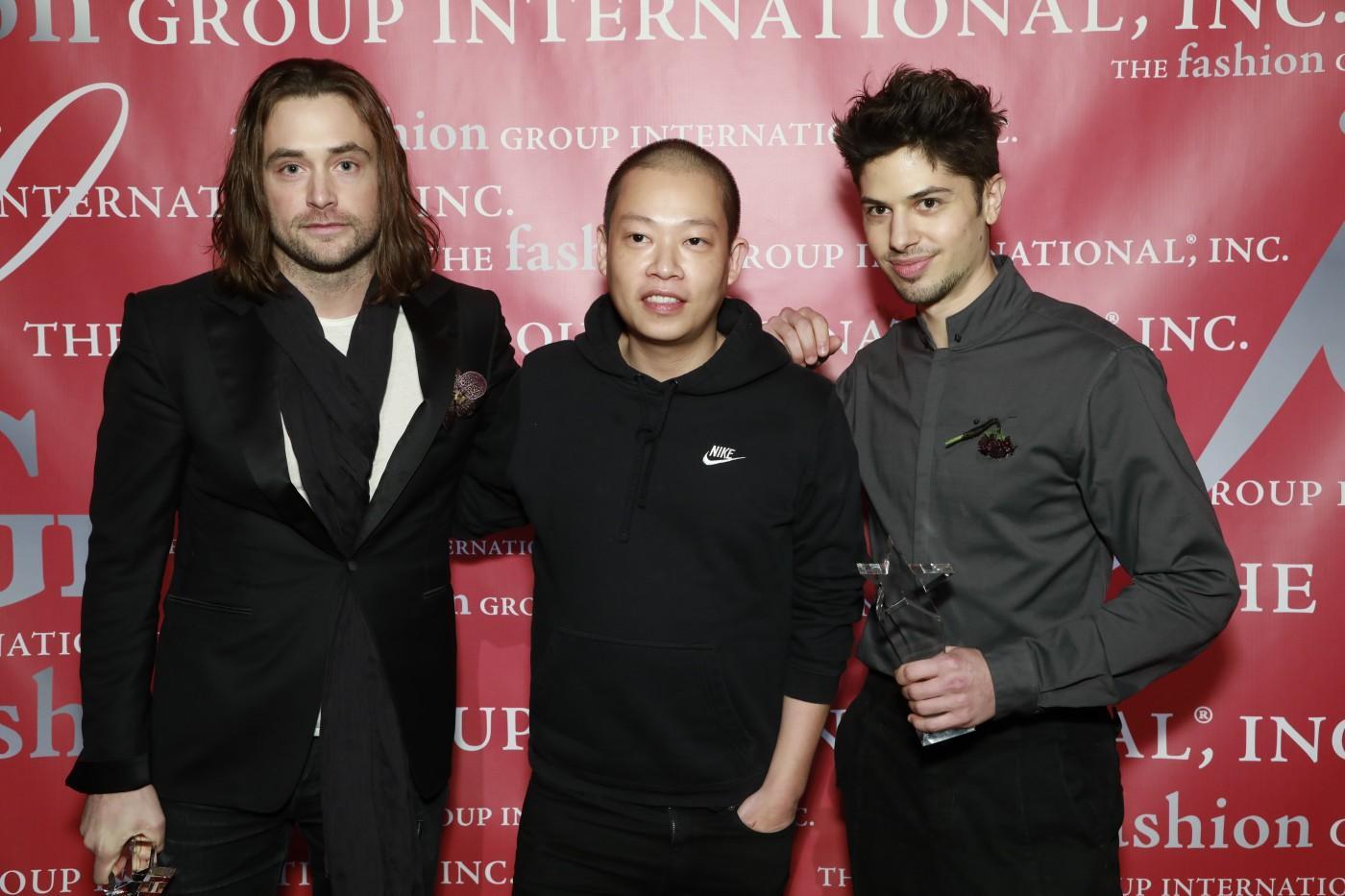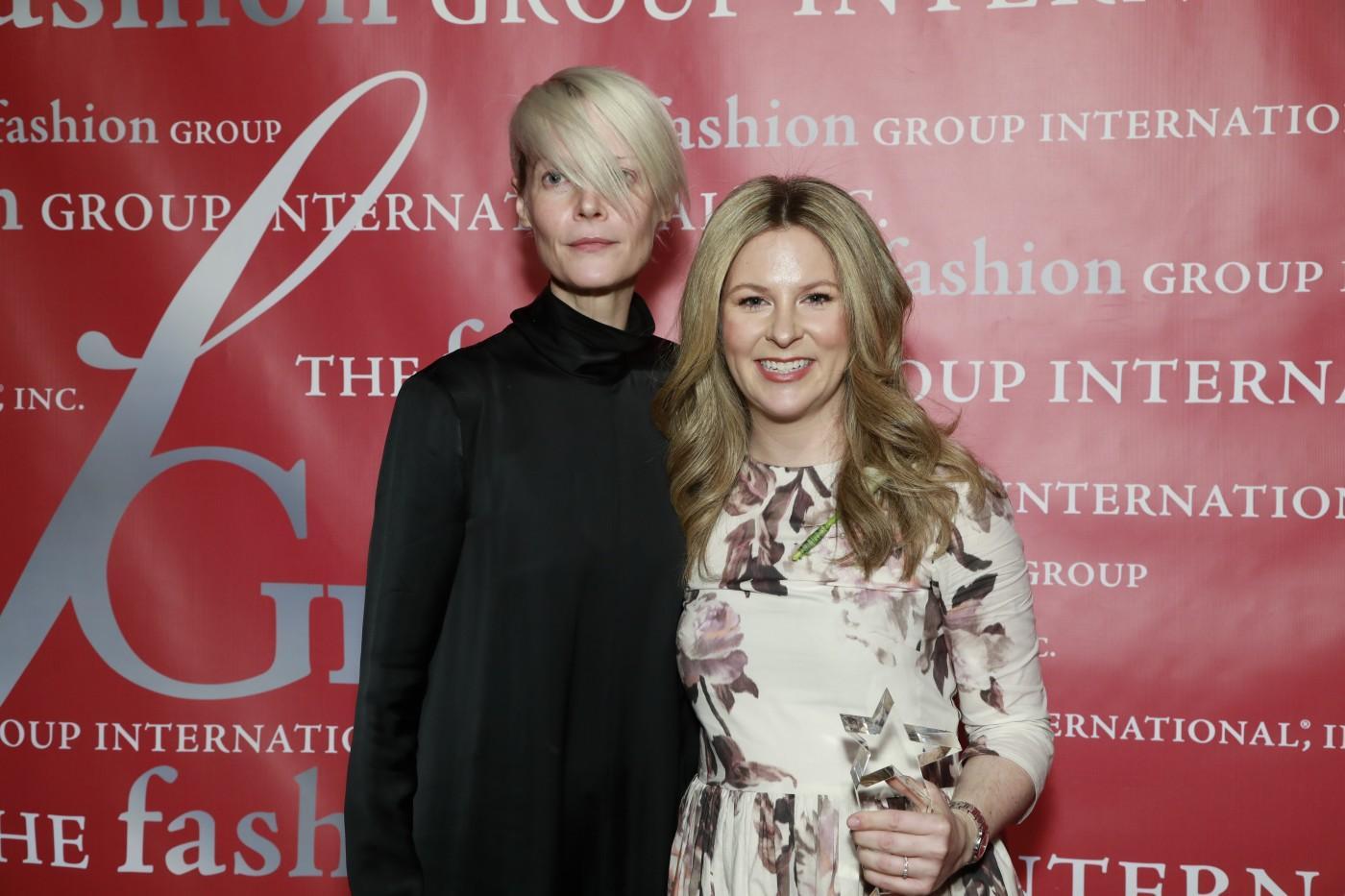 Nominees at this year's event included Romeo Hunte and Cristina Ottaviano for womenswear, Dyne for menswear, Clarissa Bronfman (CB Bronfman) for fine jewelry, and supermodel Elle Macpherson for beauty/fragrance with her Super Elixir products.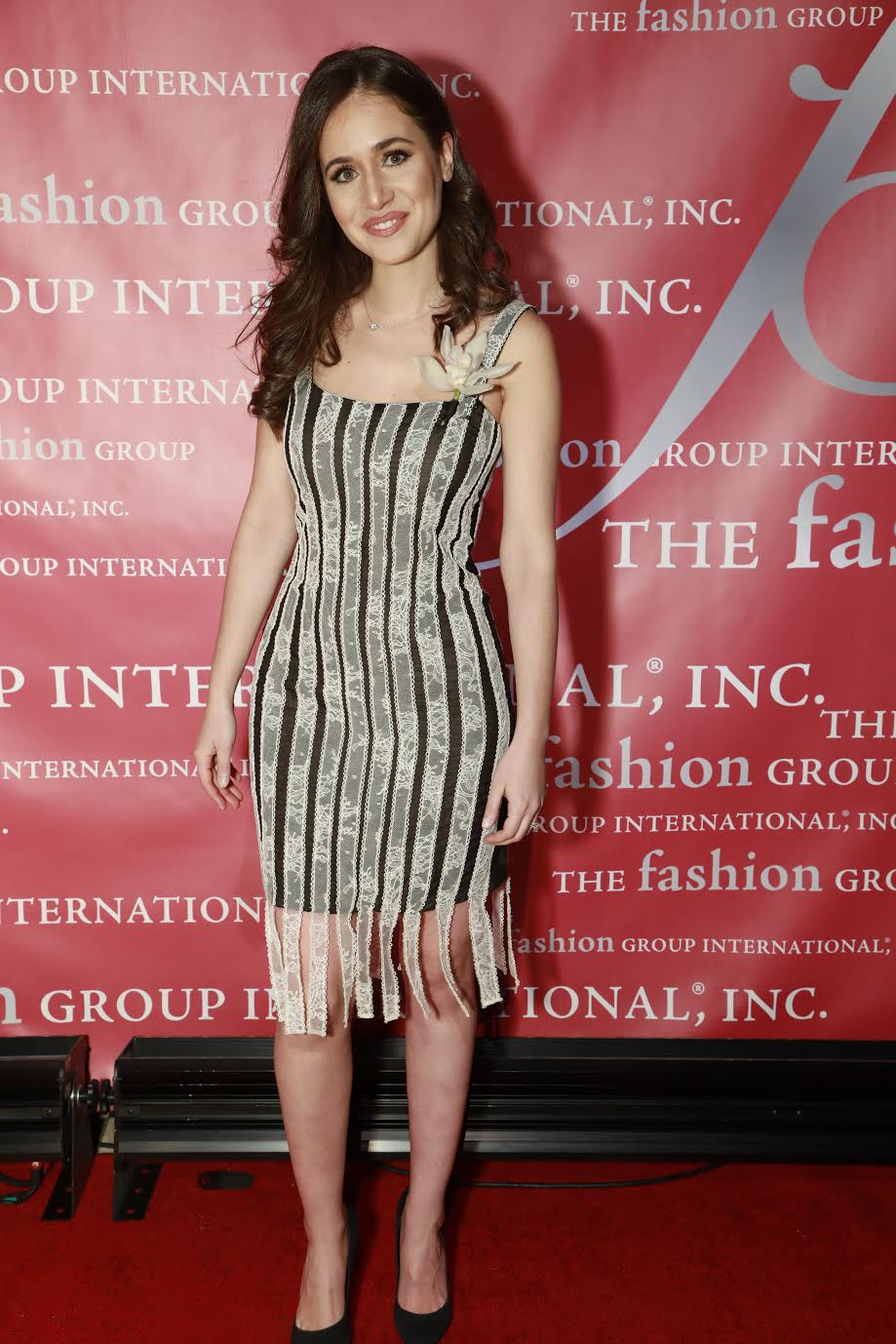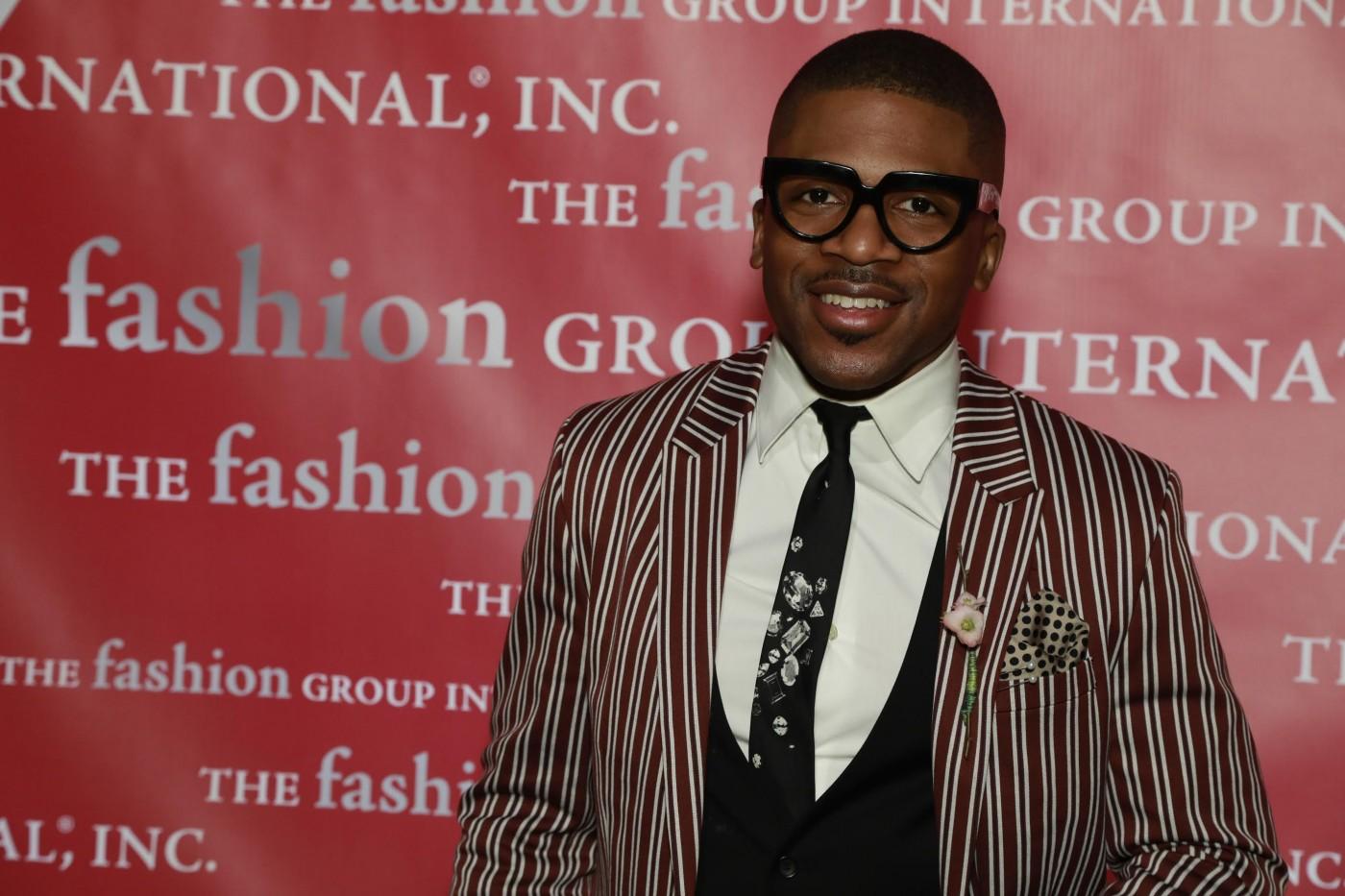 FGI Rising Star winners included Krammer & Stoudt for menswear, and a tie between Asher Levine and Jeffery Dodd for womenswear.
Photo credit: Gerardo Somoza