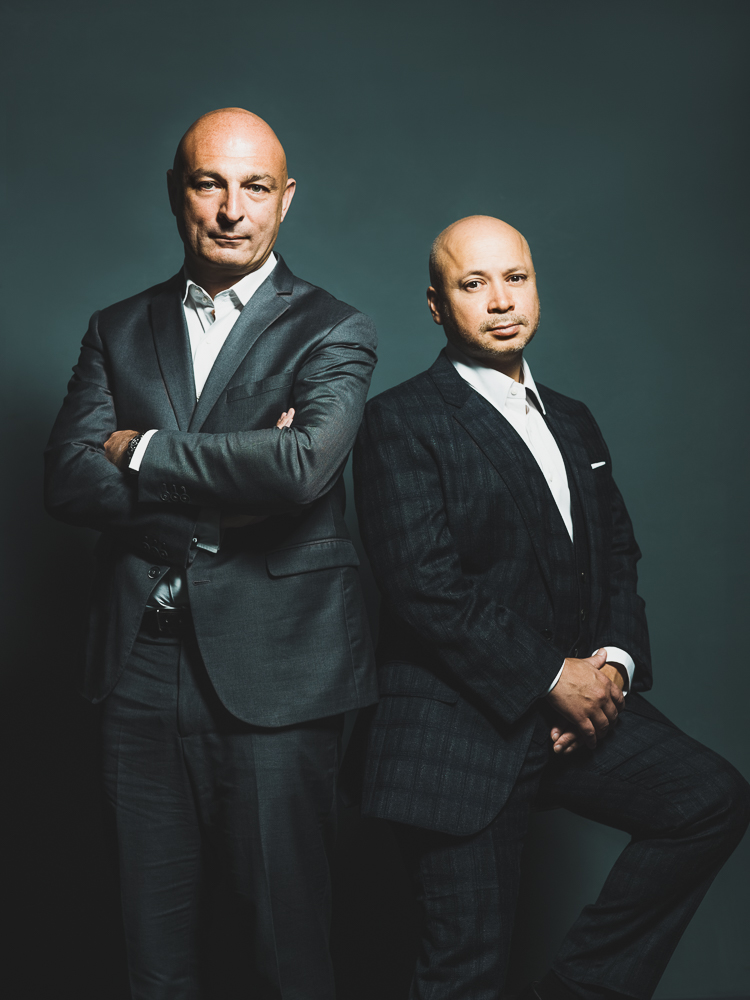 Fashion GPS just got a brand new name. The source for all things New York Fashion Week has merged with PR and influencer marketing software company Augure to become Launchmetrics. The new company aims to help with event planning (including NYFW shows), launches, and the like, and with reaching target media and social influencers (a.k.a. the front row), with its network of 1,700 brands and agencies in over 70 countries.
The reason for the merger? "Consumer sentiment changes quickly and product lifecycles are becoming increasingly shorter, with social media credited to sway consumers," explained Eddie Mullon, president of Launchmetrics and former CEO at Fashion GPS. "Our new mission is to streamline these launches for brands, in the fashion industry and beyond."
Launchmetrics pools Augure's influencer network and data with the Fashion GPS platform. This way, brands and agencies can narrow down their search for targeted media and influencers (which includes anyone with a voice: retailers, writers, bloggers, and more) using 100 different filters, and can monitor and measure outreach. Users can also employ digital and mobile solutions for events, create virtual showrooms, and streamline product sampling, among other things.
"Simply listening to consumer discussions is not enough today," said Michael Jais, former CEO of Augure and current CEO of Launchmetrics, who added that the merger will help reach target communities and activate the "right" influencers before, during, and after launches.
Essentially, editors, bloggers, and celebs can expect to see an enhanced version of GPS Radar, set to launch in June. Launchmetrics will remain focused on fashion and luxury, and will continue relationships with industry players including the CFDA and BFC. The company will be based in New York City, with branches in London, Paris, LA, Hong Kong, Madrid, and Girona, Spain, with plans to expand to Italy and Asia. The integrated platform premieres in fall 2016.