FaceApp's aging tool is getting major play on Instagram right now, so we thought it would be fun to run a few of our favorite models through the viral facial manipulation program and see how good you are at identifying them, wrinkles and all. Sometimes we even ran them through twice, just to make it extra challenging. Good luck!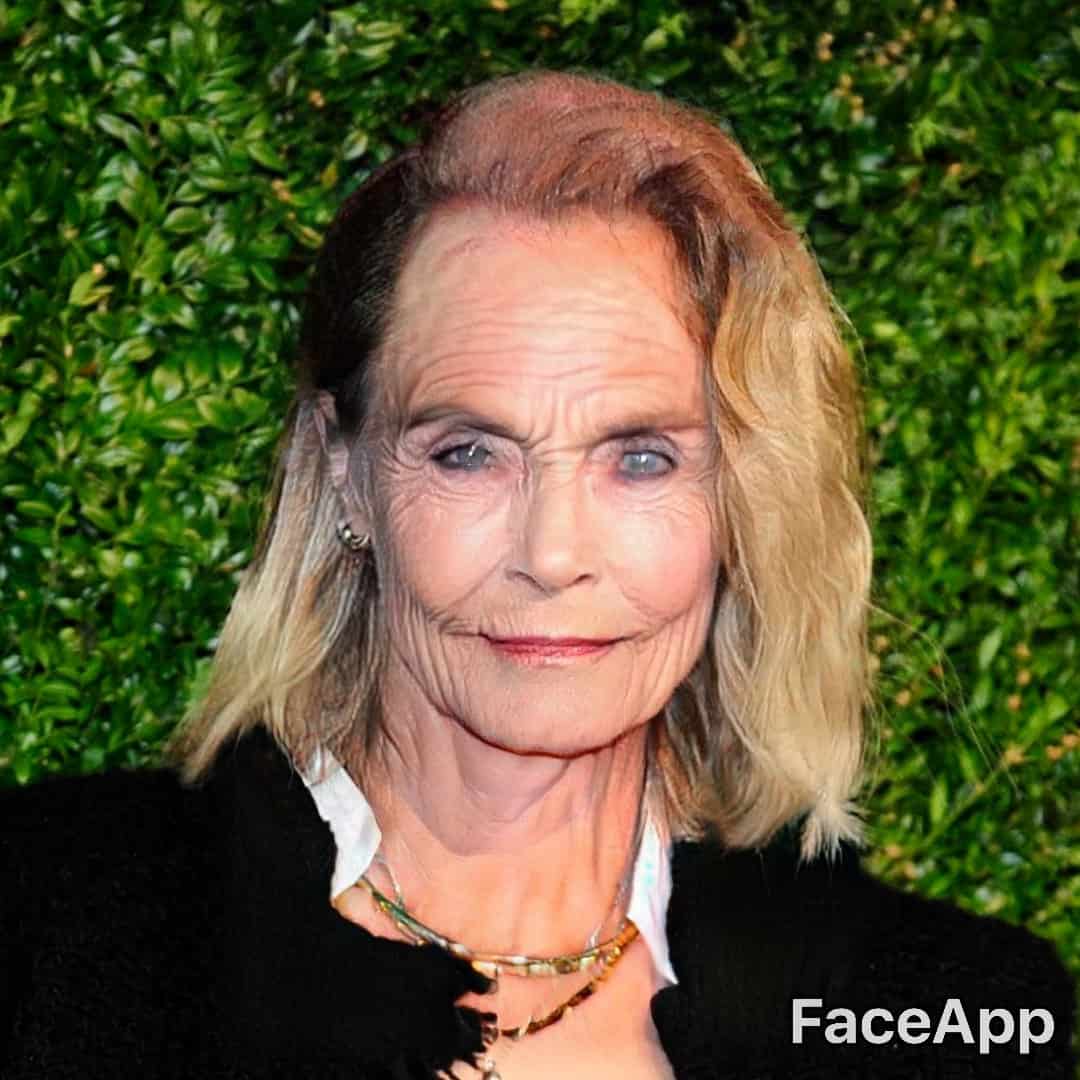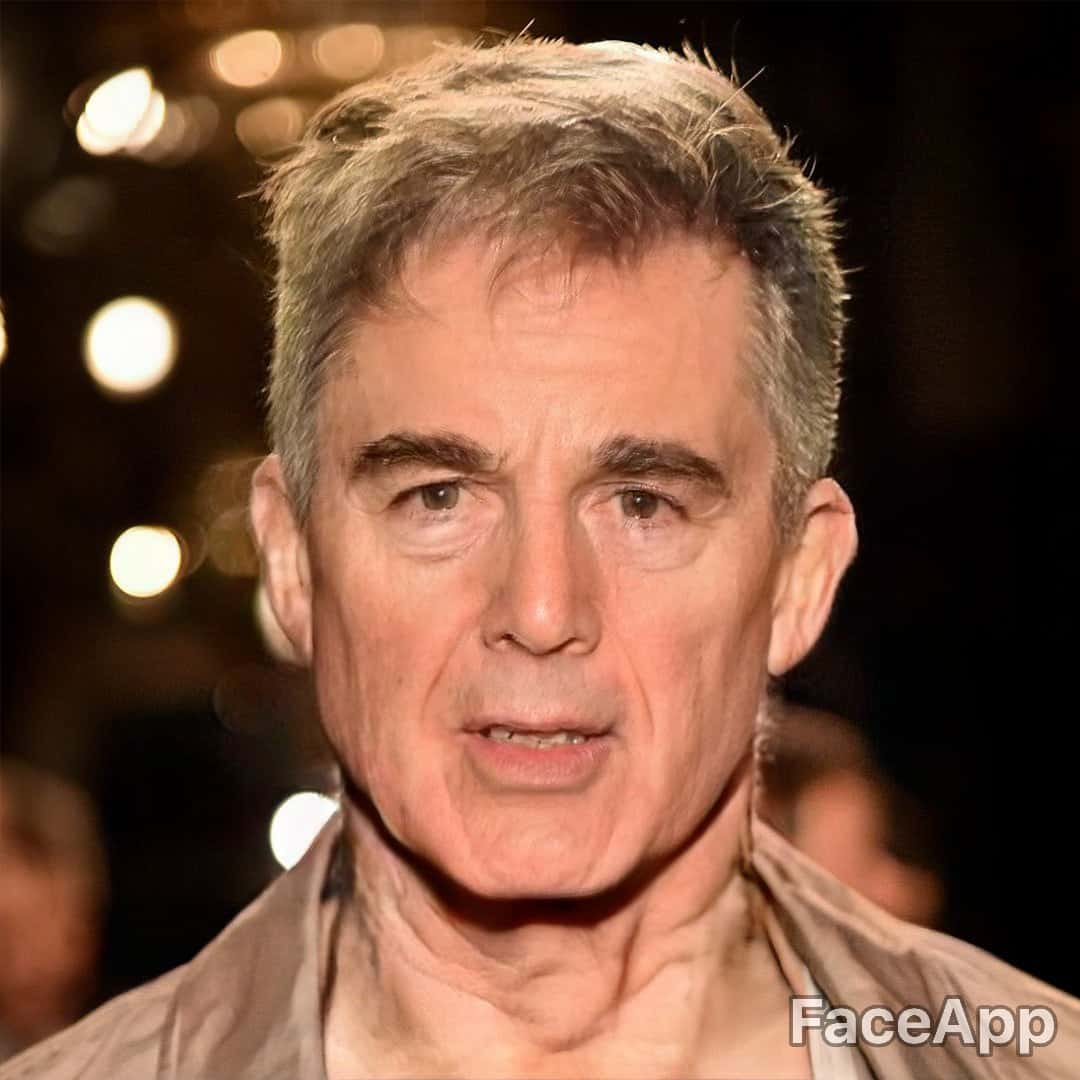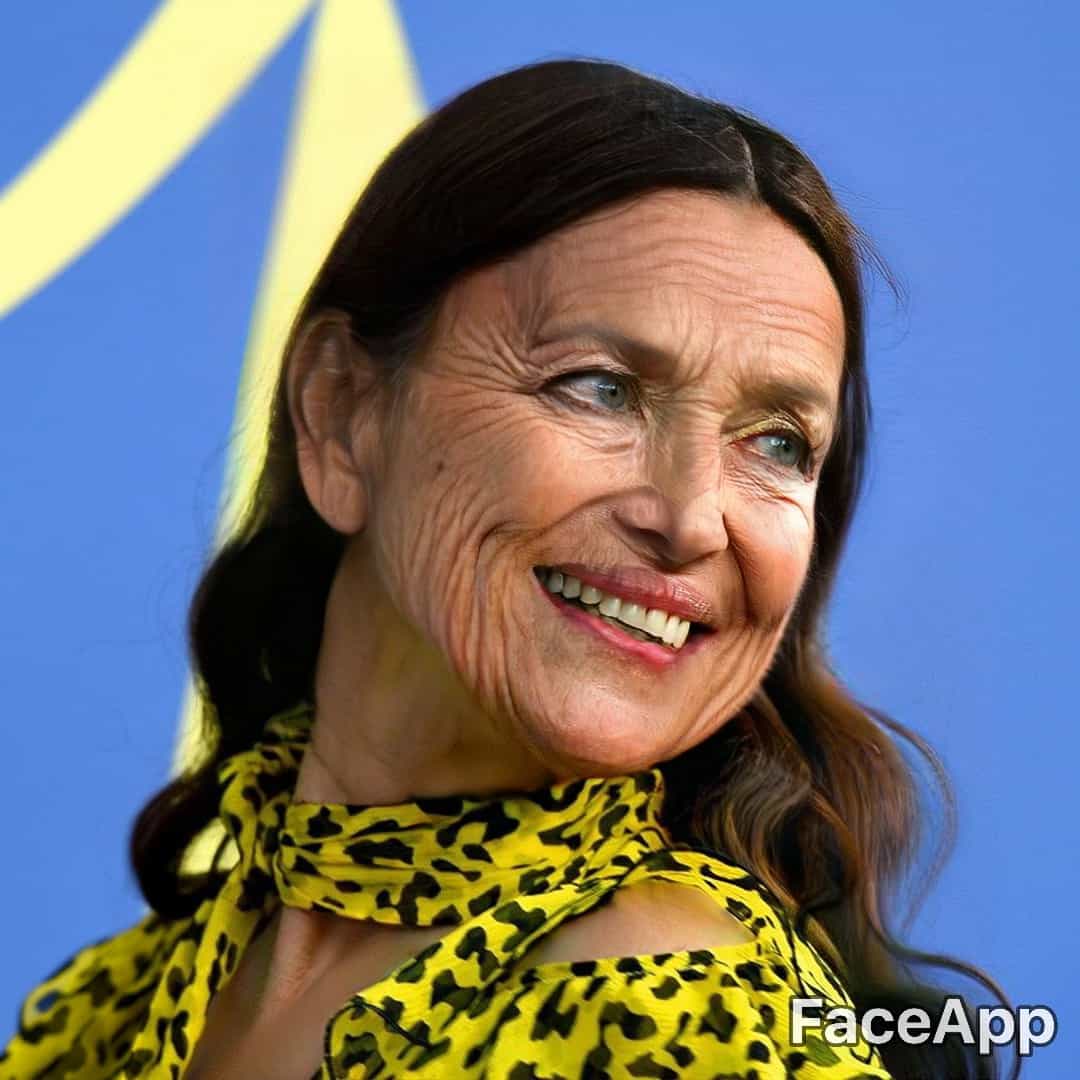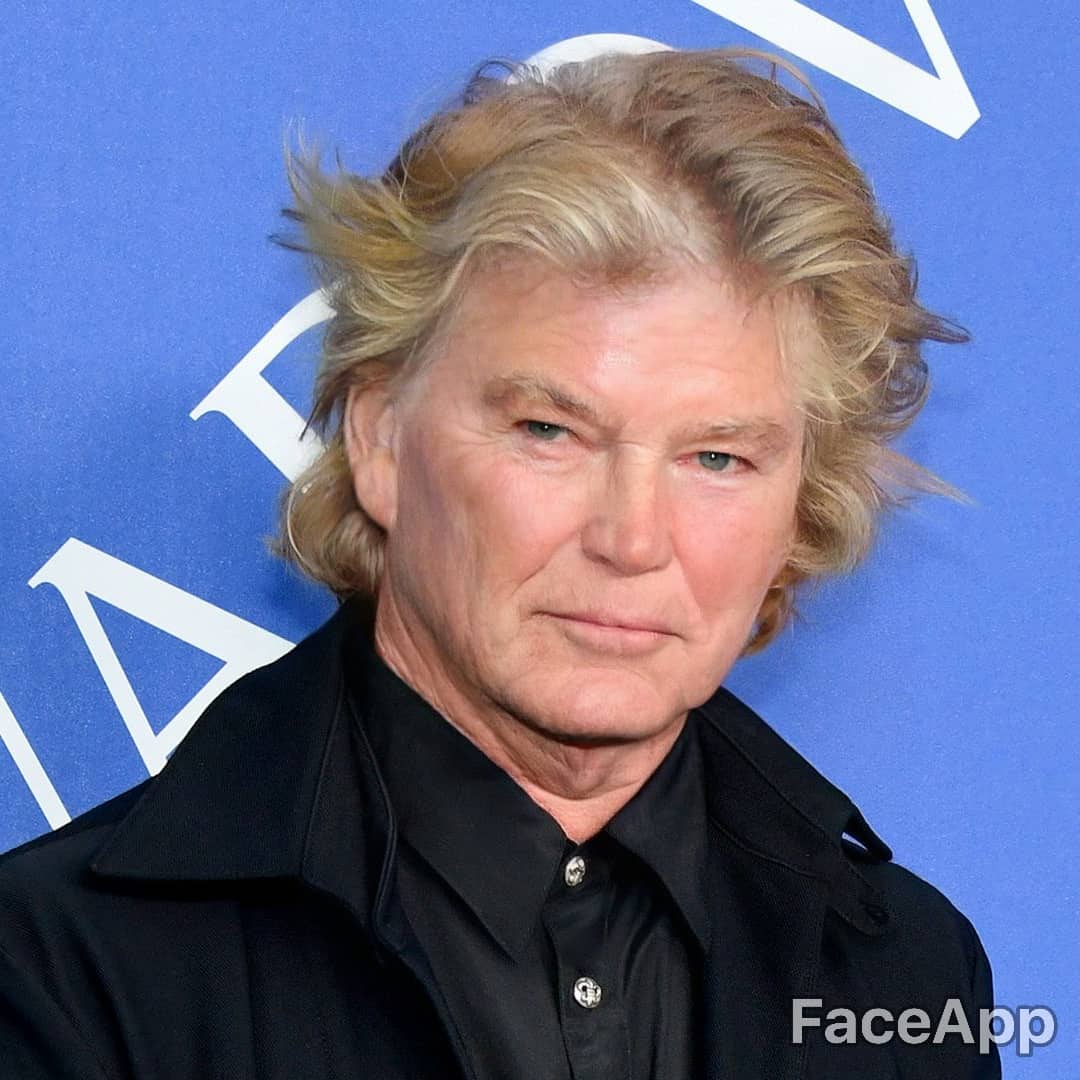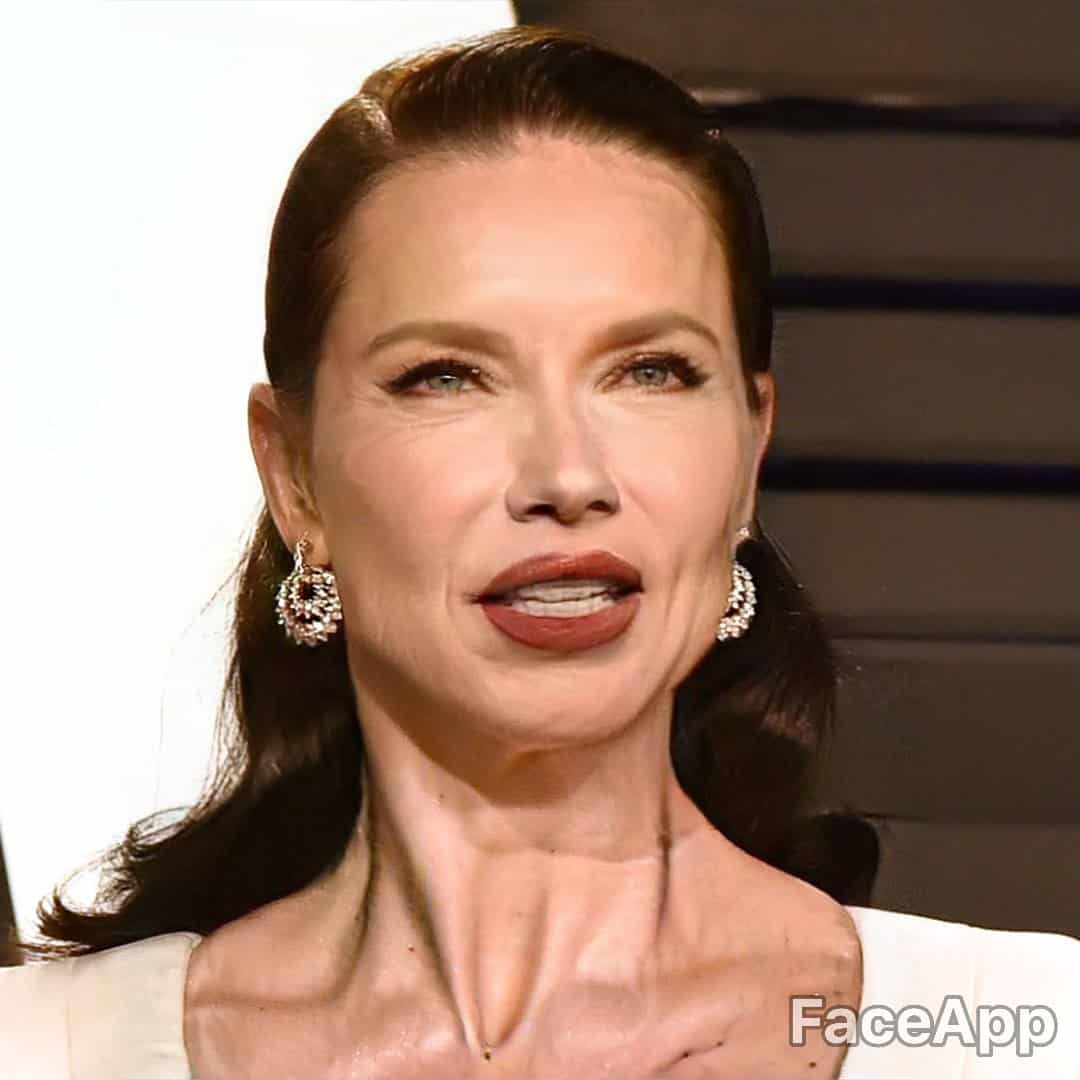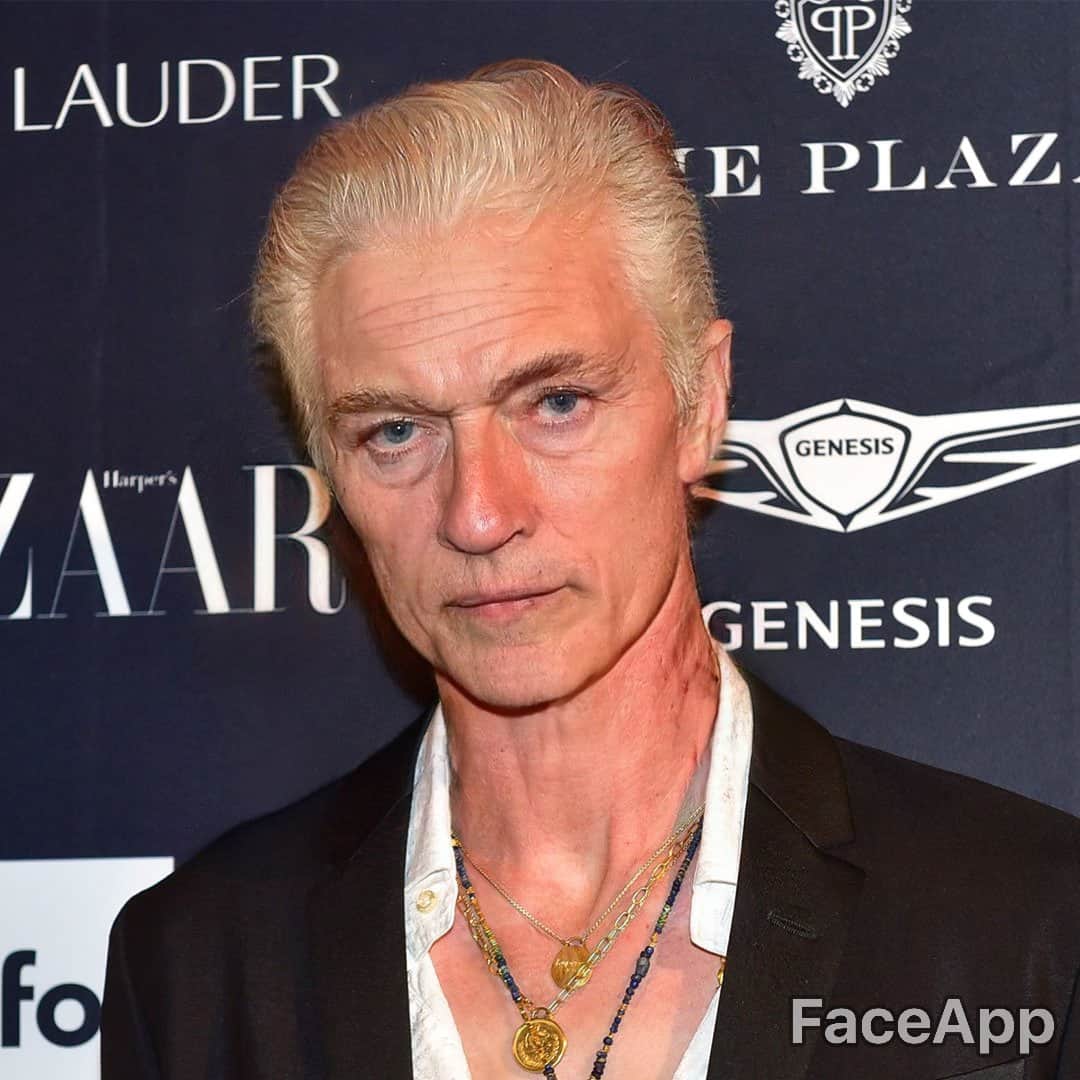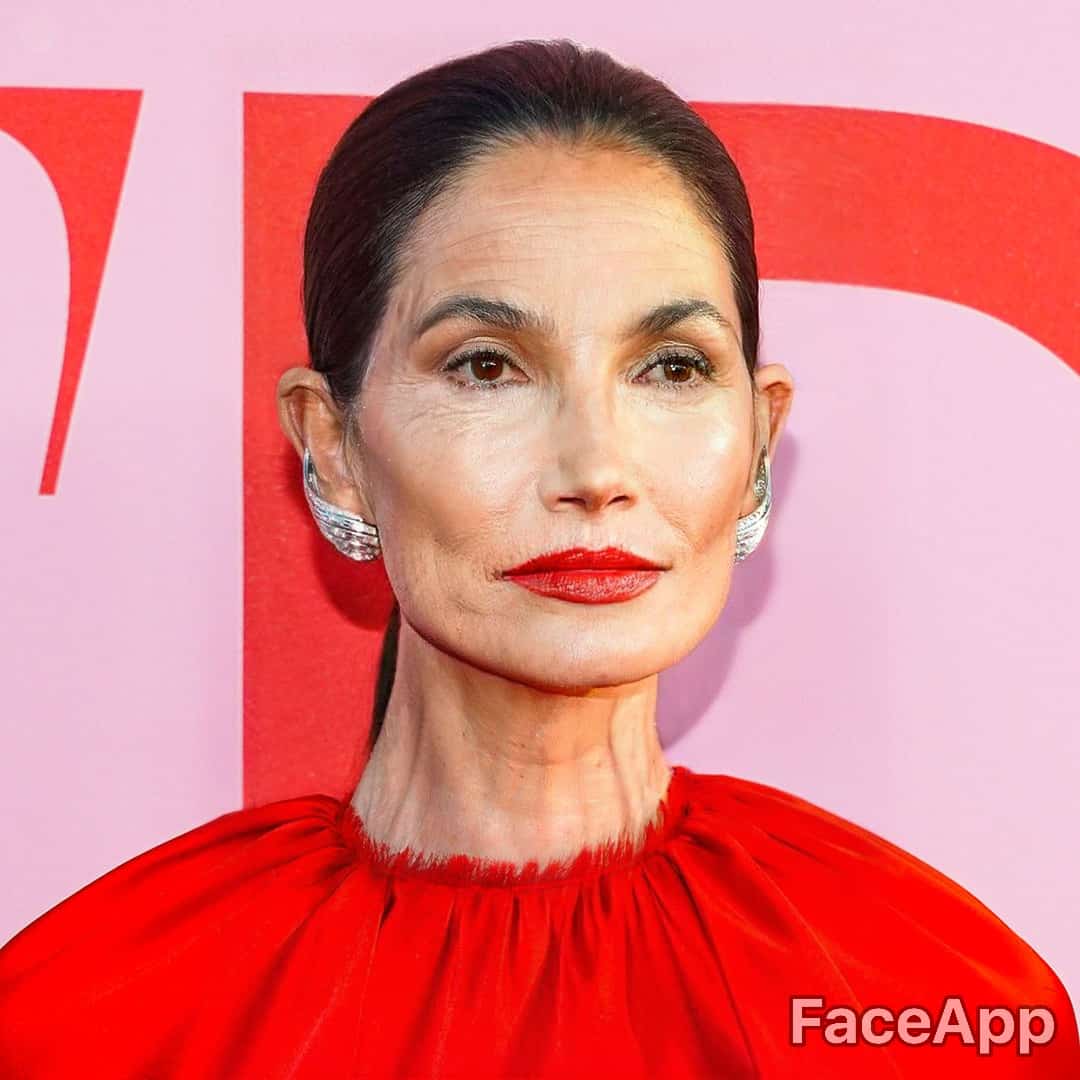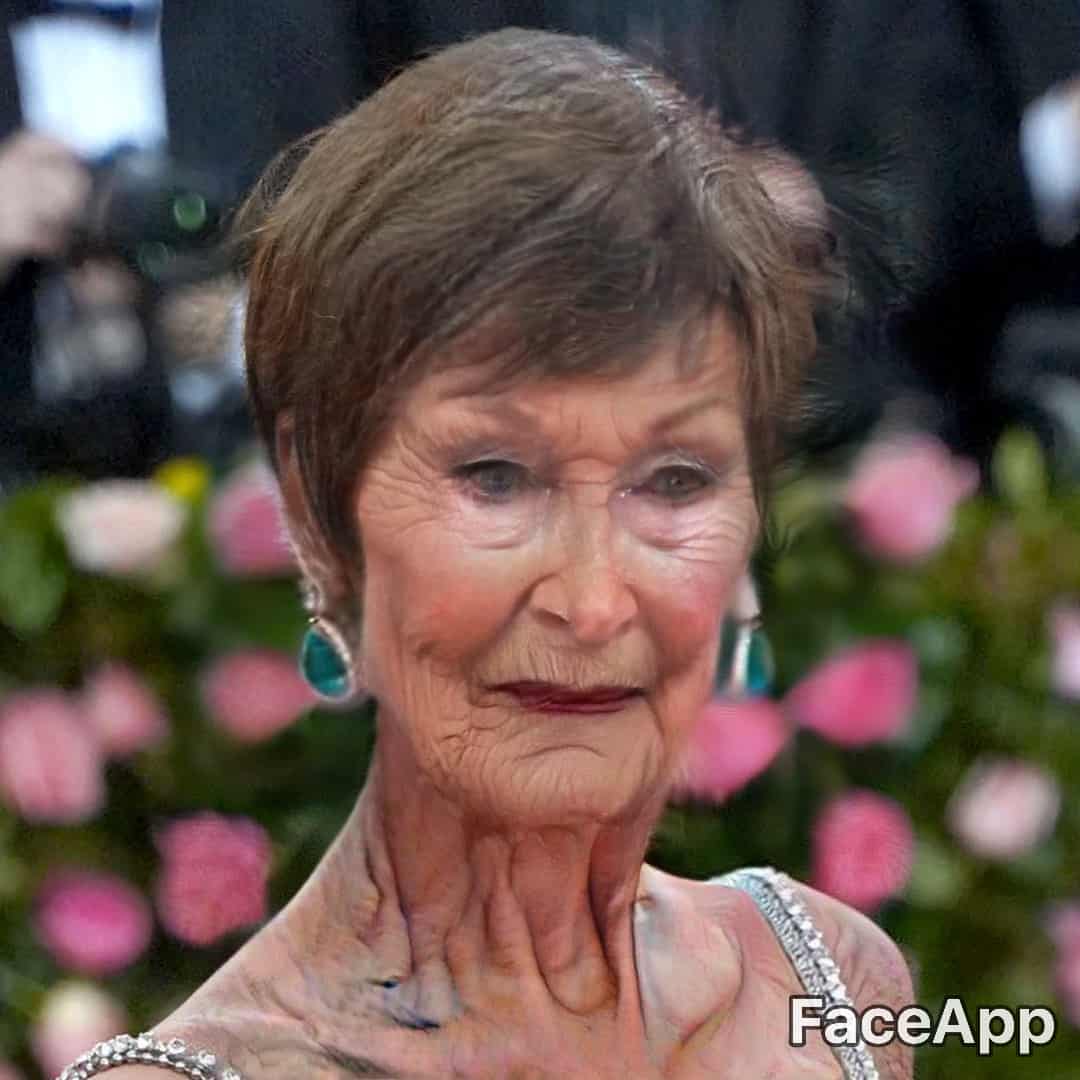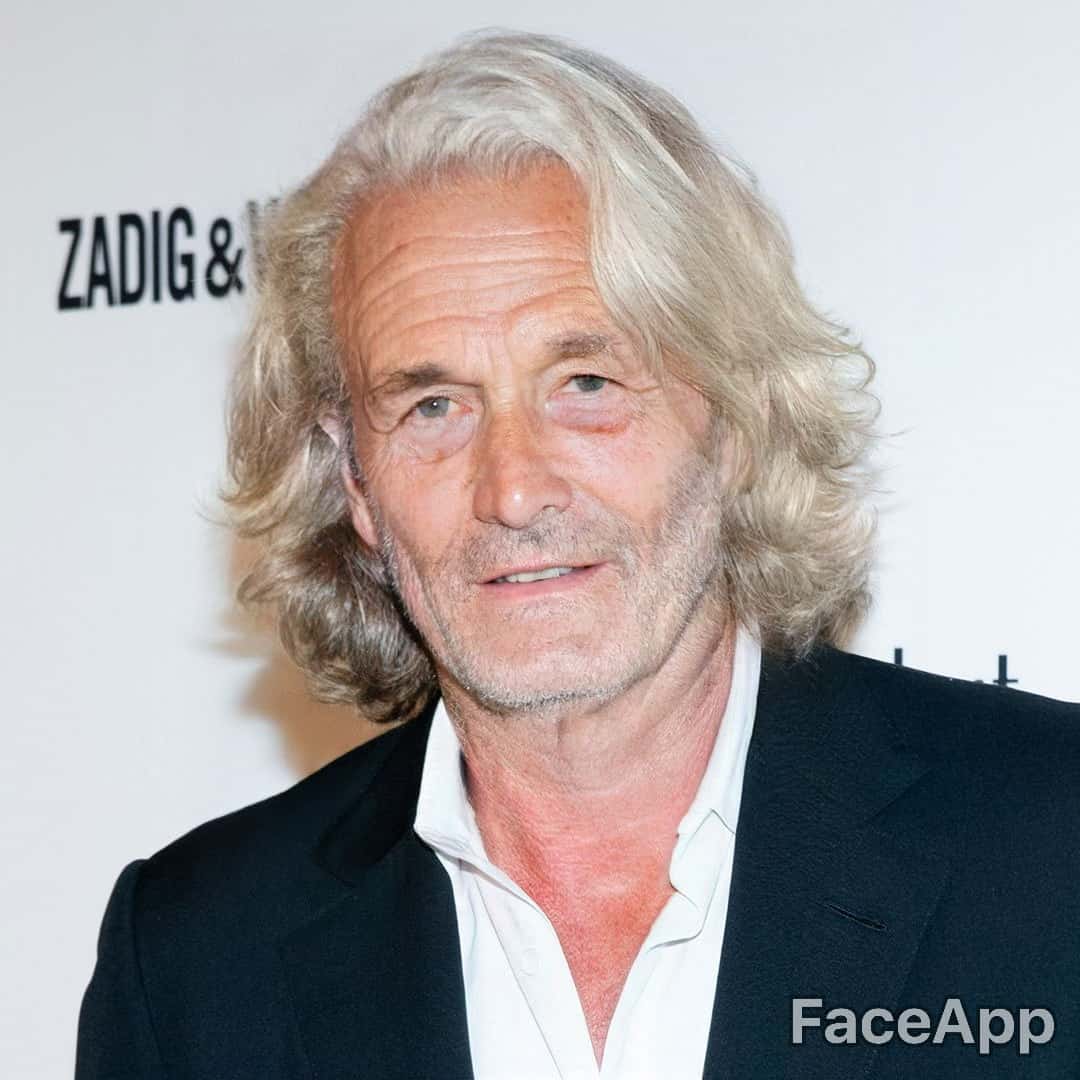 FaceApp Model Quiz
Ouch!
Well, it was a tough quiz. Don't worry, you'll get 'em next time!
Good Job!
Some of these were really tough. You should feel proud that you got as many as you did.
Great work!
So close to a perfect score, you can probably taste it, right? Still, great job!
Perfect!
Wow! 10 out of 10! You're amazing.
Subscribe to our newsletter and follow us on Facebook and Instagram to stay up to date on all the latest fashion news and juicy industry gossip.