Influence takes many forms beyond lip gloss flat lays, sunsets, and selfies—such as honest reviews.  That's the currency of choice for Elizabeth Scherle, co-founder  and president of Influenster, a product discovery and reviews platform. The influencer marketing pioneer fills us in.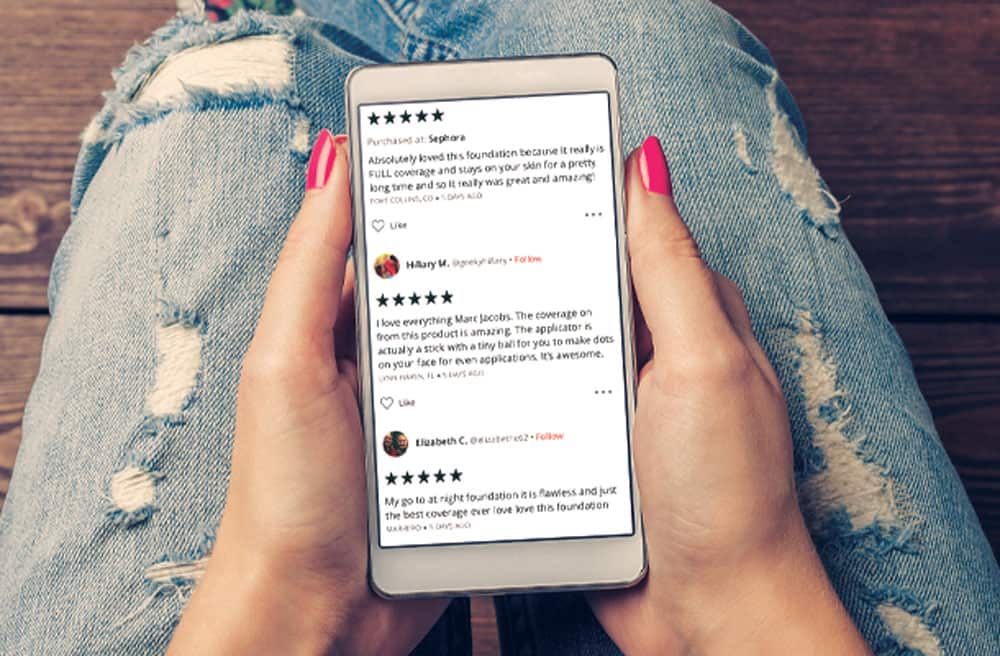 What were you doing before Influenster?
I worked at a start-up, Shecky's, which did Girls Night Out events. I had the choice between working at a magazine, which was flashy at the time, or this unknown start-up with a funny name. But something inside me thought I'd make a really big impact at the start-up, with 10 people in a loft in Soho, so I knew I'd get a lot of responsibility at a fairly young age. I'd never really done sales before, and at the time I was terrified of public speaking. I was spearheading brand relationships and event sponsorships, and getting products for event goody bags. I learned a lot about sampling. Brands wanted to do more hyper-targeted sampling; they were giving out products at events but not really knowing demographics or what those people bought normally, and, after getting samples, they didn't know if people liked the products or bought them again; they wanted more ROI. My friend Aydin [Acar, Influenster's co-founder and CEO], was working at a market-research firm and heard clients say market research took too long—six months to do a study and get feedback—and was extremely expensive.
How did that lead to the concept of Influenster?
The original idea was to modernize market research. We built a basic website with an extremely long survey—150 questions—that people filled out to potentially get products to test and share feedback directly with brands. We recruited people on social. We did a few tests, sent out products, and it was really successful. We got a 90 percent response rate on the survey; from there, we thought we had a viable product, so we started the company.
How did Influenster evolve into what it is today?
When we launched in 2010, there was no influencer marketing; I think we were definitely pioneers in the space. We noticed people posting organically on different platforms, so we'd ask people to share experiences with samples on social media. I remember trying to sell to brands back in the day and brands were just scared—"We're going to send out products to people and they're going to say whatever they think about it? That's crazy." They were used to controlling the message. We found people wanted to talk to one another about things they buy. We invested in creating a review platform for millions of products. Today, we have 38 million reviews, basically second only to Amazon, and we're growing by a million new reviews monthly; 98 percent of our reviews are organic, so the business model has evolved from when it started. We didn't even know it'd become a review hub. Influenster has turned into a utility and tool people use in their everyday lives—like TripAdvisor and Yelp, for products. We definitely started with the mind-set that real people have opinions, and those opinions matter. We're not paying people for those opinions. People can say whatever they think. Whether they like or don't like a product, we really don't care; we just want them to talk about it. There was no influencer marketing when we started, and a few years in, it became a hot topic. Today, that industry has more of a bottom-up versus top-down approach, with different names thrown around, like micro- or nano-influencers—that's where we've always been.
What does the future of influencer marketing hold?
I think the days of influencers posting about one brand today and a competitor tomorrow will be over soon. It's all about authenticity. Brands also expect more for their money. In the early days, it was kind of just throwing money at people and thinking, "Let's get a ton of followers." Now it's like, "I don't care if they have a ton of followers. Are they the right fit? What's their engagement like? Is their audience listening to, and excited by, them?" Influencer marketing is definitely not going away. It's projected that between $6.5 billion and $8 billion will be spent on influencer marketing by the end of 2019—and it's predicted to be $15 billion by 2022. There's still a place for influencers, almost as new celebrities. But I think more demands will be made [of influencers] in expectations [from brands].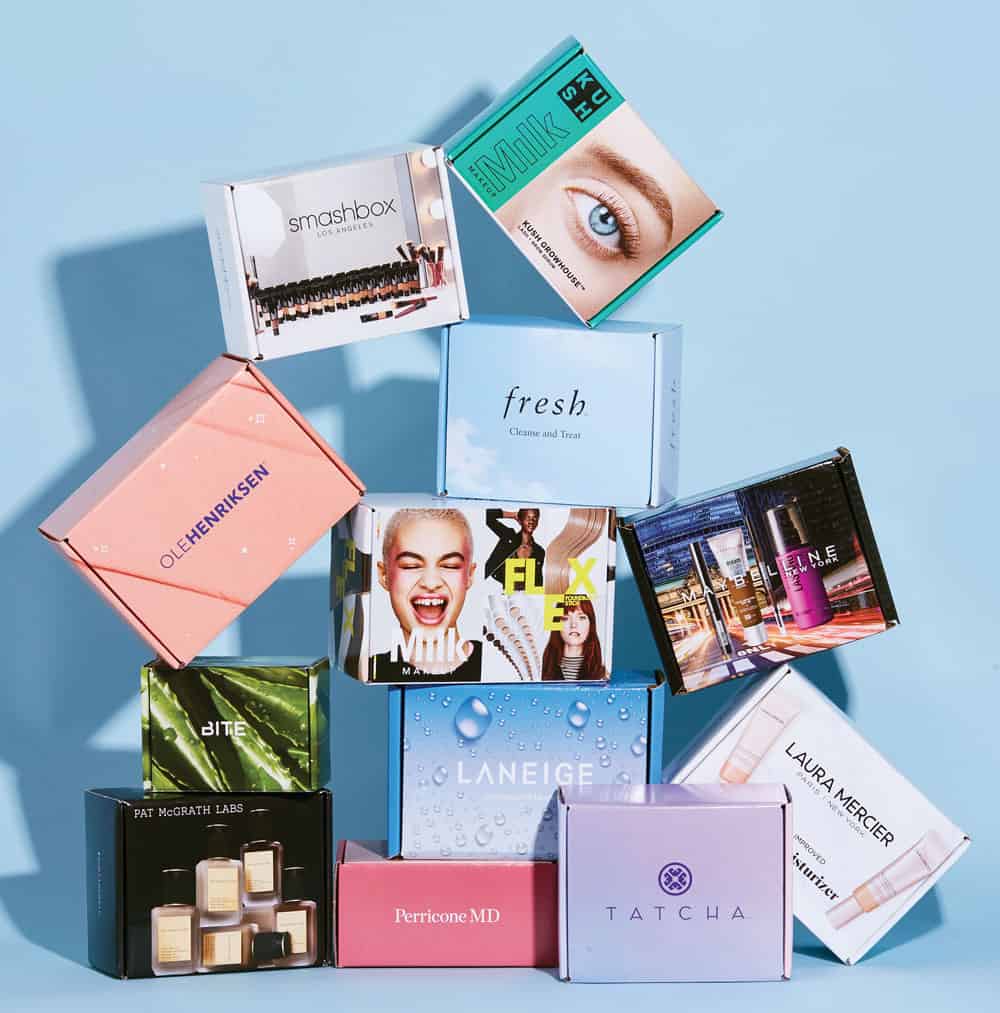 How does Influenster share data with brands?
We often work with brands on launches, so we try to understand a product's story, the type of people who would be most interested in that product, and help inspire people to talk about it. Sometimes, it's about mobilizing people to come to a pop-up. We're constantly innovating. We're monetizing all review content on Influenster. Brands can display people's organic reviews on their websites, and syndicate them to retailers. That's something new and really unique we offer brands. Also, shopper marketing programs, like pop-ups, are super hot. Brands want to make sure you have the right people attending pop-ups, so we help in that regard. We do a lot of market research, too. Not only surveys with our audience, but insights on organic reviews people write, through events like trend forecasting breakfasts and webinars.
Congrats on your acquisition by Bazaarvoice, a product review and content platform!
We're excited. I don't know if I've fully processed it! We've admired Bazaarvoice for years and partnered previously. It felt like a natural fit. They've built a network of 6,000 brands and retailers. That, combined with our community of 6 million users, is valuable. We feel like we'll get more support building a business.
Read the complete new issue of The Daily Front Row below!
Subscribe to our newsletter and follow us on Facebook  and Instagram to stay up to date on all the latest fashion news and juicy industry gossip.