What: An adorable little six pack of some of the best Prosecco on the market.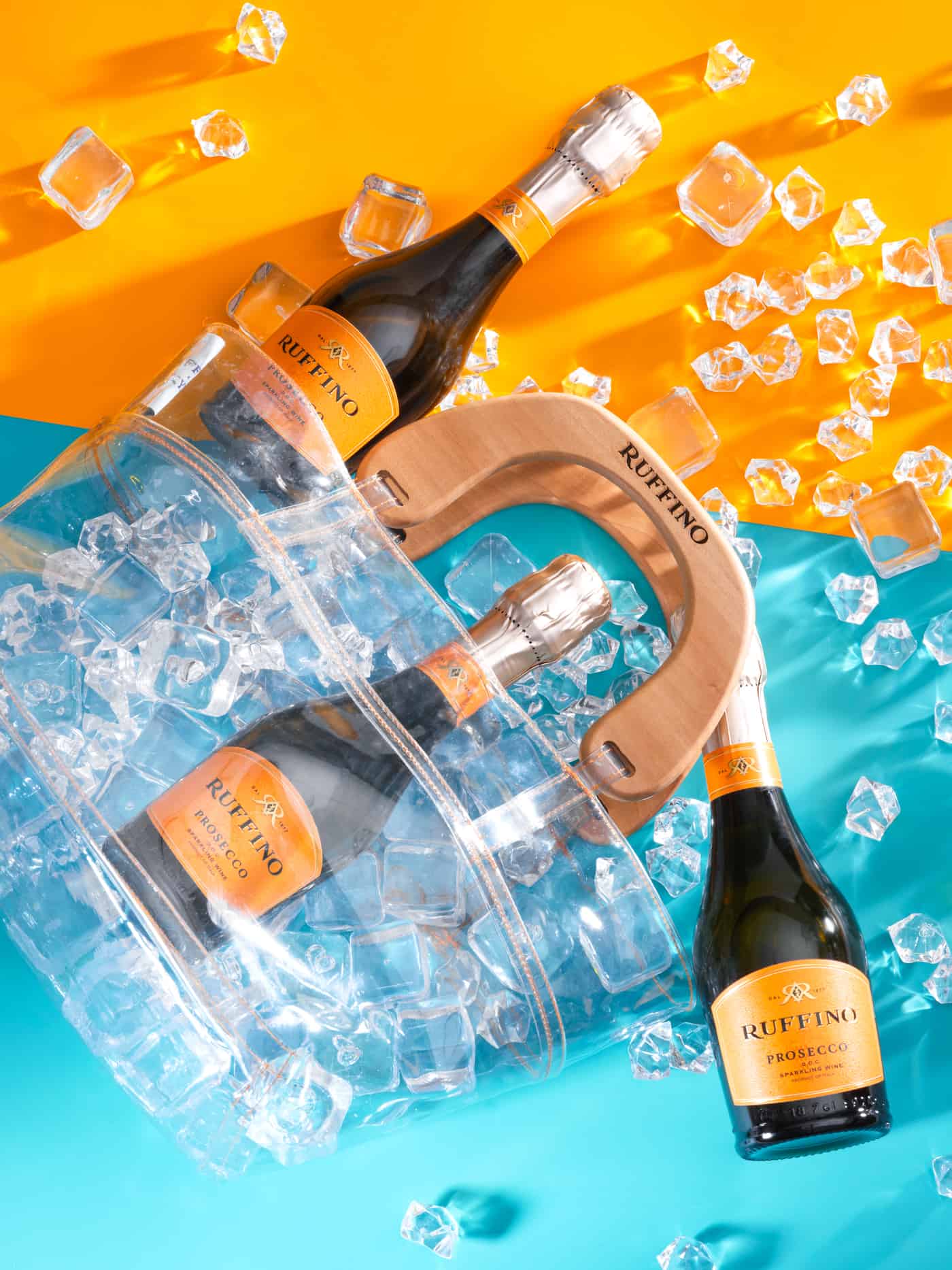 Who: For more than 130 years, Ruffino has been devoted to producing elegant, time-honored wines that are rooted in Italy's local traditions. Ruffino Prosecco is bright straw-yellow with fine bubbles. The bouquet is fragrant and bursting with fruit notes. It shows clean aromas of apples, pears, and citrus, accompanied by slight hints of hawthorn, wisteria, and elder. Enjoy as an aperitif or mix it into a favorite cocktail. It's also delicious served with pizza, fish, shellfish, or white meat dishes.
Why: What better way to celebrate National Prosecco Day than with this adorable little six pack? True, if you order it now, you'll actually miss National Prosecco Day, but who cares!? Prosecco is good on any day, especially when you have more than enough to share.
Where: Reservebar.com
How (much): $100
Subscribe to our newsletter and follow us on Facebook and Instagram to stay up to date on all the latest fashion news and juicy industry gossip.