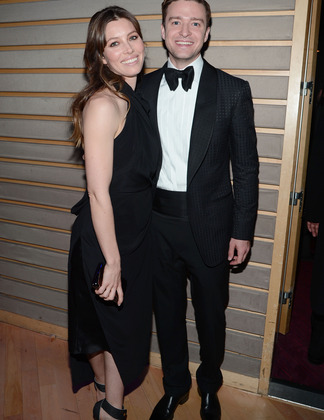 Dishy Dining Intel Out East!
|
Hey, Hamptonettes! Before the seasonal flood of celebs engulfs us all, a quick review of spring's noteworthy noshes. They'll seem quaint come July!
Back in April, Justin Timberlake and Jessica Biel ate burritos without shame at La Fondita, where Josh Lucas celebrated Cinco de Mayo a week later….Also in April, over at Nick & Toni's, Jimmy Fallon broke bread with Lorne Michaels, hashing out the details (we can only assume) of Seth Meyer's future…that same eve, Candice Bergen dined with her family nearby but managed not to squeal.
For more Daily Summer click HERE