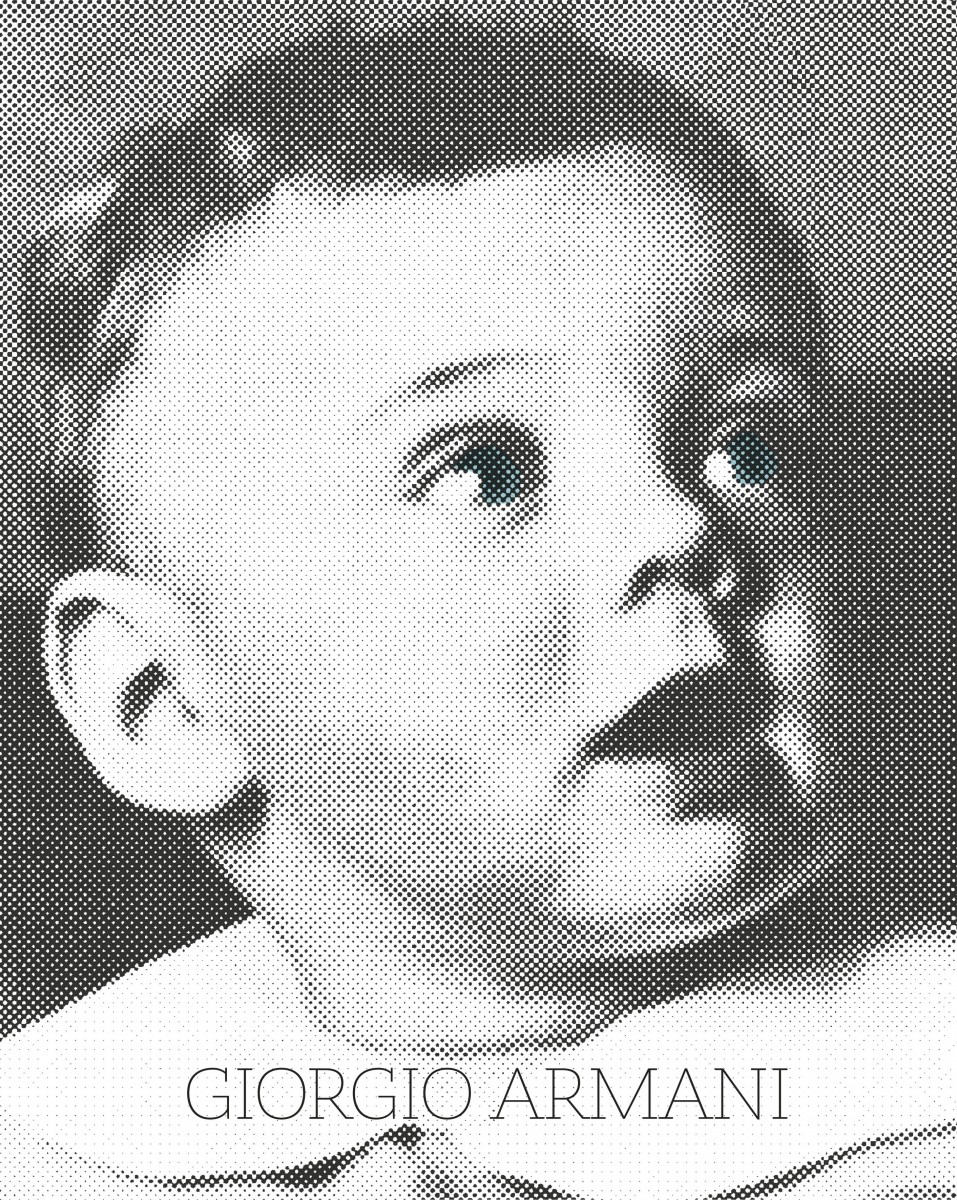 Giorgio Armani is releasing his autobiography titled (you'd never guess!), "Giorgio Armani," which comes with a price tag a little higher than the upcoming Eleanor Roosevelt bio that's going for $16.99 in stores next week. The Italian designer is releasing a 576-page book with 180 color and 230 black and white photos from Rizzoli for $150. (For the collectors out there, a deluxe edition with a signed and numbered print will sell for $350.) The book recounts his 40 years as a staple in the fashion world, which pubs describe as a "memoir, style statement, iconographic repertoire, and comprehensive insight into the designer's lifestyle." Your accountant probably can't do anything for you about this as a tax write off, but the book will admirably have 100 percent of the royalties from sales donated to UNICEF, an organization that has been a longtime partner with his brand.
"Giorgio Armani has always said that if he hadn't stumbled into fashion he would have liked to be a film director," a statement from team Armani explains. "Giorgio Armani offers proof: it is a story that engages and intrigues the reader, presented in sequences. Of this film in form of a book, the director is also the leading actor. The book is a script that combines public and private, exoticism and rigour, cinema and holidays, childhood memories and the present time, black-and-white and colour – all of it conveyed through evocative storytelling made up of unpublished photos and iconic shots put together in unexpected ways."
We're told the book "lays bare" his private life. We haven't received a copy of "Giorgio Armani" just yet to see if Armani reaaaally goes there to address his most intimate moments, but we're guessing that this 81-year-old gentlemen will be keeping some areas of his life off the record.