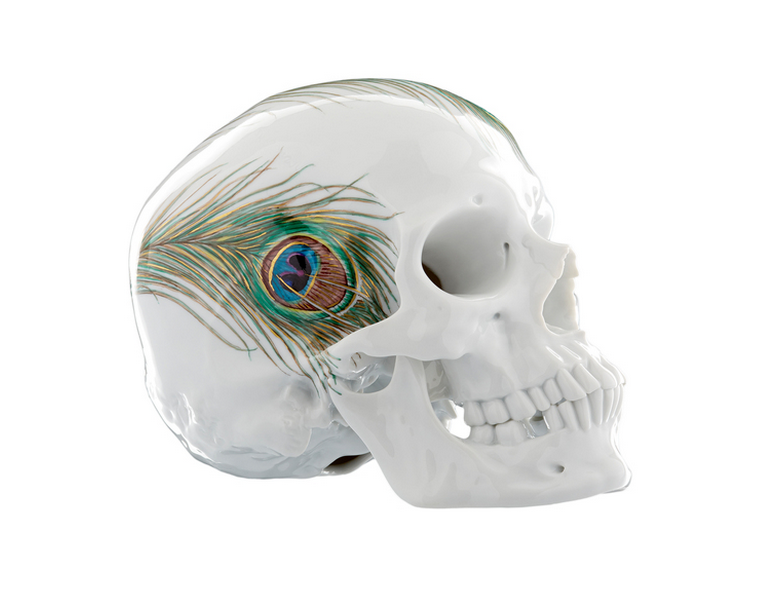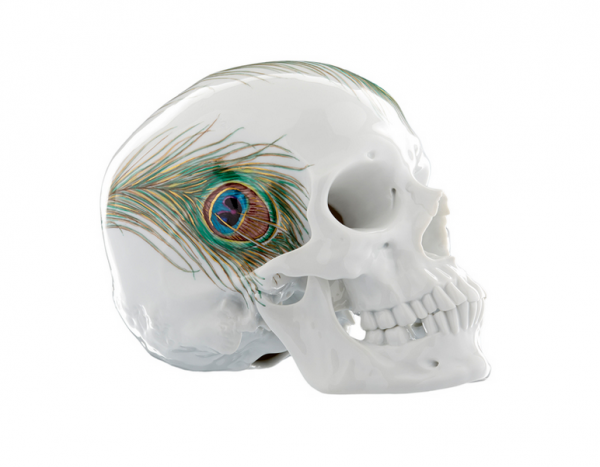 Luxury junkies can't stop clicking on Crest & Co., a new online destination devoted to all things chic and very hard to get. The super-curated private shopping site, launched by Nima Abbasi, is having their first pop up shop–open through December 31st at Turnbull & Asser on 57th Street. The pop-up features 14 artisanal luxury brands from six countries, including many labels that have that coveted royal family stamp. Prices for stuff like barware by Lobmeyr (a sixth generation family-owned business from Austria) and vintage pieces from Hermes and Cartier range in price from $125 to $25,000. "The pop-up is a collaboration of the old and the new," Nima tells me. "It's about the meticulous craftsmanship and contemporary style curated for those in search of the best-kept secrets in luxury." There is also a personal shopper on hand to help you buy that present for your favorite CEO, or something to bring when you visit Jay Z on his boat in St Barth this Christmas.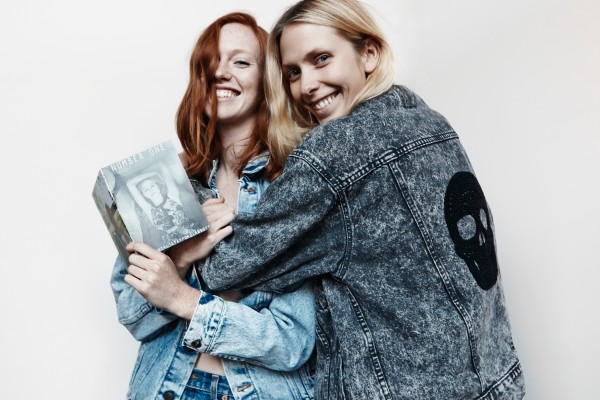 Models Chantal Stafford-Abbott and Hildie Gifstad are having a show, and their art is as pretty and cool as the crowd flocking to the space at 103 Allen Street. Cherry Pop is an exhibit of Chantal's black and white photographs and Hildie's edgy crochet pieces (skulls mounted on canvas and paper). Chantal is also selling her limited edition 'zine, titled NUMBER ONE, at the gallery.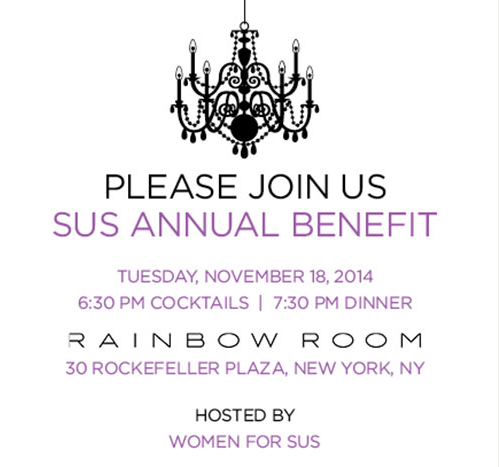 There's still time to score tickets for the annual SUS benefit tomorrow, to be held at the legendary Rainbow Room. Hosted by author Annabelle Gurwitch, SUS' mission is to raise funds and visibility for housing efforts in New York. Co-founders of We for SUS Robin Kramer and Jen Press Marden both grew up on the Upper East Side. Both Robin and Jen are fashion industry vets. Robin started at Calvin Klein before starting Kramer Design. Jen has worked with Vogue and now mentors young women looking to break into fashion. "We both feel strongly about giving back to the city we love," Jen says. "Housing for all is at the core. Without a roof over your head, it's tough to think about building a future. SUS provides housing and support services for New York's most vulnerable populations." See you chez Rainbow Room.