Got an introvert in your life? A sleepyhead that just wants to stay indoors and watch the magic of winter through a window? Well, The Daily some excellent cozy gift ideas you can use to spoil them with!
1. Fuzzy Mittens
Leave it to Max Mara to make the perfect winter glove. Guaranteed to make you feel like a human teddy bear!
Camel and Silk Gloves, MAX MARA, $185
2. Silky Jamies
Nothing says lounging luxuriously like luxury loungewear. This silk set by Alba is so chic, you won't need to change when company comes over.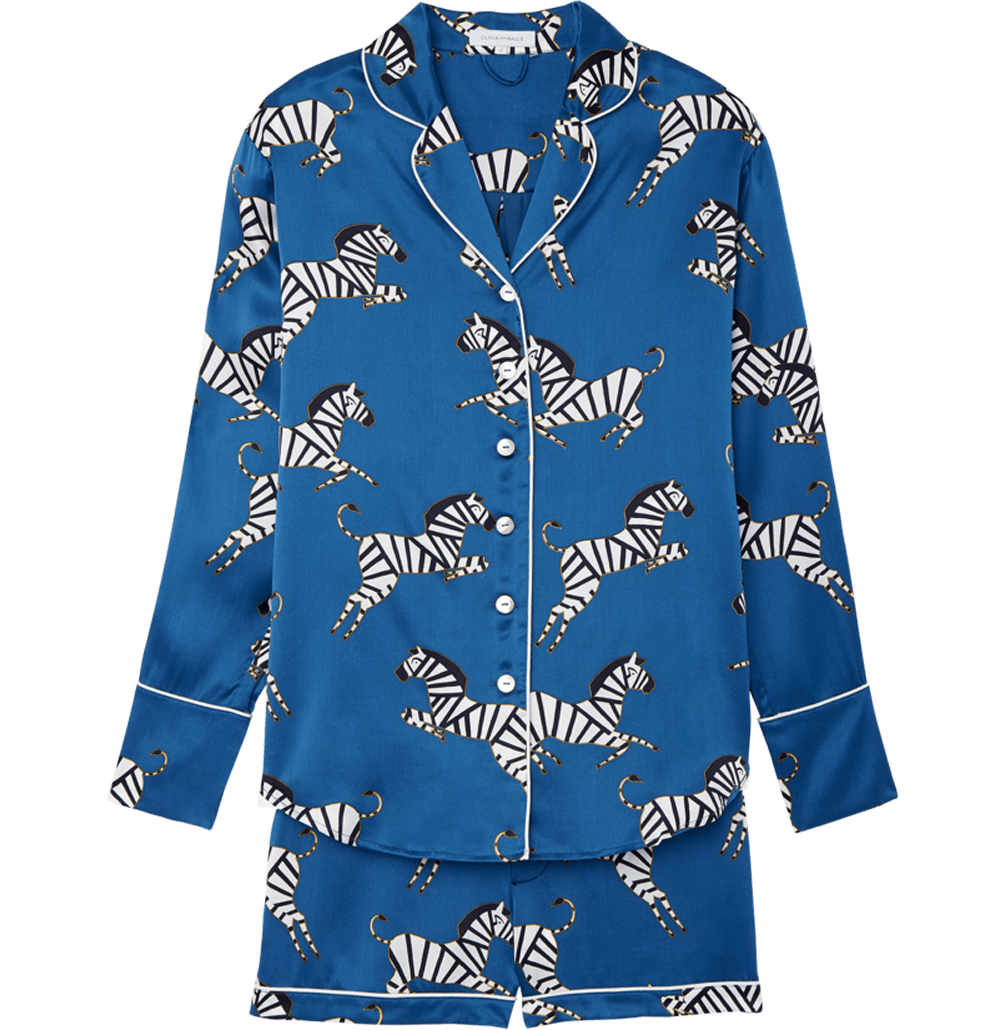 Silk Pajama Set, ALBA (Available at Goop), $450
3. The Perfect Chunky Cardigan
As the temperature drops, make sure your loved ones are wrapped in softness and warmth. This cashmere cardigan from Naadam is perfect for layering or wearing alone, a la Katie Holmes.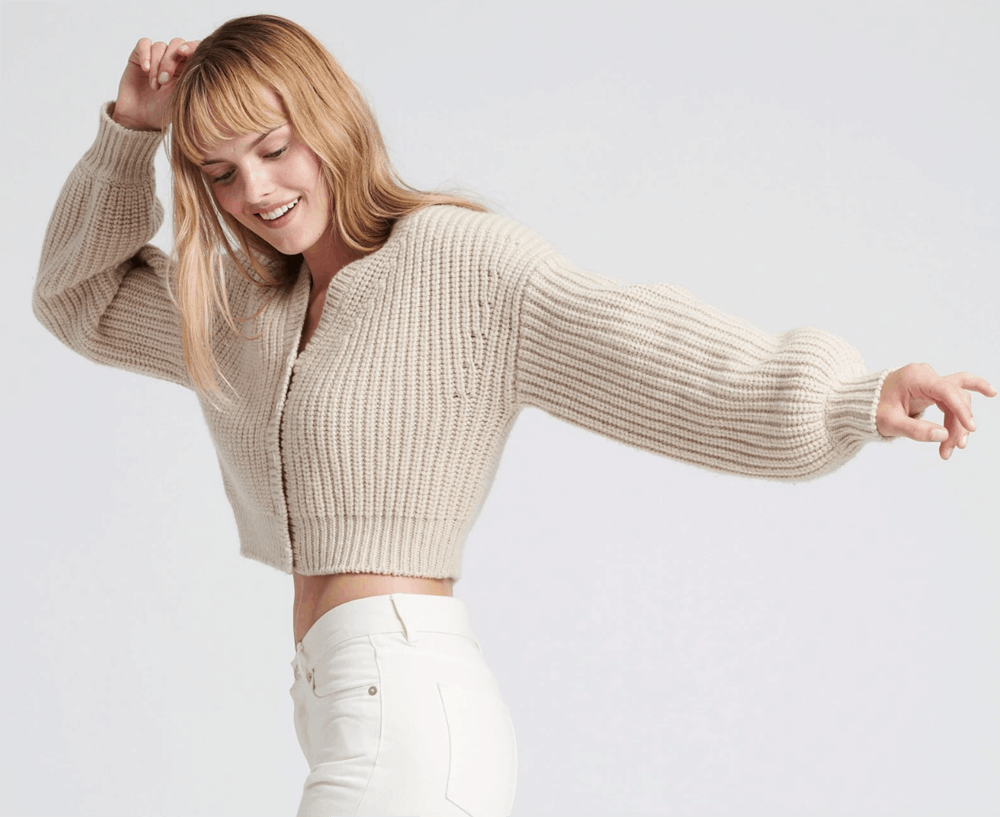 Chunky Cropped V-Neck Cardigan in Oatmeal, NAADAM, $340
4. The World's Softest Pillow 
Can you imaging falling face-first into this?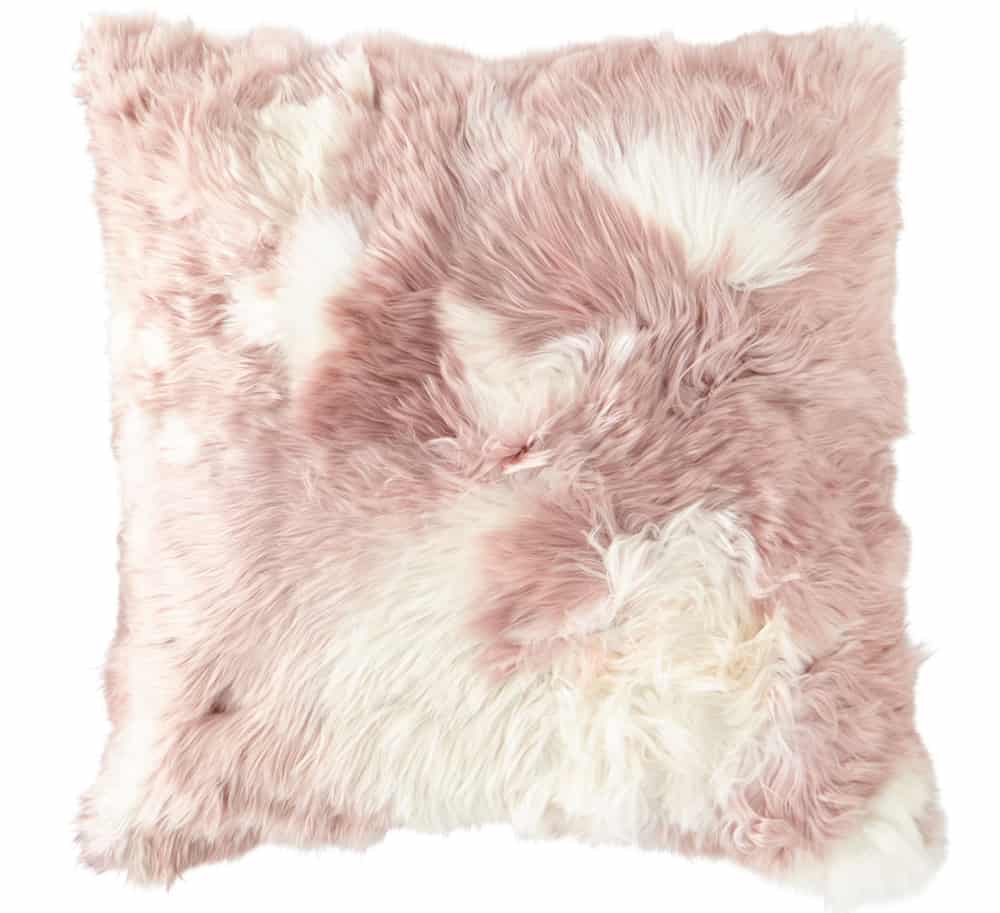 Suri Alpaca Pillow, AVIVA STANOFF (Available at Neiman Marcus), $240
5. A Big Ol' Blankie
You have not known comfort or a good night's sleep until you've been beneath a weighted blanket. "The Napper" from Bearaby comes in three different weights (up to 25lbs!) and a variety of colors.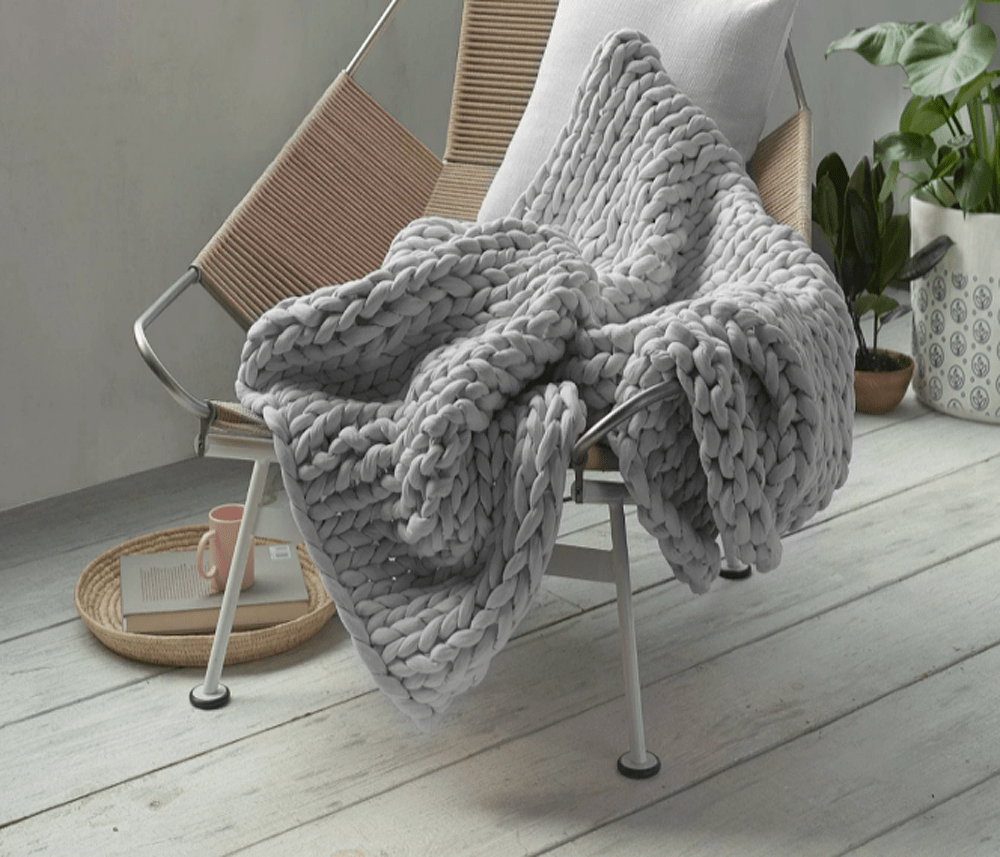 20-Pound Weighted Blanket, BEARBY, $259
6. A Beauty Activity
What better way to veg out under your weighted blanket than with a face mask? Self-care is a big part of being cozy. These Kocostar masks are unique as they feature "slices" that you layer on your face.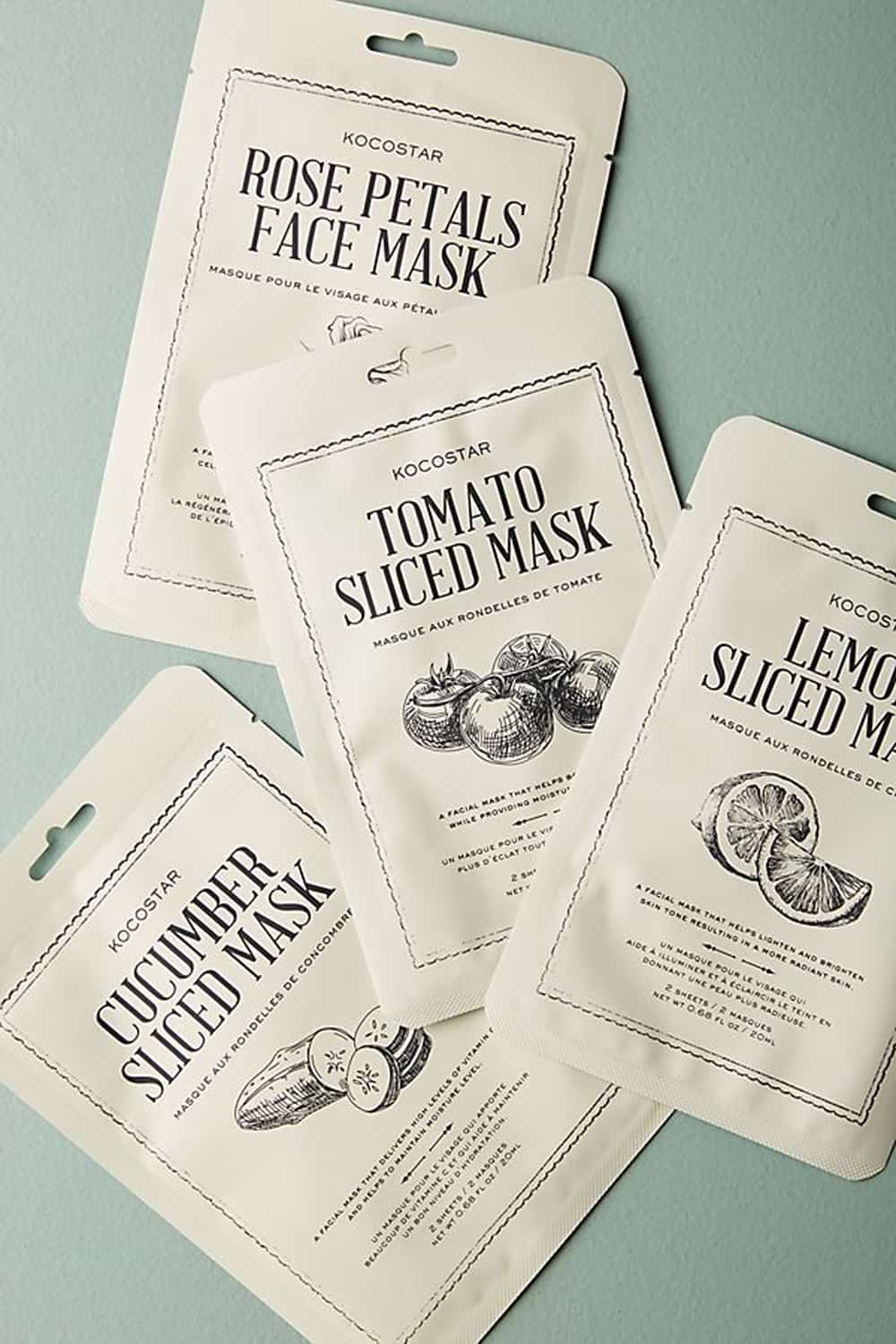 Sliced Mask Variety Collection of Four, KOCOSTAR (Available at Anthropologie), $19
7. A Book to Unwind With
Building on this "under a weighted blanket" narrative, you might want to throw in a good book to read. Because no one puts on a face mask and stares at a wall. Debbie Harry's memoir, Face It, is a great gift for anyone that loves rockstars and glamour. Plus, you'll be less likely to get FOMO while reading this if you're in the middle of a very hygge activity.
Face It by Debbie Harry, BARNES & NOBLE, $29.25
8. Fluffy Slippers
These Pologeorgis rabbit-fur slippers will make you feel like you're walking on a cloud.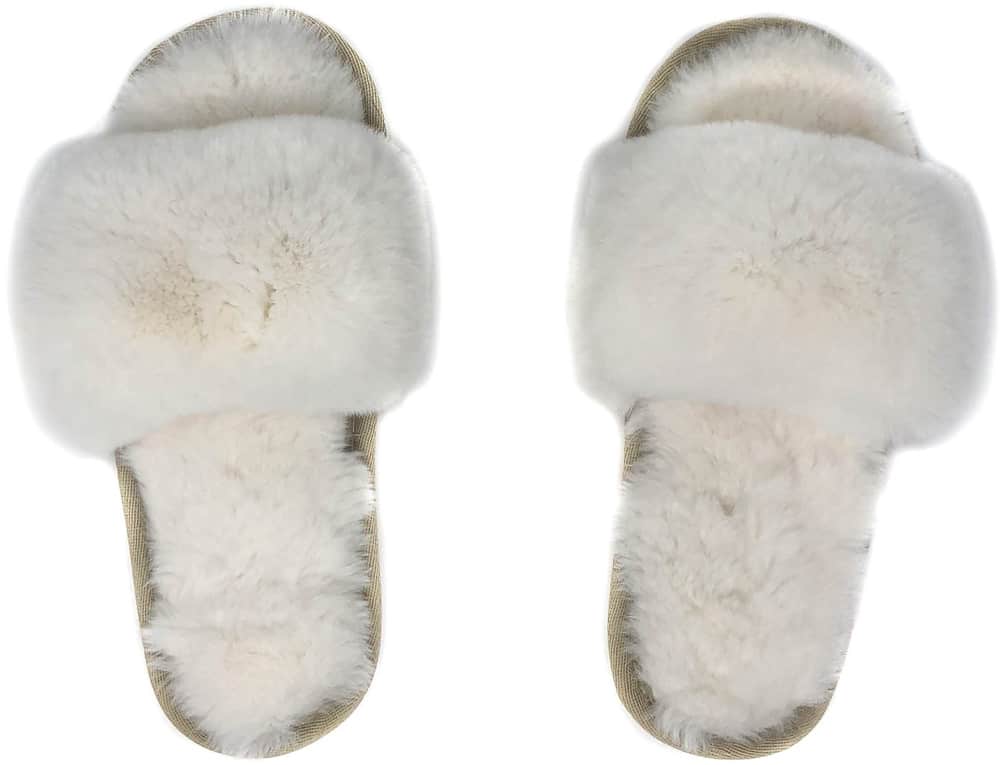 Rabbit-Fur Slides, POLOGEORGIS, $195
9. A Chic Mug
Coziness intensifies when you have a warm beverage in hand. It's just science. These monogramed mugs from Anthropologie are inspired by French bistros, and add a personalized touch when gifting.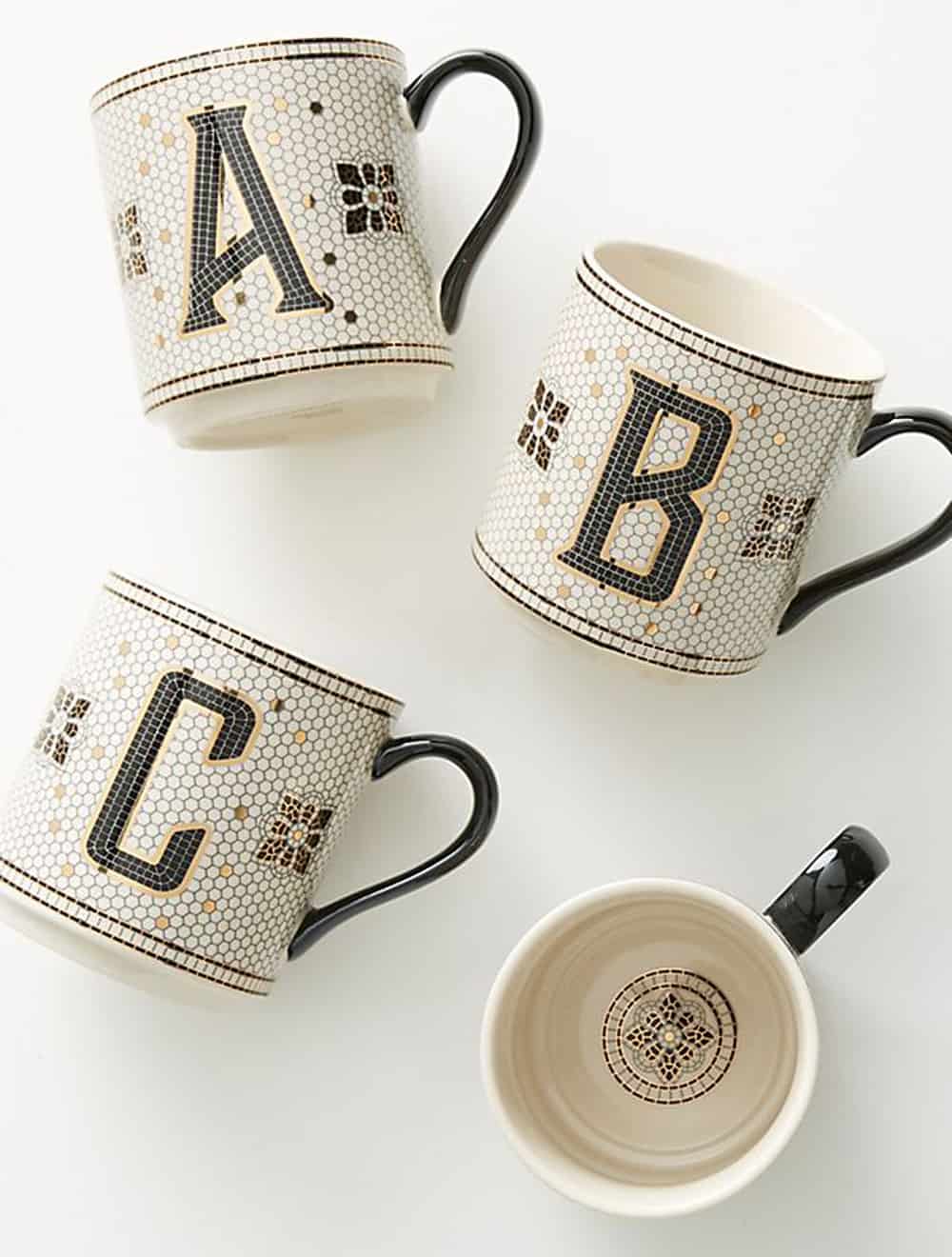 Tiled Margot Mug, ANTHROPOLOGIE, $10 each
10. A Snuggly Accessory
Keep all your items warm in this shearling fanny pack from Zadig & Voltaire!
Shearling Fanny Pack, ZADIG & VOLTAIRE, $316.80
11. A Candle 
Did you really think there wasn't going to be a candle on this cozy gift guide? This Michael Aram candle has a chic gold pine cone on top that oozes luxury.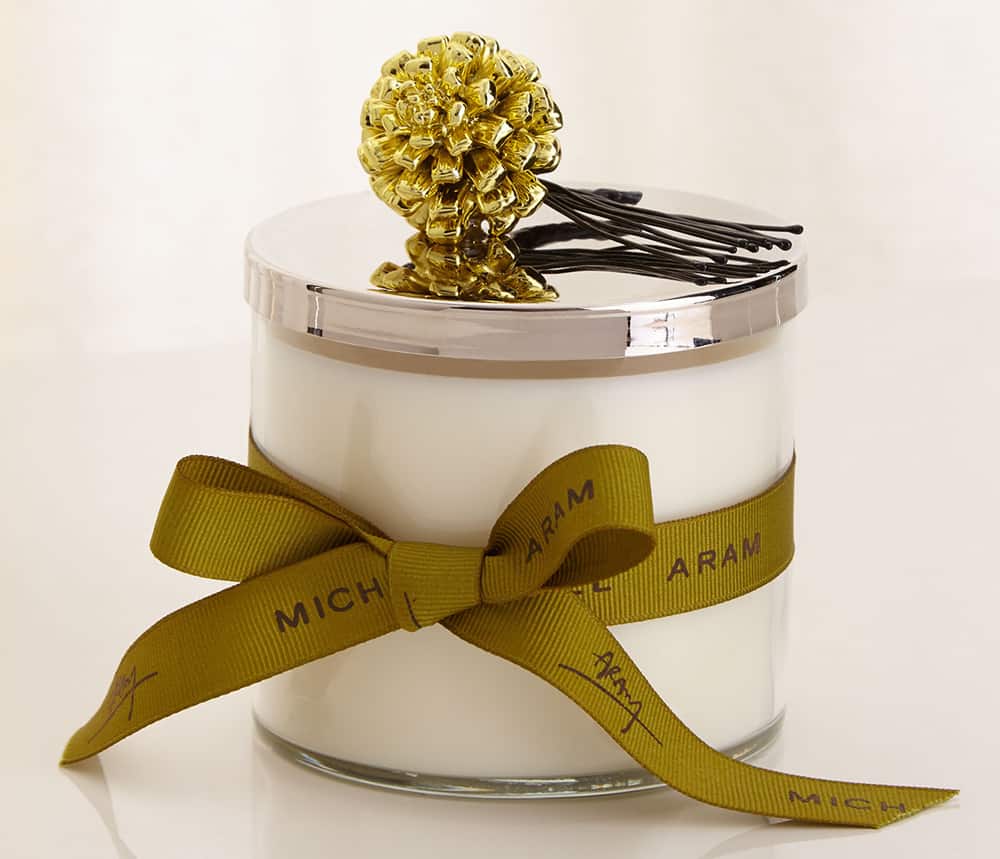 Pine Cone Candle, MICHAEL ARAM (Available at Neiman Marcus), $70
12. A Warm Jacket 
This shearling jacket from Guess is a great way to stay stylish while battling the cold this season.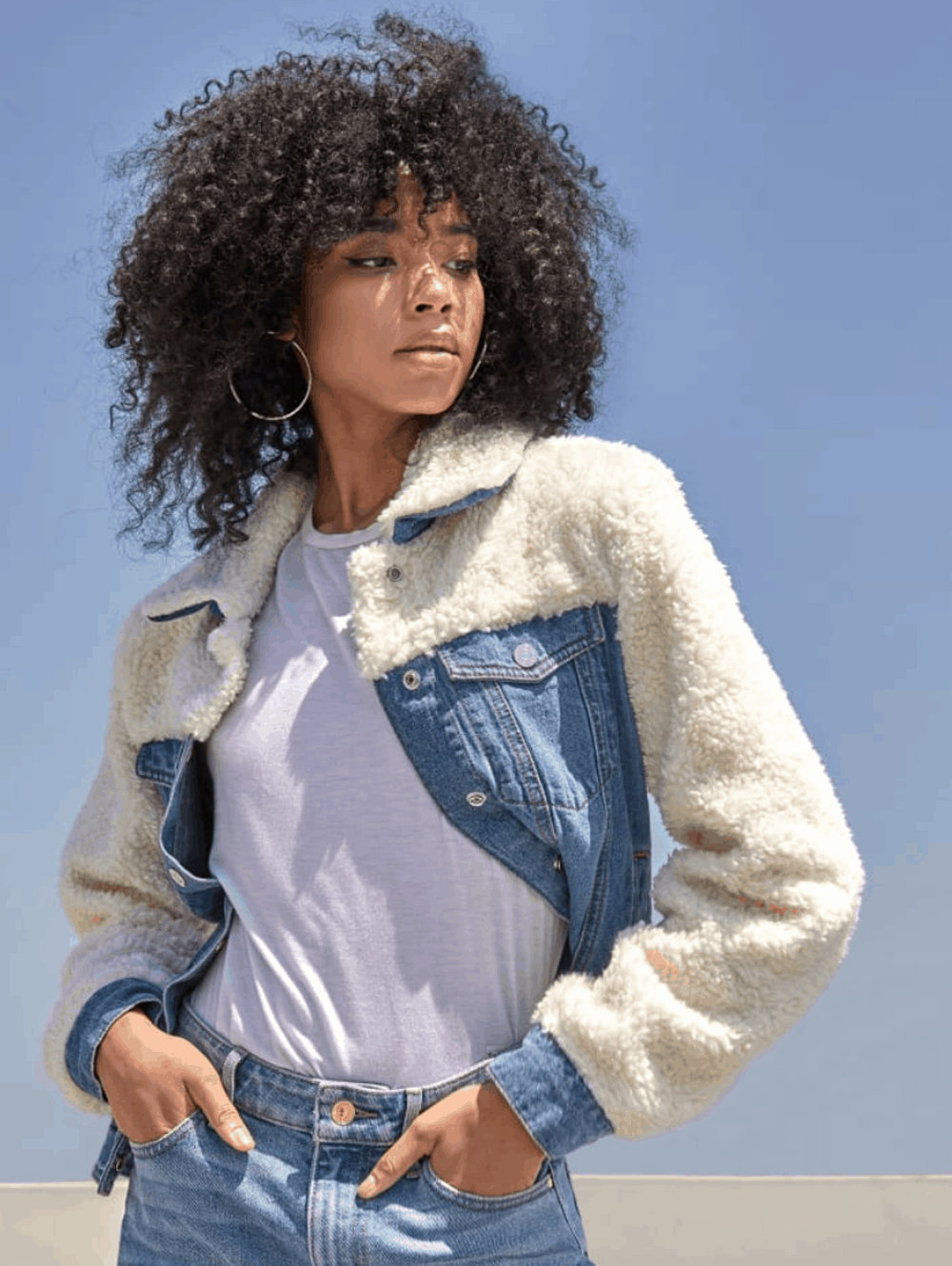 Faux-Sherpa Denim Jacket, GUESS, $104
13. The World's Softest Sweats
Made with natural and sustainable beechwood fibers, this loungewear is so soft, it will make your favorite pair of sweats feel like sandpaper by comparison.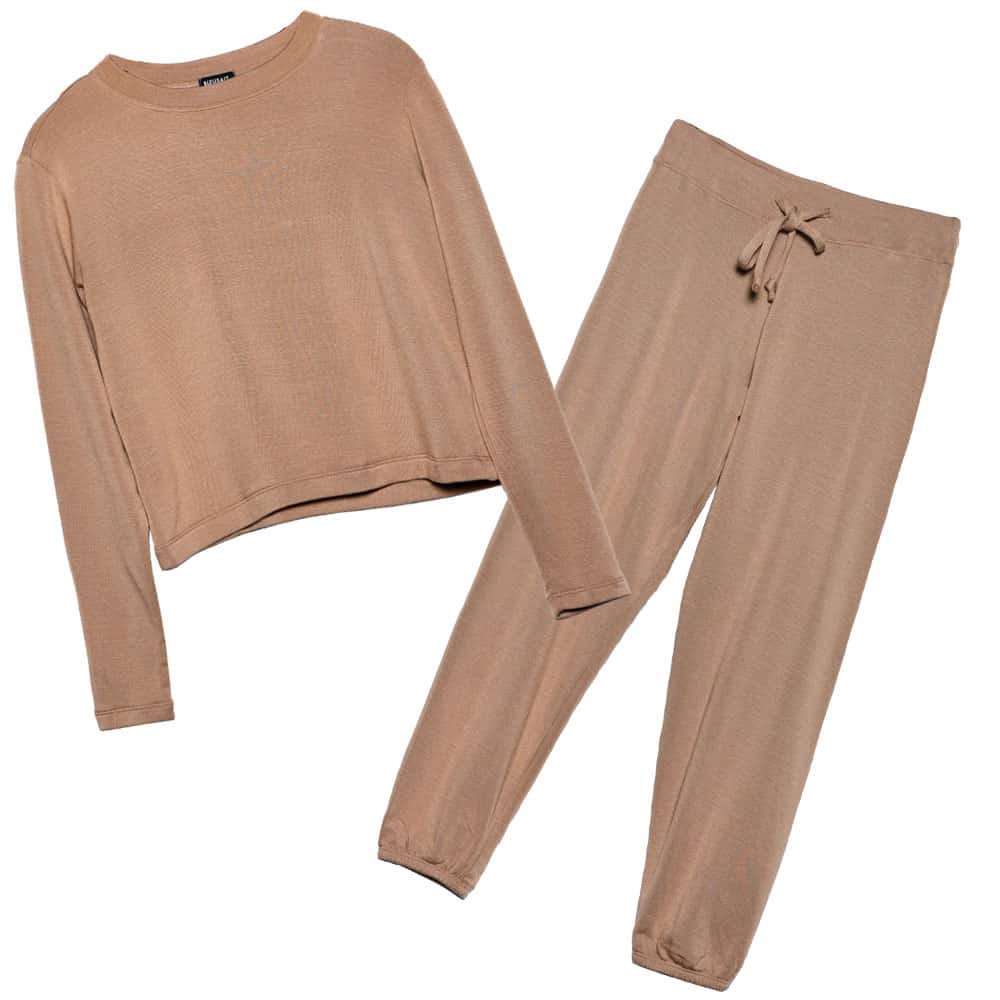 Camel Long-Sleeve Top, BLEUSALT, $95; Camel Sweatpants, BLEUSALT, $120
Subscribe to our newsletter and follow us on Facebook and Instagram to stay up to date on all the latest fashion news and juicy industry gossip.