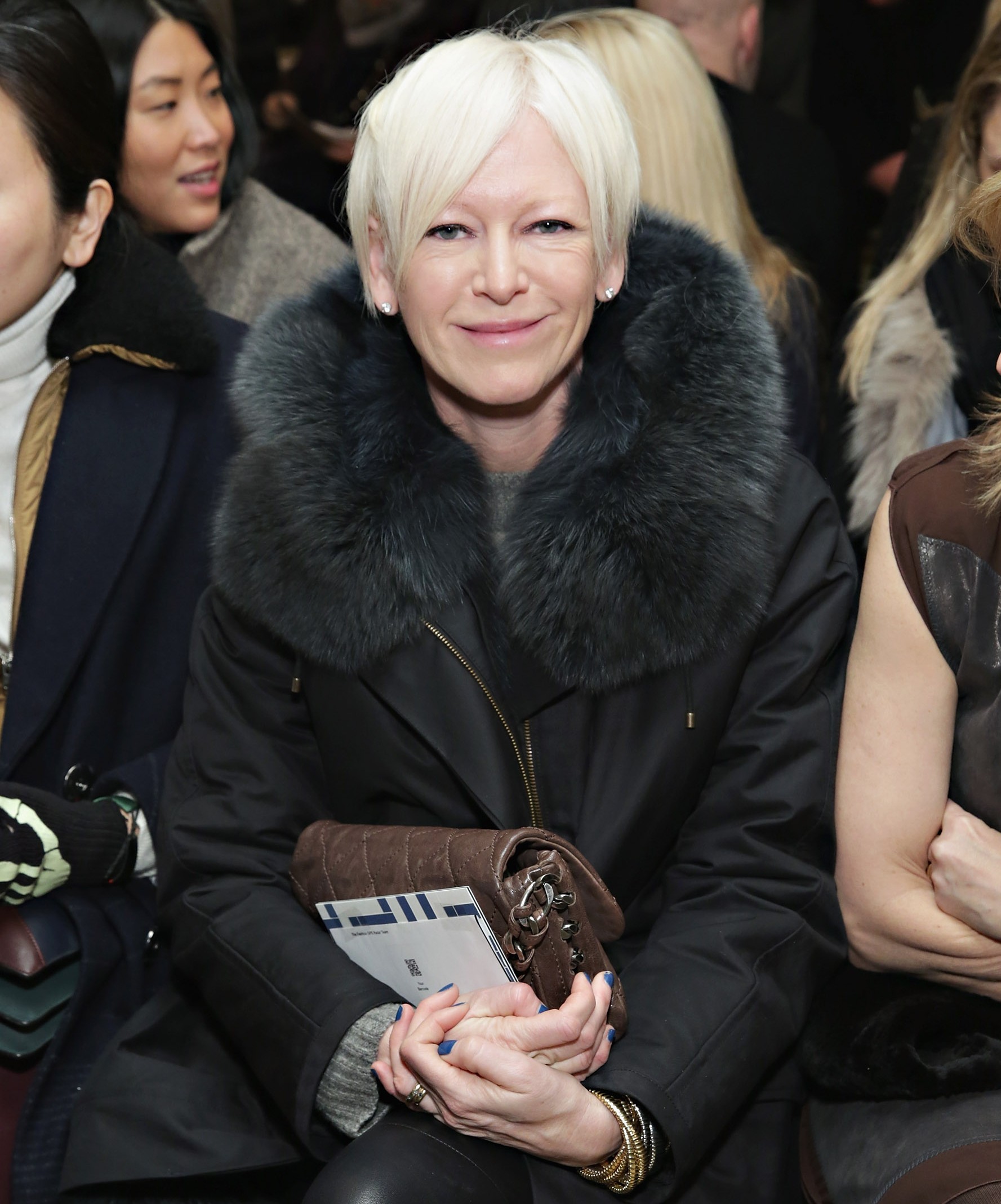 Coming to a TV near you: A drama series based on Cosmo magazine, which is in the works at NBC, with the glossy's EIC Joanna Coles as the executive producer, according to an exclusive report by Variety. The series will be inspired by Coles, offering a peek at the professional—and very personal—lives of the staff at one of the leading women's mags. Themes to anticipate: achieving work-life balance, searching for an identity, sex, sex, sex, sex, sex, sex, and living a lustful love life to its fullest, all the while remaining chic and on trend.
This isn't the first we've heard of plans for this plotline (for the show that still remains untitled). Originally, it was going to air as a sitcom written by The Bachelorette writer-director Leslye Headland. Instead, it will fall into the drama category, and will be written by Sarah Watson, who was responsible for scripting Parenthood, one of the saddest shows ever.
Though fictional, the Cosmo show is set to be very closely based on the magazine, and less inspired-by. A dramatized peek behind the scenes of a major women's glossy? Bring it.