You can now score your favorite Christopher Kane merch on his newly launched e-commerce site. Following the opening of his brick-and-mortar flagship in February 2015, Kane has expanded his presence into the online market to give customers an omni-channel brand experience.
"I'm excited to be launching our first e-commerce site, it will be our global flagship store, and show the entire universe of what we do. Launching our first store in London last year was amazing and now with the e-commerce we can reach such a global audience," said Kane.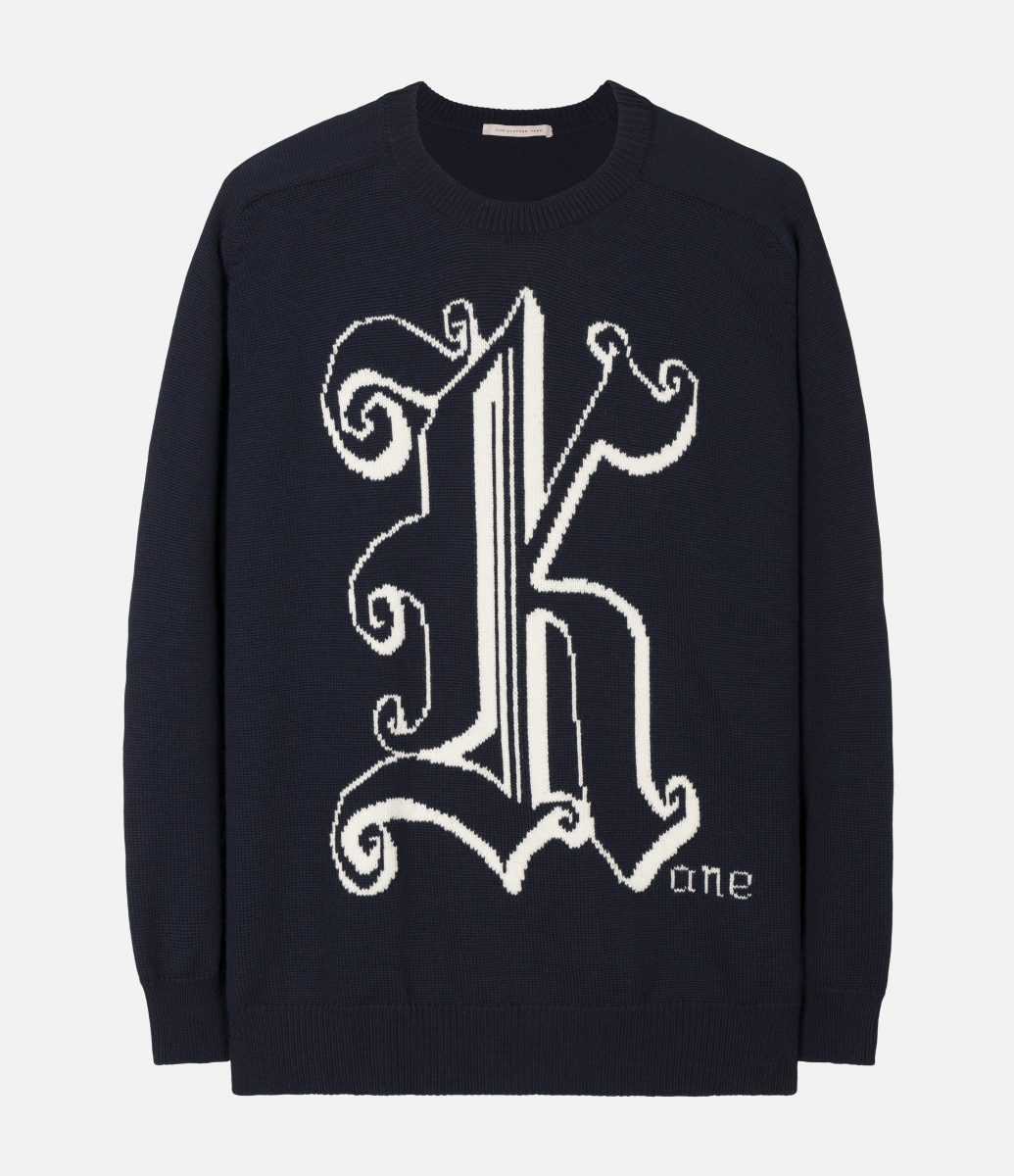 Want to score some limited-edition garb? Marking the launch of the site, Kane is releasing a limited number of the white and navy 'K' sweater from his FW16 collection. Keep an eye out on the first Friday of every other month as archived items and one-of-a-kind products will hit the site. The first edition is available July 8—mark your calendars! The items will be available for a limited time or until they sell out.