Maybe it's the killer array of wood frames, or perhaps it's the fact that we're so tickled by the styles being named after London roads…If you aren't familiar with Finlay & Co.'s chic frames, it's definitely time to get acquainted! The brand just landed in five U.S. Barneys outposts this year, and there's definitely more on the horizon. Designer and managing director David Lochhead filled us in…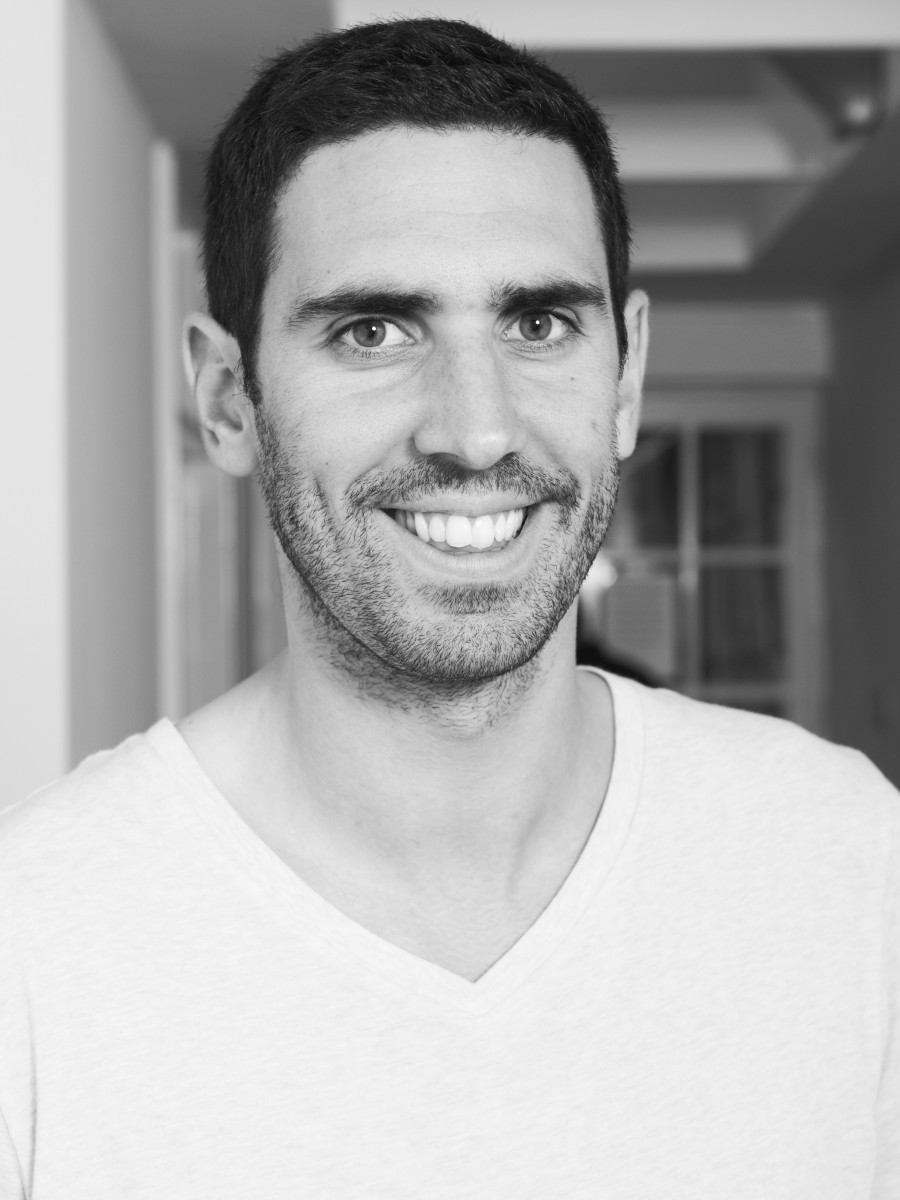 How did you come up with Finlay & Co.? What niche did you want to fill?
We spotted two things. Firstly, we loved the concept of wooden sunglasses, but felt there was a gap in the market for chic styles with a beautiful finish. Additionally, we felt there was an opportunity to create an iconic British eyewear brand positioned at an accessible luxury price-point and relevant to a younger demographic.
What were you doing before launching Finlay & Co.?
The four founders have all come from varied backgrounds, whether it's marketing, product design or property investment. However, not one of us has come with any fashion experience! In our first six months, we received a call from Grazia telling us that our frames had been selected for their "Hot or Not" list. I remember asking what it was and the journalist told me to put the phone down, go and buy a copy of the magazine, and give her a call back. I soon realized that this was a big deal!
Any celeb fans of the brand?
Quite a few! Pippa Middleton has worn the brand on multiple occasions, plus Vanessa Hudgens, January Jones, Emma Stone, Cara Delevingne, Naomi Watts and Jessica Alba!
What's your best-selling style?
The Beaumont Ebony, our clubmaster shape with half wooden frame and half gold frame. It features luxurious hardwood and looks great on guys and girls; plus they're super lightweight. Our Thurloe frames, which also pair rich hardwood with a gold frame, have been super successful this year, especially with the celebs including Cara Delevingne, Vanessa Hudgens, and Jessica Alba. They feature round lenses with an accentuated temple for a very distinct look.
You got picked up by Barneys this spring! How did that come about?
We are so excited to be stocked in five Barneys stores in the U.S. It all happened the first time that we exhibited at Showroom at New York Fashion Week and we met the buyers from Barneys. After introducing them to the Finlay range and our story, they fell in love with the collection.
Beyond the U.K., where does most of your business come from?
Our frames are particularly popular in the United States, Japan, and the Middle East. Our customers love owning a pair of sunglasses which are a little bit different and feature our unique design elements. We're often told by our customers that they get more compliments on our sunglasses than any other accessory they own. The fact that we're a British brand, with frames named after London roads, designed with British style in mind, also goes down well!
How do you plan to expand?
We launched in 2012 with wooden sunglasses and three years later, we have just introduced our first collection of sunglasses handcrafted from the finest Italian Acetate. To follow up, last month we introduced new lens combinations for these styles to extend the range even further.  However, there is plenty more to come from us in terms of future developments in Finlay & Co. eyewear, so watch this space!
Do you hope to open your own boutiques eventually?
That would be the dream one day! We're still a growing brand and want to concentrate on growing organically and being sold in the best stores alongside other brands that we love. If we could choose right now, we'd probably set up shop in heart of London's Covent Garden with a little sun terrace to make the most of the occasional British day of sunshine.