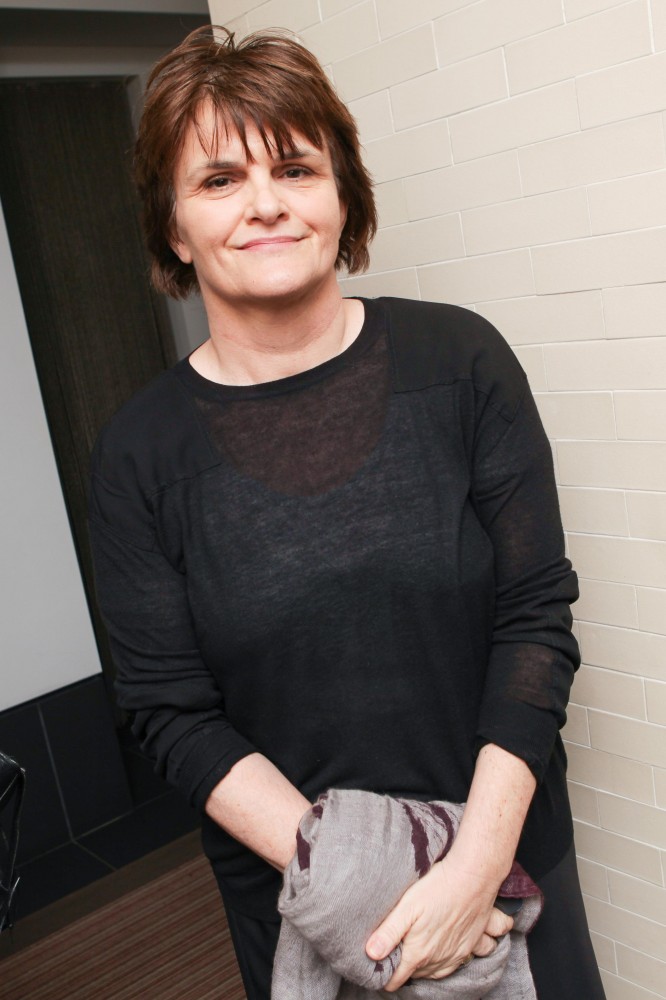 In a post on Style.com today, editor-in-chief Dirk Standen interviewed Cathy Horyn about her new book Joe Eula: Master of Twentieth-Century Illustration, whose drawings accompanied Eugenia Sheppard's famous fashion column in the New York Herald Tribune. But Standen got the former New York Times critic to give her opinion on a few other topics too, including Oscar de la Renta, Marc Jacobs' last collection, and John Galliano's new appointment at Maison Martin Margiela. As always, Horyn was her brutally honest self. The full excerpt is below:
"It seemed to me more of a publicity move than anything—good for Renzo [Rosso] and good for that particular brand. I think there is a connection between John and Margiela, actually. You know, Margiela in his prime was great at making a statement about clothes and what they did or didn't do. He was good at staging a show and John is also great at staging a show, so there is a connection there. I think people shouldn't have too high of an expectation about how much John will really do at Margiela. I think he will do a lot in terms of the shows and the collection, but beyond that I don't know. One should remain skeptical about that, I think. But I think it is good that John has a chance to get back in there and reclaim his reputation. And you know, he has a lot riding on this. No matter where he would land, he has to really show that he has got the discipline and that he's got all the things that people would expect today. And I would assume that Renzo will give him the freedom to be as creative as people want John to be. So a lot of things have to fall into place for it to really work. But my initial thought was that it was a fairly shrewd publicity move for Renzo. It brings a lot of attention to Margiela. And you can argue that that's not good. But it's not a question of good or bad, it's just a reality."
If you want to get your hands on a copy on Horyn's new book, head on over to Bookmarc (Marc Jacobs' bookstore at 400 Bleecker Street), where Horyn will be signing copies this Thursday from 6 p.m. to 8 p.m.