Want the low-down on how to shop vintage and thrift stores? Meet our latest blogger spotlight Brittany Xavier of Thrifts & Threads. The LA-based style blogger breaks down her tips and finds to us, below. 
Give us on the scoop on Thrifts & Threads!
I started my blog in December 2013 and really wanted it to be an outlet for consistently accessible pieces from either thrift/vintage stores or affordable retailers. I was working in marketing for a corporate insurance firm until blogging became my full-time job in May 2015. You can always come to my blog and find at least something from Zara, H&M, ASOS, etc.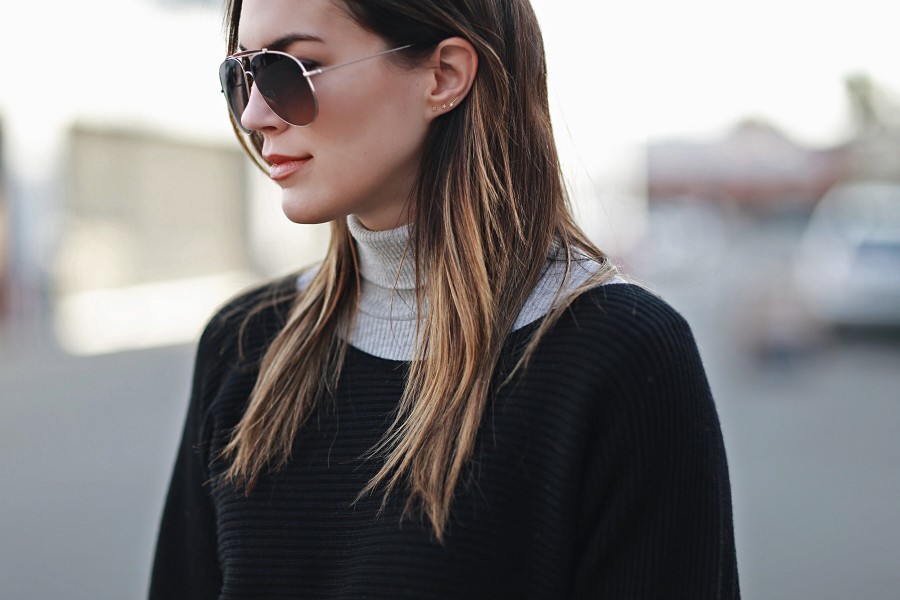 Have you always been into vintage?
Yes! Even in high school my friends would tease me for always having something that looked new but was usually second-hand and a major steal.
What's been your best vintage buy lately?
The softest cashmere blend coat!
Vintage store recs, please!
I'm not too familiar with NYC vintage shops but in LA I definitely love Recess and The Showroom Pasadena. There's quite a few on Melrose Ave as well—it's fun to make a day of it!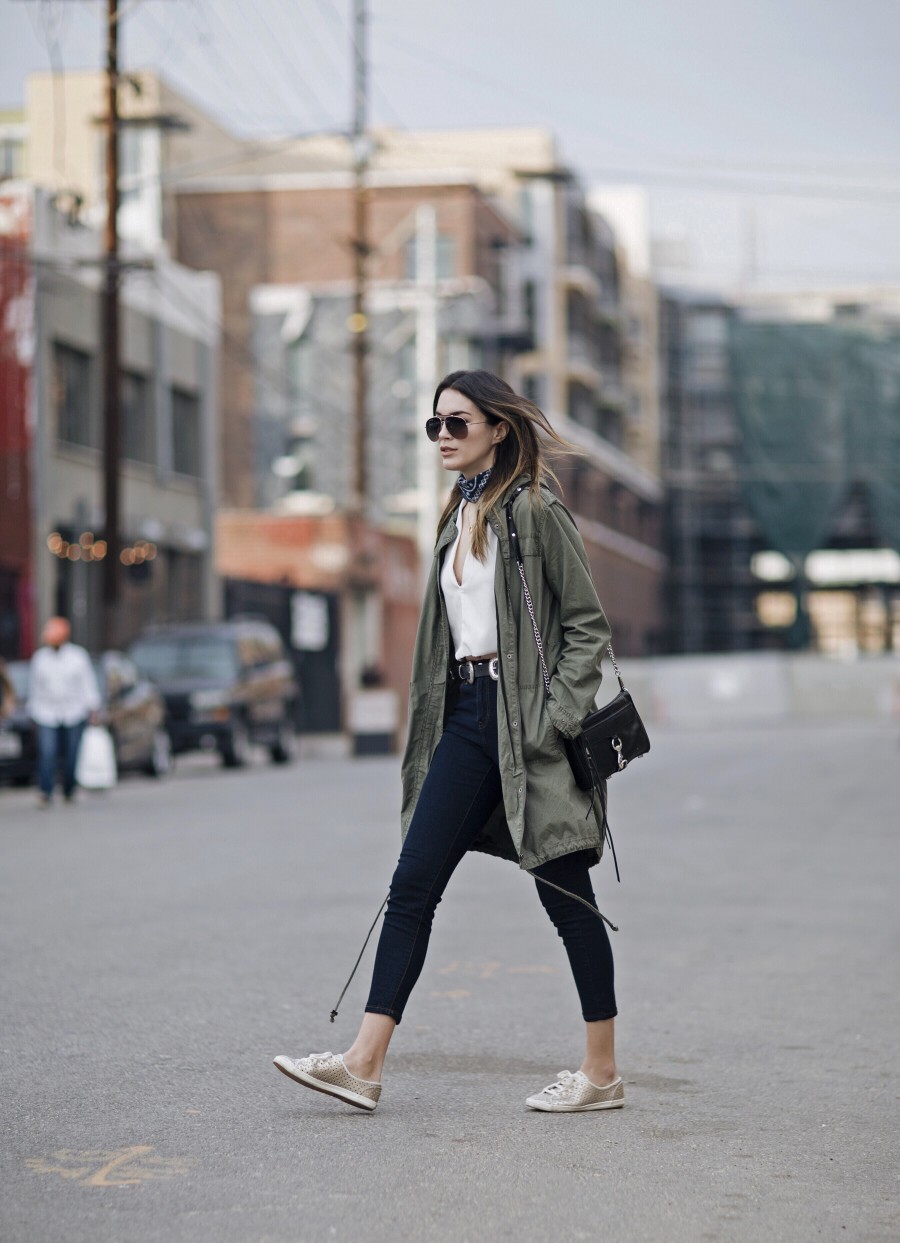 What's the key to shopping thrift stores?
Go when you have time to look, I usually like to focus on finding one or two great pieces rather than trying to leave with a handful of random items. I like to focus on one section and go piece-by-piece, some of my best finds have been well hidden in a thrift store so you definitely have to look and not be rushed.
Any items we should stay away from when shopping them?
I usually stay away from shoes at thrift stores—if I buy vintage shoes they're lightly worn and usually from The Real Real or another higher-end consignment retailer.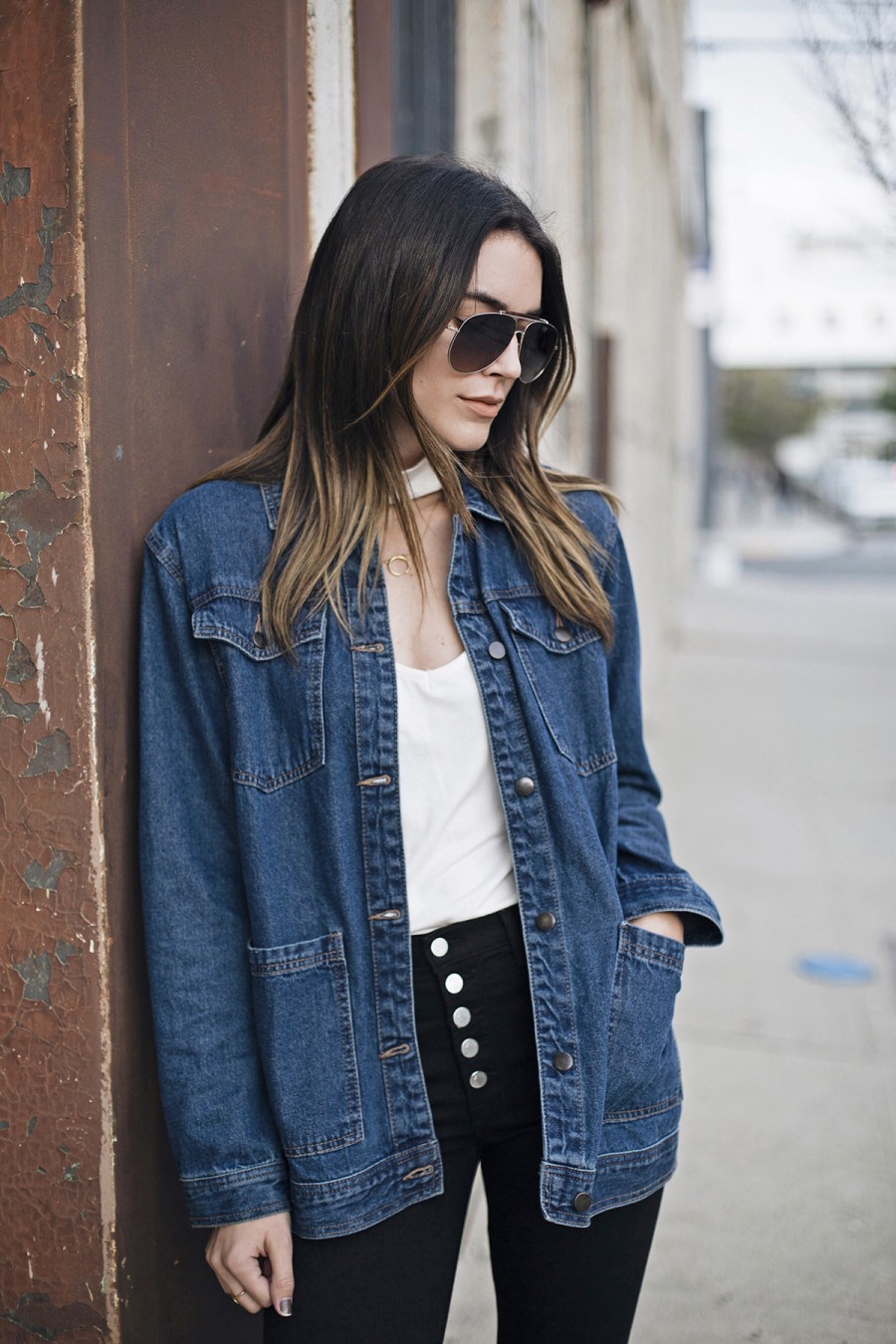 Your style in three words…
Casual, versatile and comfortable.
Any brand partnerships as of late?
Yes! A few of my latest collaborations include Estée Lauder, Who What Wear and Refinery 29. I also have a few that I'm pretty excited about for the new season but I can't share the brand details just yet!
When you're not blogging, what can we find you doing?
I have an amazingly supportive husband and an adorable 9-year-old daughter…you can always find me spending time with them when I'm not working.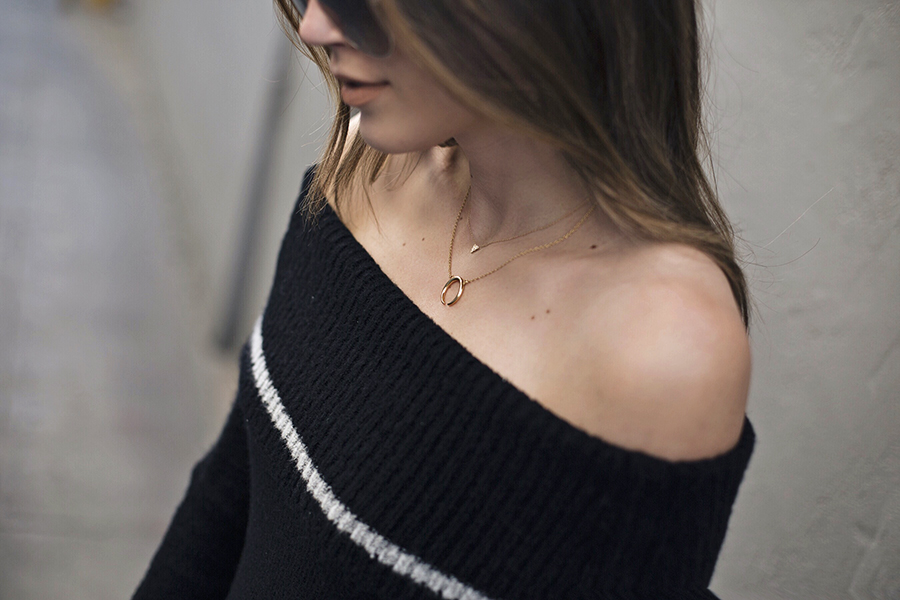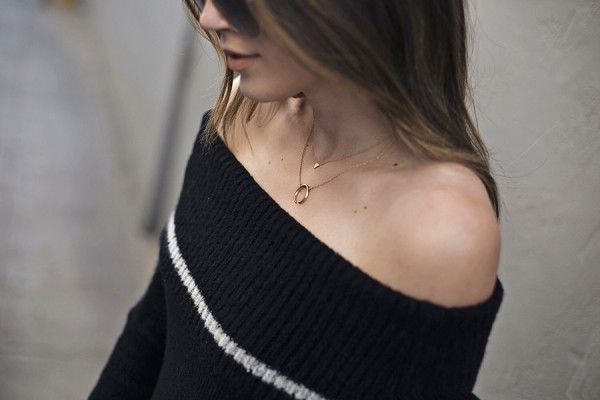 What are you currently obsessed with?
Making a Murderer on Netflix.
What's up and coming for you?
I have a few upcoming travel collaborations, which is really exciting because I've been planning to expand my blog more in the lifestyle area. My main goals for this year are to post on my blog seven days a week (currently I'm posting five days a week). Also, I'm releasing informational products to help my readers with their own goals of starting/maintaining a blog.
Britney's Five Tips for Aspiring Bloggers 
Find your niche
Be consistent
Plan content in advance
Offer value a.k.a find a reason to make others want to read your blog and/or visit your social media channels
Network, network, network!