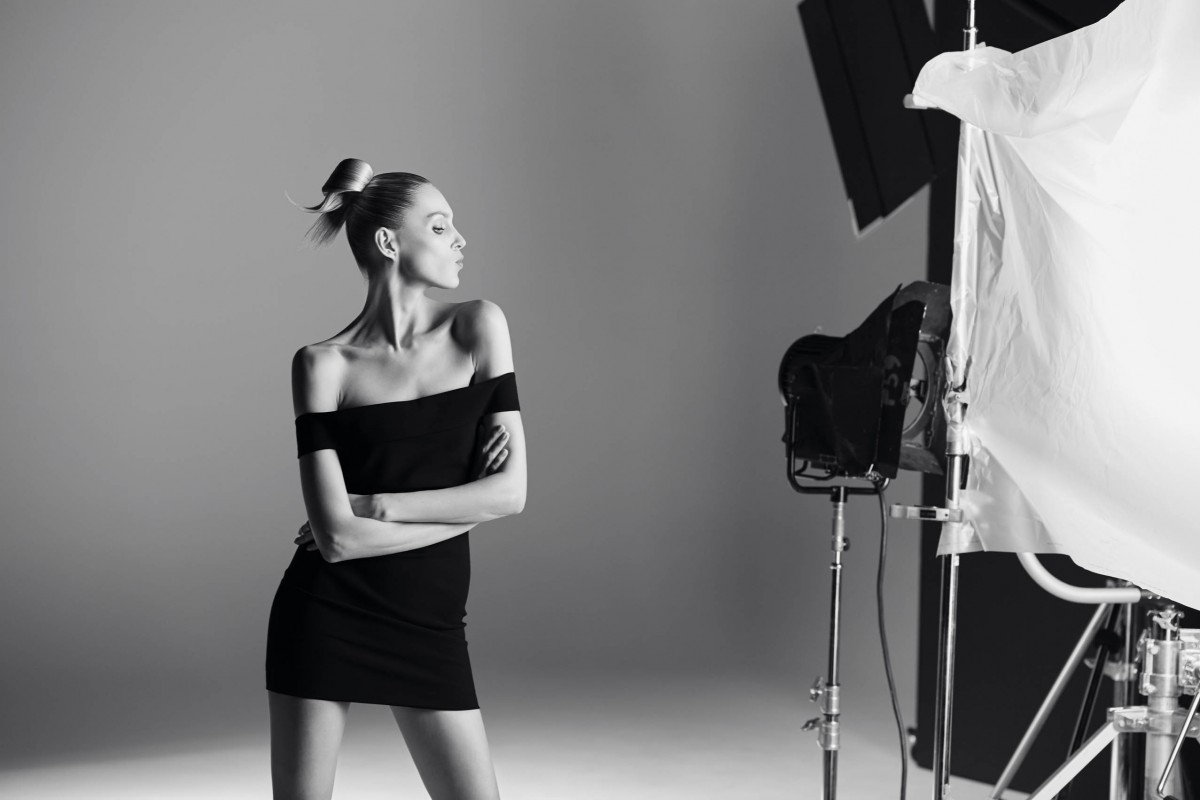 Top model and Karl Lagerfeld fave Anja Rubik was recently named the face of Kérastase's Visions of Style II campaign, which spotlights the new L'Incroyable Blowdry that hits U.S. salons this spring. For the campaign, Rubik sports 10 different looks (and looks flawless in each). In light of her new gig, we polled the mod about a few of her own beauty rituals and tips, plus what's new with her magazine 25 (with contributors like Inez and Vinoodh and Hedi Slimane) and, naturally, her fashionable life.
Tell us about your beauty routine, please!
I smooth my skin with La Prairie's Skin Cellular Treatment Gold Illusion Line Filler before I put anything on, and before bed, I use Skin Caviar. I absolutely love SkinCeuticals C E Ferulic and Hydrating B5 Gel—they keep my skin smooth and have anti-aging elements. Their Retexturing Activator is also a phenomenal product.
Who do you rely on to do your hair and makeup?
Day to day, I do my hair and makeup myself. I'm pretty low-maintenance in that regard. For events, I have an amazing team—Georgi Sandev does my makeup and Sasha Nesterchuk does my hair.
Who is your beauty hero?
Charlotte Rampling.
Which Visions of Style look do you most identify with?
La Rebell, because it's a cool rock 'n' roll vibe which really embodies my personal style. I also love the fringe bangs.
Which hairstyle should every woman try at least once in her life?
L'Intemporelle, because it's super glamorous and chic, and every woman should experience that elegance and see herself in that classic, beautiful way.
Your sense of style is…
A mix of tough and feminine. I like modern classics with a punk twist. It usually depends on my mood, but I like to always wear something that has an attitude, interesting details, and some cool element.
Who's your all-time favorite designer?
Geoffrey Beene.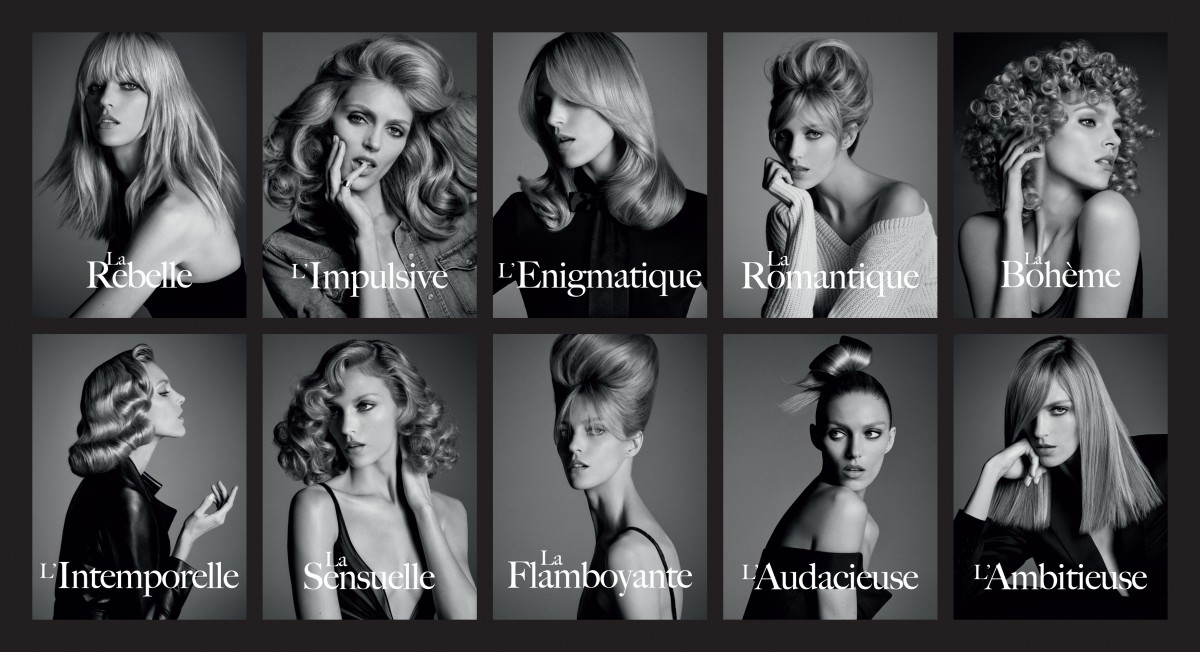 How do you stay balanced and destress?
Going for a long run is really great to destress and clear my head. I work out two times a week with my trainer Mike Medrano at WILLSPACE, and he combines weightlifting with kickboxing.
What is the toughest moment you've faced in your career?
Rejection. It's tough to pick yourself up and keep going, but it's part of this industry and a part of life. You have to use it as ammunition to keep pushing.
What is the greatest career risk you've taken?
Starting my own publication [25] was a great risk, and stepping on the other side of the camera and expressing my point of view. I'm so happy that 25 has been received with such support and positive feedback.
So what are future plans for 25?
I want 25 to continue to evolve and inspire people. We explore today's most relevant subjects through beautiful imagery, interviews, and pieces from our contributors from the art, fashion, and music worlds. I hope the project challenges people and changes their perspective. Our aim is to turn 25 into a bigger picture, and perhaps start curating events and exhibitions all within the world of 25. The possibilities are limitless!