Your favorite denim brand just got into the beauty game. Madewell has launched Beauty Cabinet, a curated selection of over 40 products ranging from fragrance to bath soap to lip balm. According to the brand, "each product falls in the sweet spot between low maintenance and treat yourself." Sign. Us. Up.  Available in 21 Madewell stores and on Madewell.com, Beauty Cabinet features a chic selection of offerings from brands including Herbivore Botanicals, RMS Beauty, Ursa Major, Moon Rivers Naturals, Olio E Osso, Vitruvi, French Girl Organics, and more. The best part? The denim retailer partnered with French Girl founder Kristeen Griffin-Grimes to create three Madewell-exclusive items. We caught up with Griffin-Grimes to find out more about her cult favorite brand, and how the Madewell partnership came to be.
What's the story behind your brand's name?
French Girl really is an homage to that Je Ne Sais Quoi of the French Girl everywhere —her free spirit, her thoughtful, open nature, and her self-love that is evident in how she celebrates in her daily life.
Madewell and French Girl sound like a match made in heaven. Tell us how the partnership happened.
It was kind of Kismet, really. I have been wearing Madewell denim for ages, and I shop there all the time—I really am the Madewell customer. When they approached us to do an exclusive it was a no brainer! Our companies have the same unisexy, effortlessly cool and comfortable approach to life. Our cultures are similar. Deciding on a formulation and scent was just as effortless.
French Girl started as a series of knitting design books: French Girl Knits, and then grew into a beauty line. Given your brand's background, did you always have this type of partnership (with a clothing company) in mind?
I am definitely a collaborative person, so I have always been open to the idea but working with one of my fave American brands was a fantasy. It's been a dream come true. 
What parallels exist between the Madewell girl and the French Girl girl?
Effortlessly chic physical expressions of self-love.
What went into the process of creating the exclusive Madewell x French Girl products?
Madewell had a pretty clear idea of the mood they wanted to capture. I am a creator, I dream and write in scent, so it was easy for me to translate their mood into an aromatherapy. Together we decided that putting together a three-piece body ritual would suit the Madewell customer. Once we decided on scent it was just about putting it into production.
Which Madewell x French Girl product is your favorite?
I love our Sea Polish – I use it everyday. It has just the perfect amount of gentle exfoliation to leave my skin baby soft – I rub it on in the shower, I polish myself before immersing in the bath. I even shave with it!
Tell us about your beauty routine.
I start with our Neroli Cleansing Wash. If my skin feels dry, I mix it with Rose Facial Polish. I follow that with one of our toners, usually Rose because I love the way it smells, and it's the best for my skin type. Then I use Neroli Facial Serum before I put on foundation or anything like that. In the evening, I give myself a facial massage (I love Lisa Eldridge's tutorial) using Rose Facial Cleansing Oil and a little jade roller. I tend to use the Crème Lumière at night because it's the most moisture-attracting of our moisturizers. I sometimes use Neroli Under Eye Elixir (I should use it every night but like a true French Girl, I go with how I'm feeling in the moment!). Every night I have a bath with French Girl soaks and polishes. I spray toner on my body and apply parfum (such as Jasmine or Rose), something that's restorative and relaxing. That's my nighttime ritual so I can sleep and it's so important to me. I deeply believe that the scents work wholly on our subconscious.
What's next for French Girl?
A glass of wine and some chocolate.
PLUS! Here are the must-try products from Madewell's Beauty Cabinet:
Madewell x French Girl Lavender Sea Soak, $18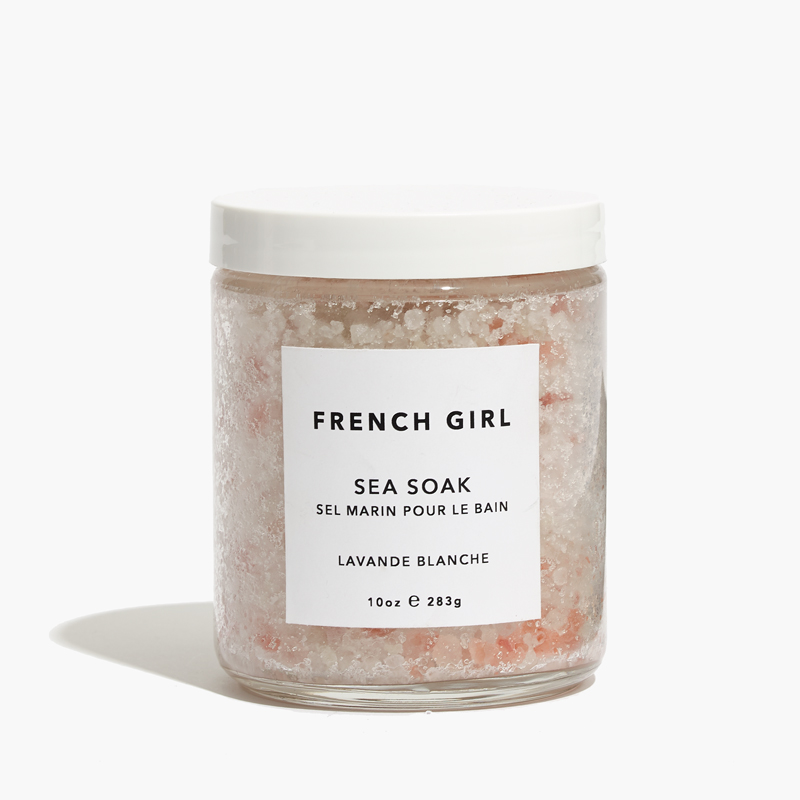 French Girl Lumiere Bronzing Body Oil, $40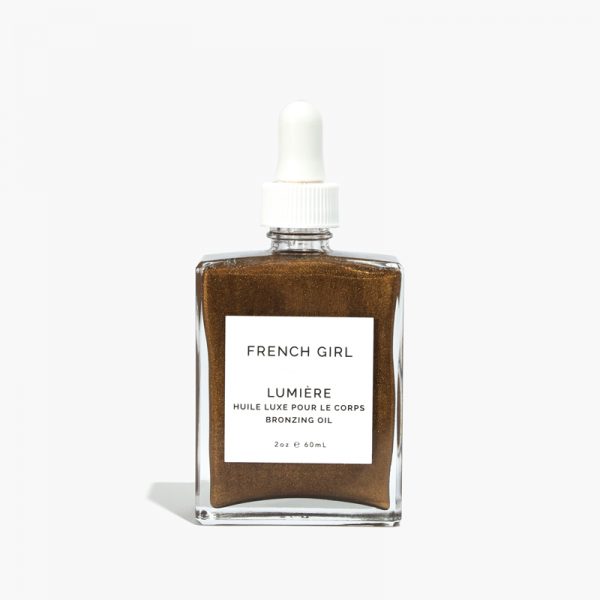 RMS Beauty Lip2Cheek in 'Smile', $36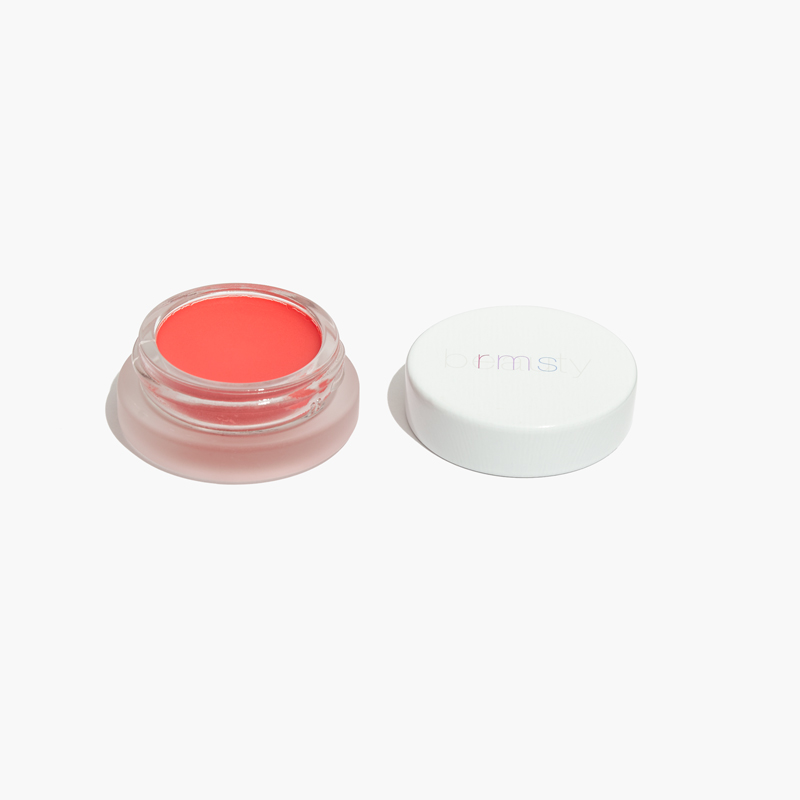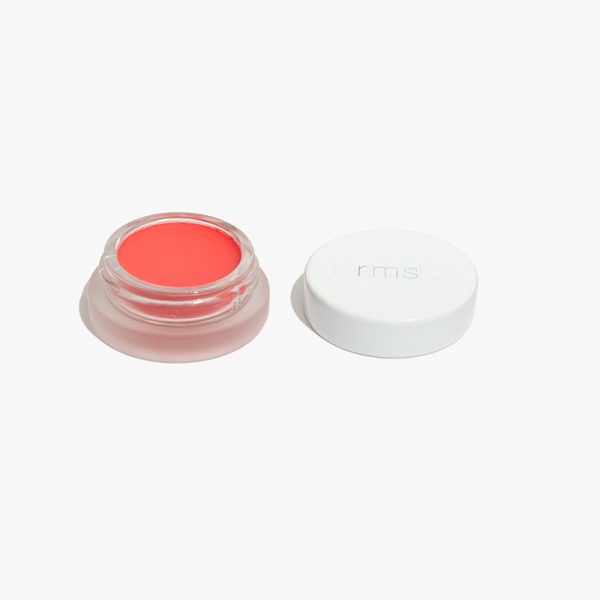 Herbivore Botanicals Bamboo Charcoal Cleansing Bar Soap, $12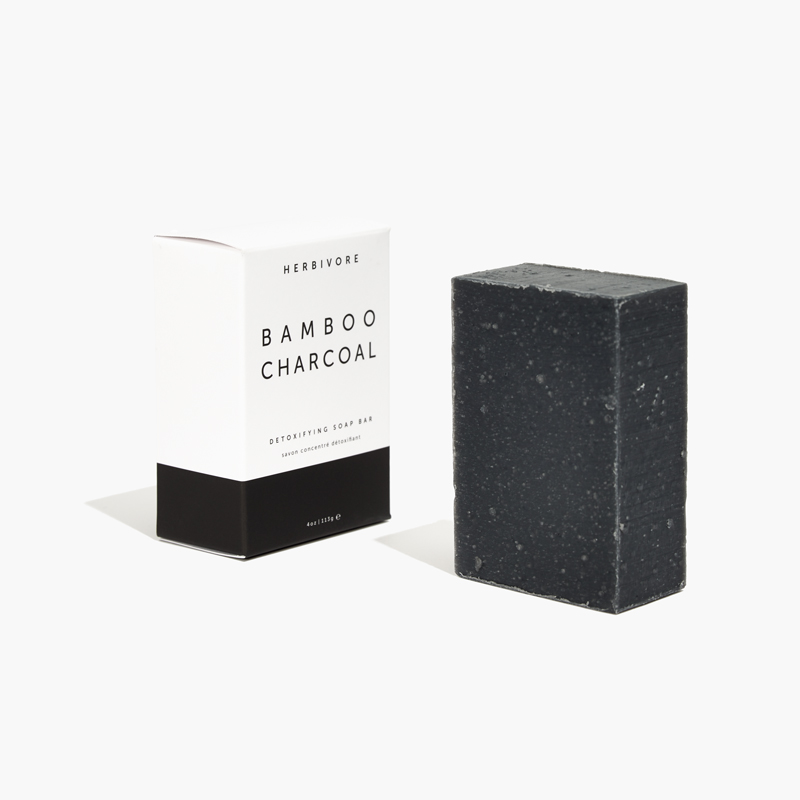 Moon Rivers Naturals Good Vibes Oil, $15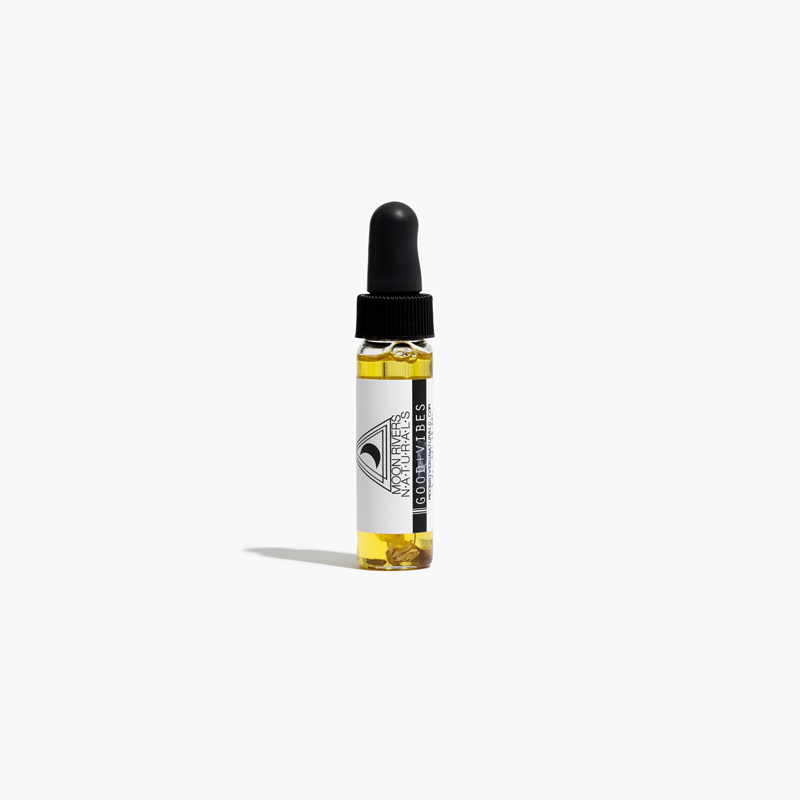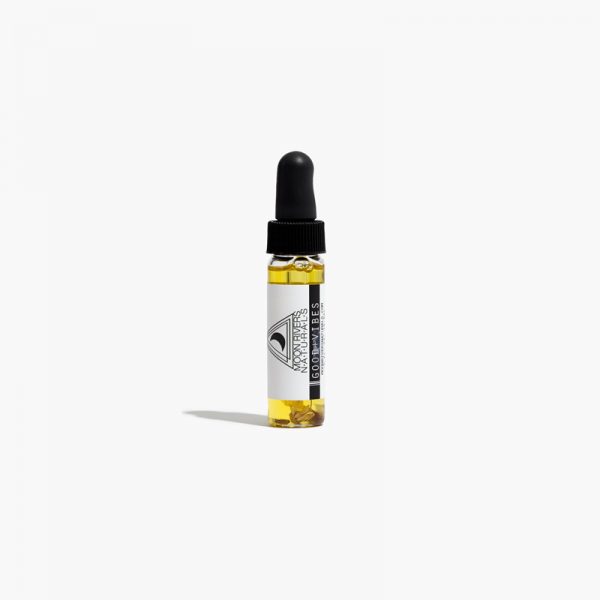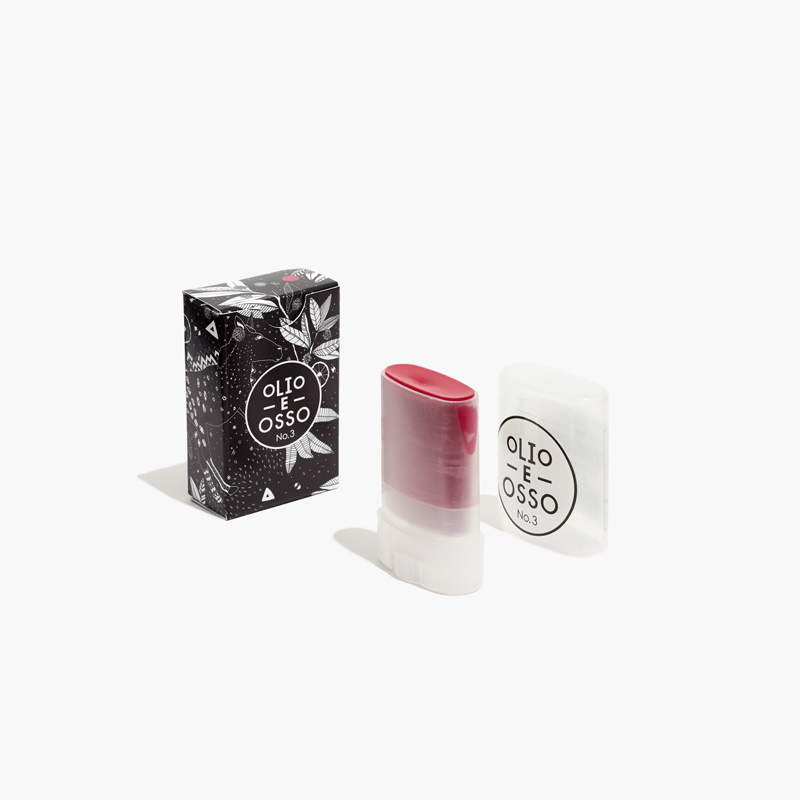 Ursa Major Essential Face Wipes, $24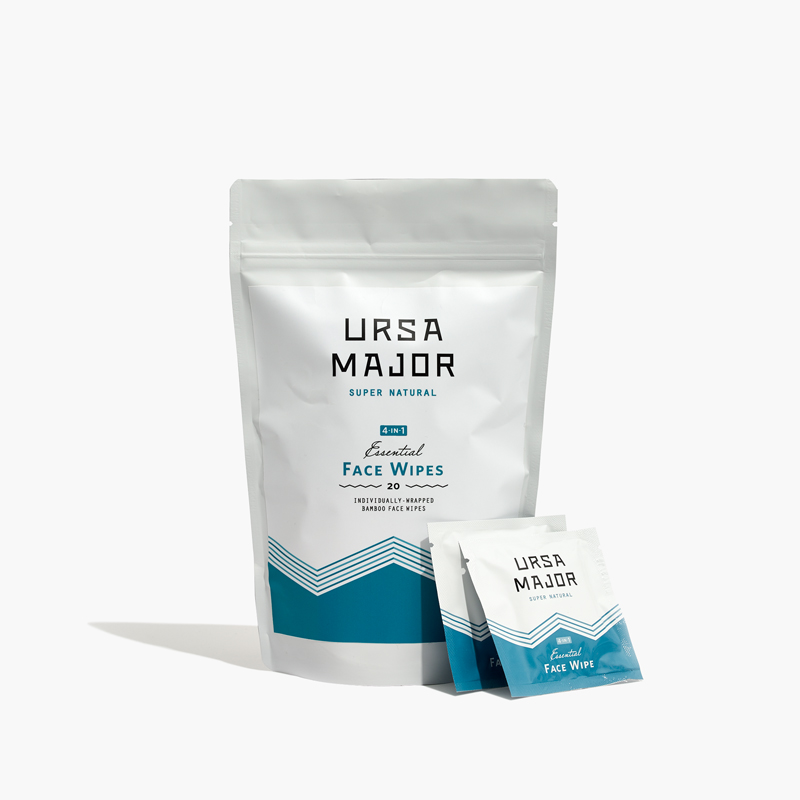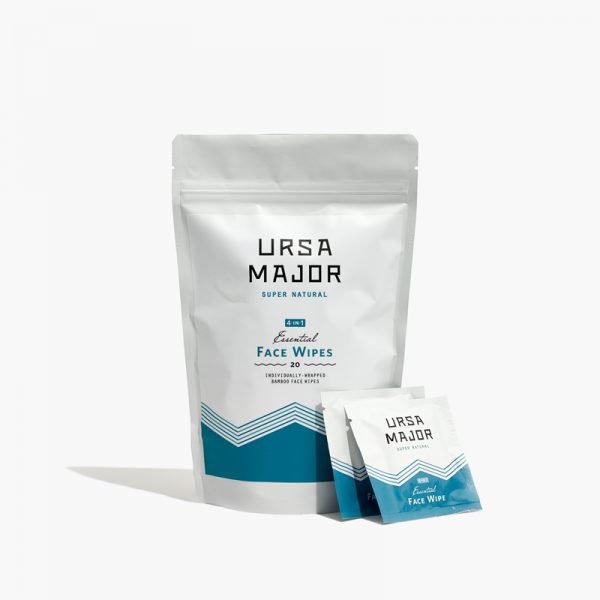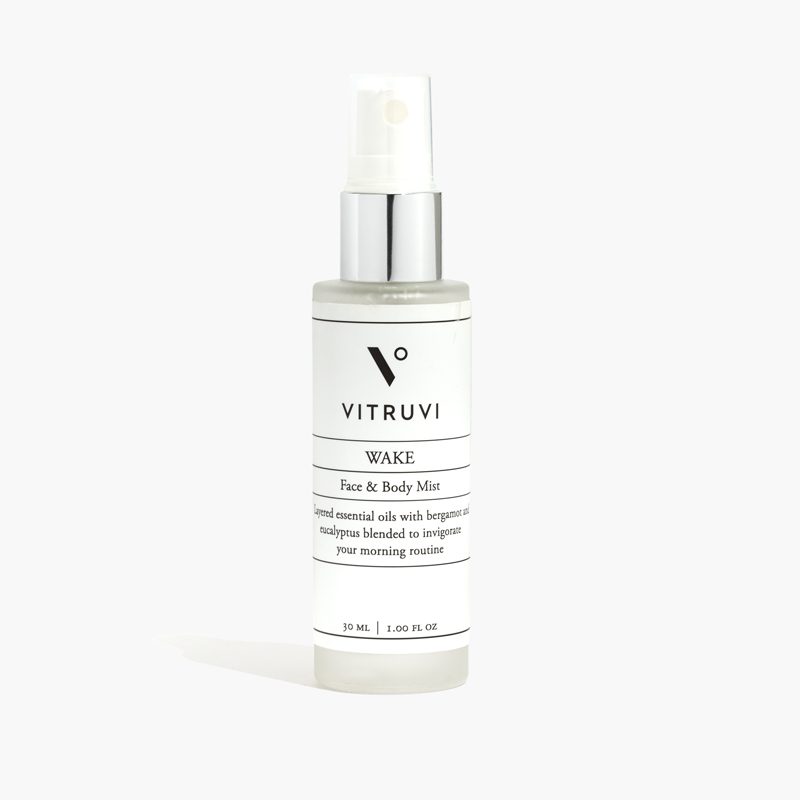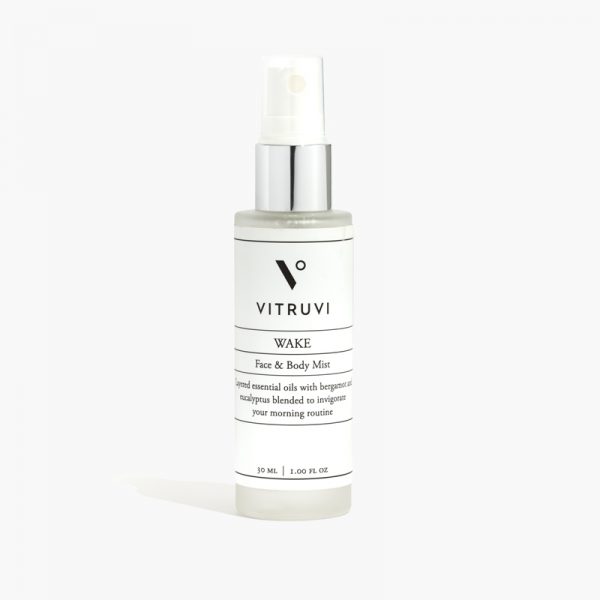 Daughter of the Land Balancing Oil, $48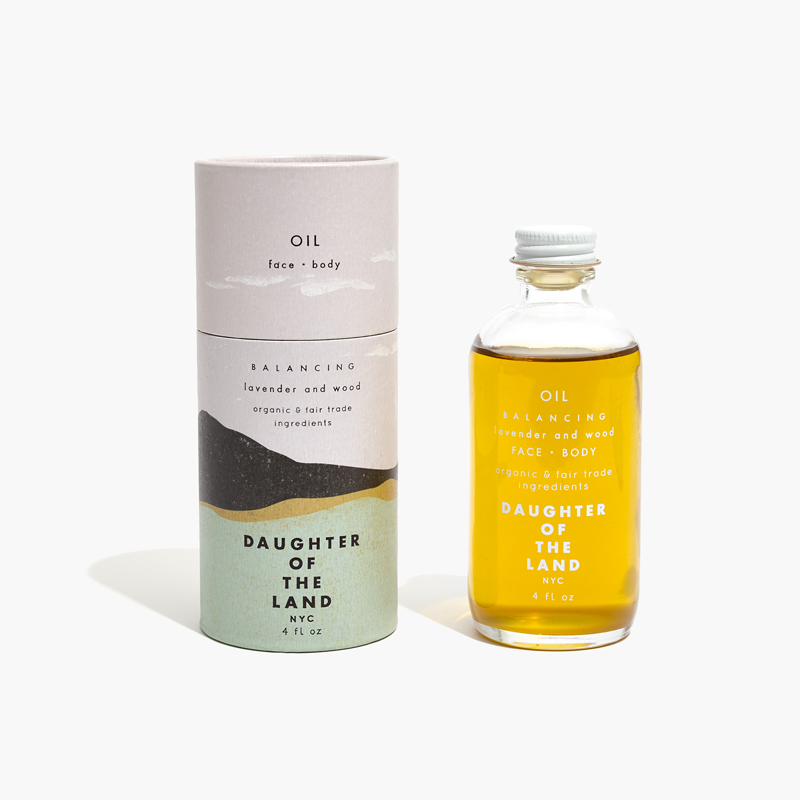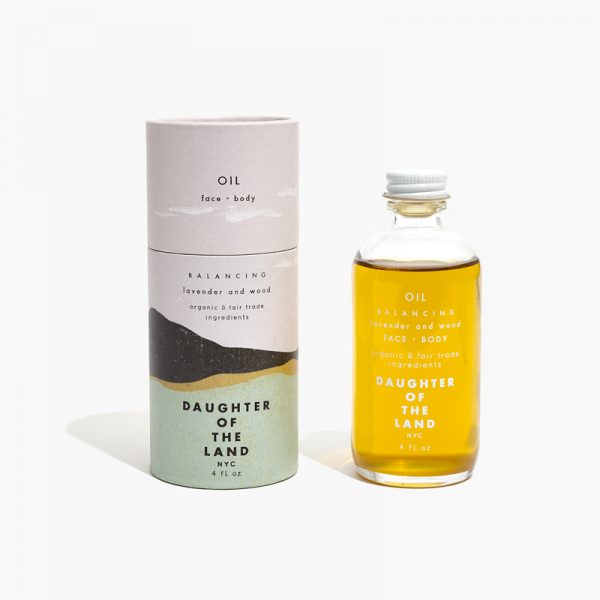 Bon Parfumeur Eau de Parfum 602, $48
Herbivore Botanicals Sea Mist Texturizing Salt Spray, $20