Fall festivities are upon us and it's considered poor form to show up empty handed. Whether you're attending a Friendsgiving celebration or looking to spice up your own space, these chic picks will help you welcome soirée season in style.
Cinnamon Projects Circa Mineral Rose Quartz Burner + Incense Set, $295
Handcrafted in solid brass and semi-precious rose quartz, this minimal yet glam burner comes with 50 Japanese-style incense sticks. If the sculptural design isn't enough to win you over, the sultry scents most definitely will.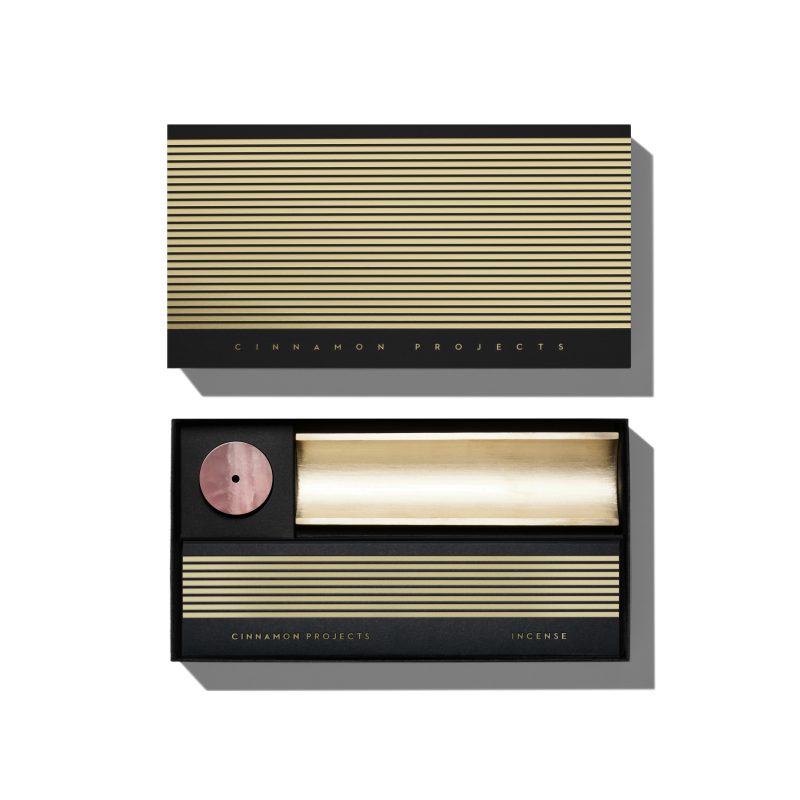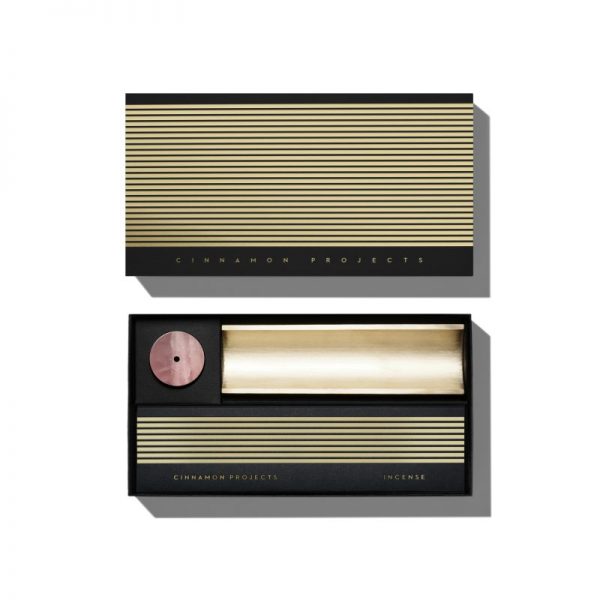 Fornasetti Nuvola Mistero Scented Candle, $210
This whimsical candle smells as lovely as it looks. After burning through its warm wood and spicy aromatic notes, you'll want to save the ceramic vessel as a decorative keepsake!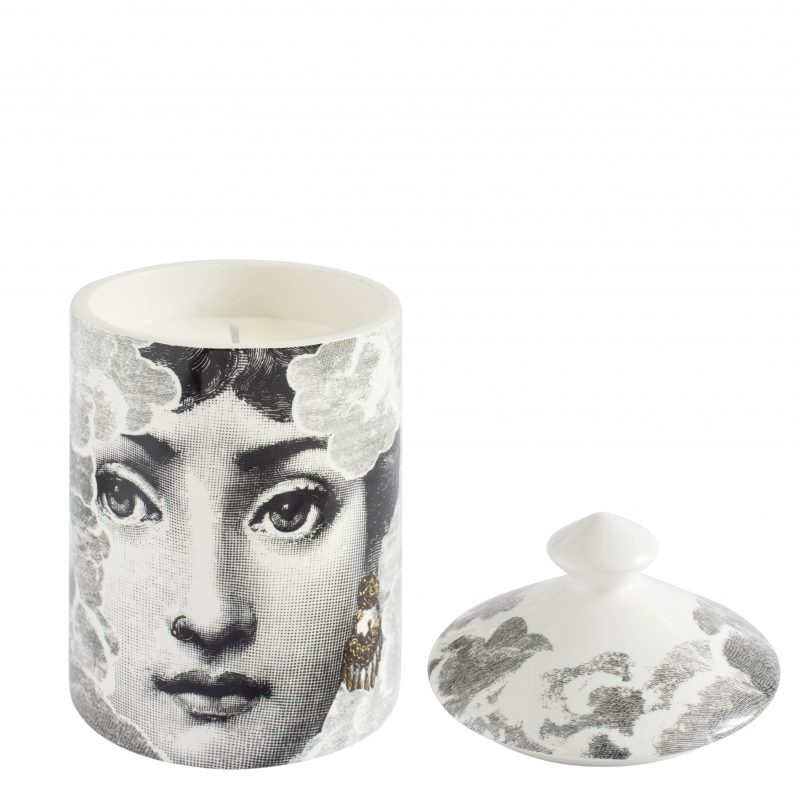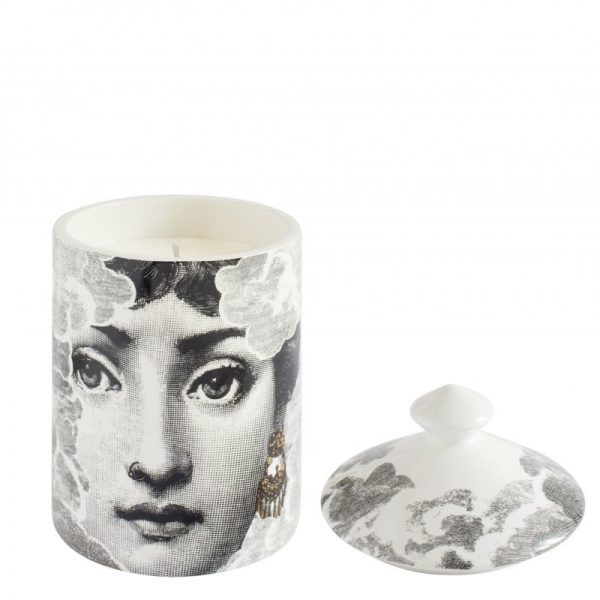 Aedes de Venustas Cellarius Gift Box, $85
The lush, spicy scent of this decadent candle will add astrological ambience to any space. Packaged with a postcard-sized "Cellarius" print and constellation-covered matchbox, this stellar set may be the perfect hostess gift.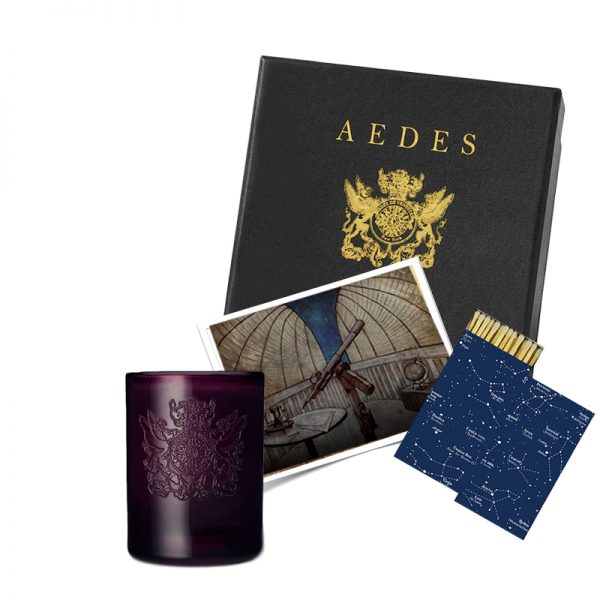 Tom Dixon Materialism Oil Reed Diffuser, $115
The lustrous sheen of this multi-colored glass vessel is meant to mimic the look of water on an iridescent dragonfly wing. Wood reeds delicately disperse an intoxicating fragrance of Cypress, Guaiac Wood and Styrax into the air for approximately 8-10 weeks. Once the smoky scent has faded, you'll want to reuse the "oil slick"-esque container as a vase.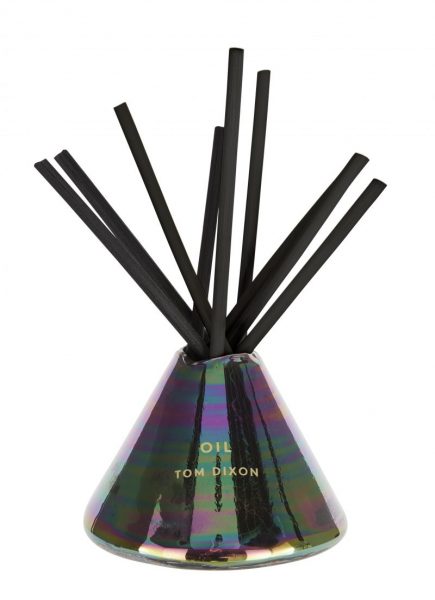 Paddywax Bergamot + Mahogany Candle, $20
Copper metallic accents add a touch of glam to this candle's industrial design. The vessel's concrete structure and rectangular shape make a bold statement, as does the rich, earthy scent.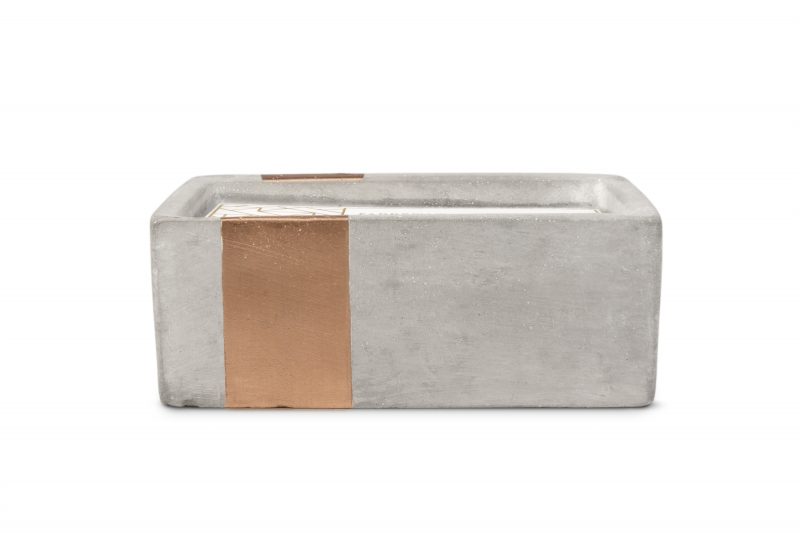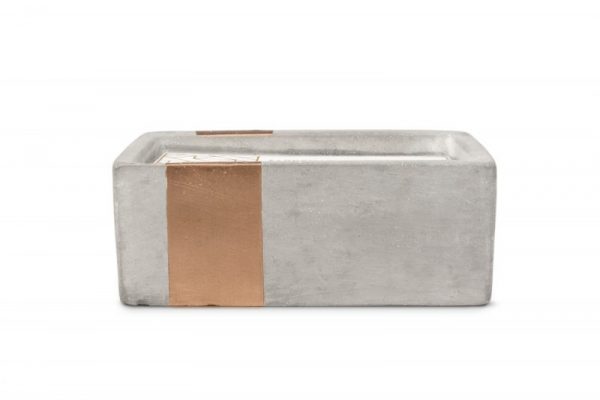 Byredo Bibliothèque Room Spray, $120
Byredo's new collection of room sprays launches on November 2, which means in just a few days, you can infuse your home with one of the cult-favorite brand's signature scents! Our favorite? Bibliothèque: A woody musk with lush notes of peach, plum, violet, peony, patchouli, leather and vanilla.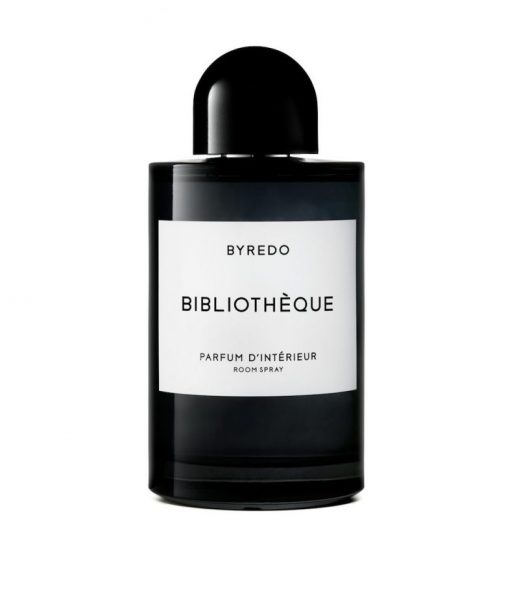 Cocolux Australia Exotic Amber & Spice Candle, $65
Cocolux's gorgeous candles are hand-poured in Australia from a proprietary coconut wax blend. This scent's alluring aroma is spicy, woody and exotic, with a slight herbal finish. Its recyclable brass vessel is designed to be reused long after the wick has worn down. The perfect gift for your eco-friendly holiday hostess.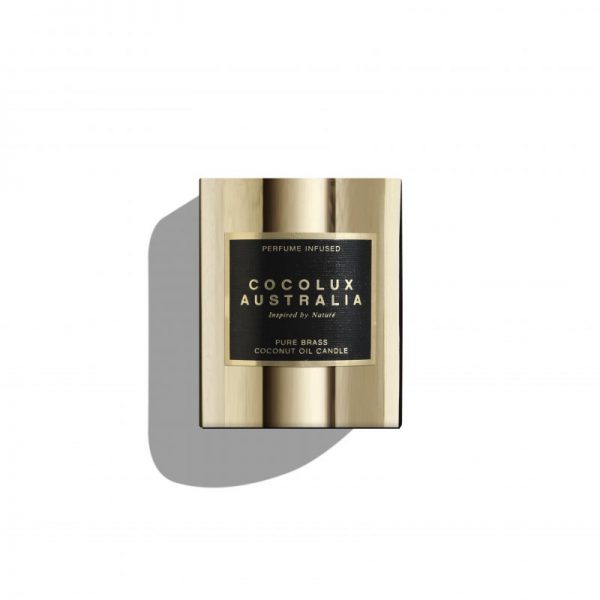 L'Artisan Parfumeur Amber Ball, $200
A best-seller since its introduction in 1977, this hand-carved terracotta ball is both beautiful and functional. Hidden at its core is a solidified fragrance in crystal form, which is artfully released into the air, then reinforced by heat or humidity. No flame necessary.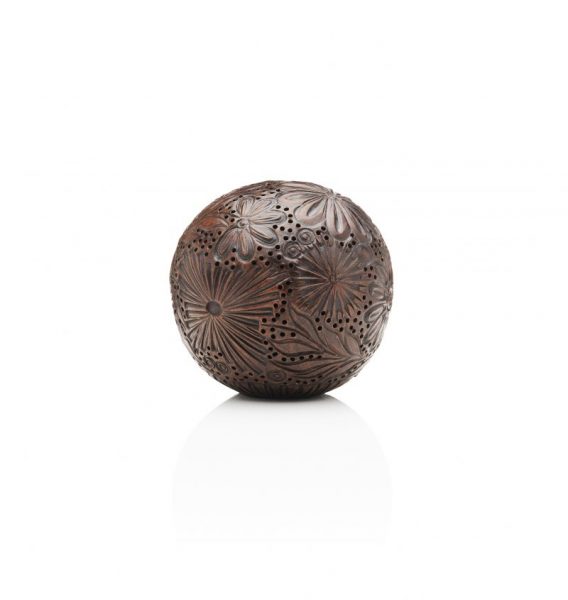 Molton Brown Spiced Kindling – Mini Candle Collection, $58
Featuring four of Molton Brown's bestselling fragrances, this colorful and eclectic collection of spicy aromas will add ambience to any setting. It's an ideal gift for the host of your Thanksgiving celebration!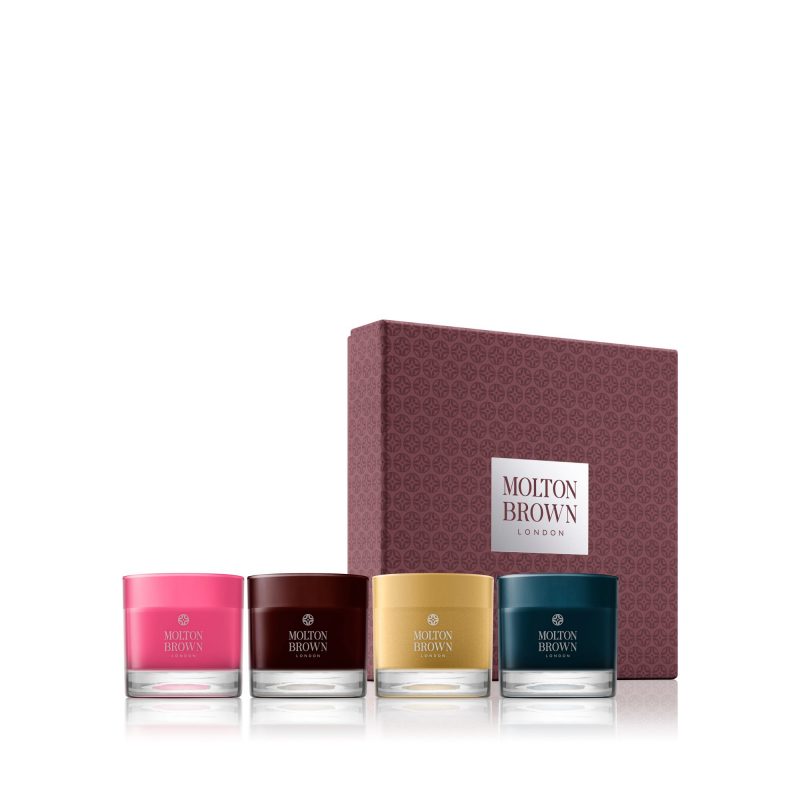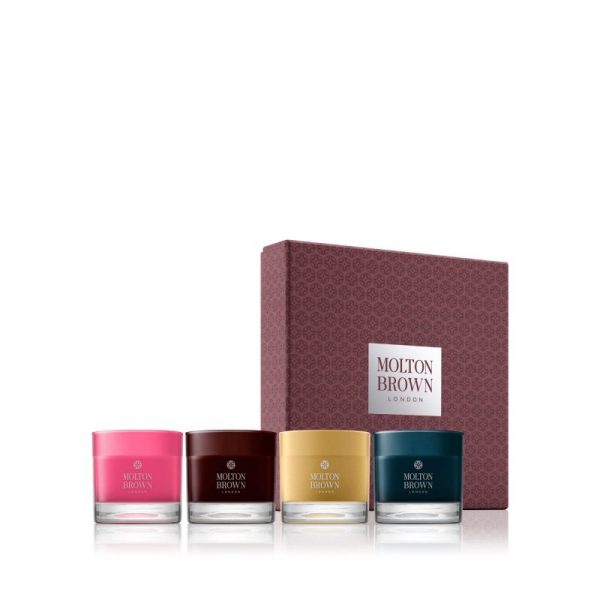 Tom Dixon Eclectic London Hand Duo Gift Set, $88
Dress your bathroom for fall with this chic hand wash and balm set. Guests will love its subtle scents of black pepper, oud wood and patchouli as much as the handsome bottle design.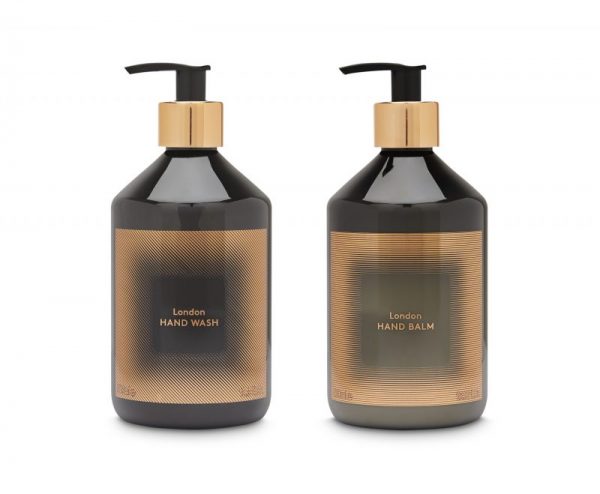 Paddywax Incense & Smoke Candle, $16
This soy candle's subtle scent is equals parts sweet, spicy and smoky. Housed in an iridescent ceramic vessel with a metallic copper lid, this pretty candle (and its reasonable price tag) will not disappoint.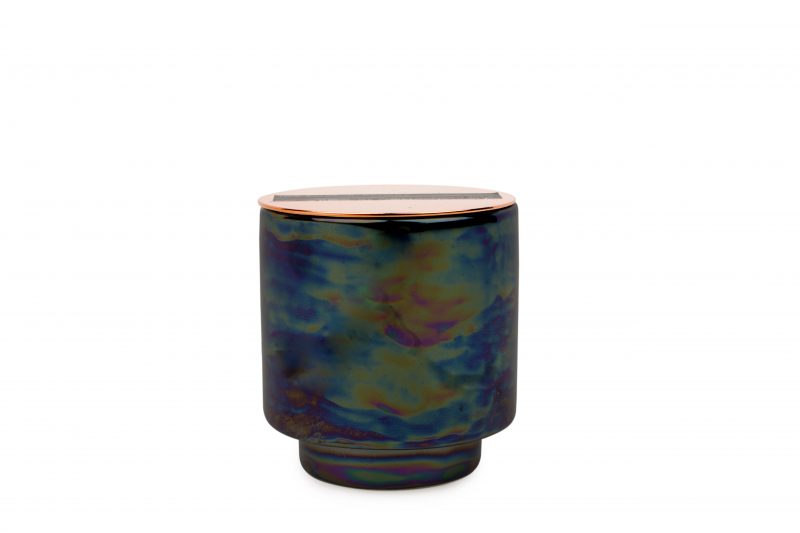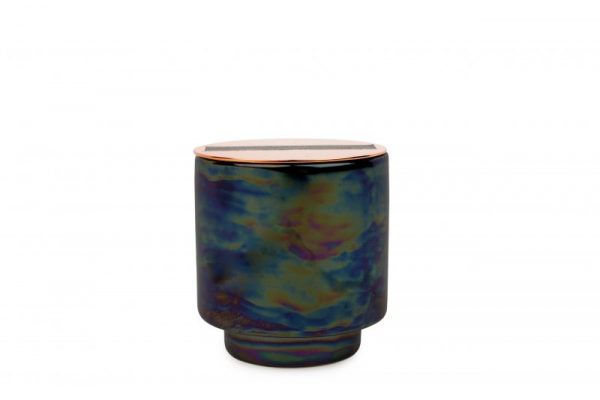 Diptyque Ginger Hourglass Diffuser 2.0, $175
Sophisticated, stunning and beyond stylish, the Diptyque Hourglass Diffuser is a fragrance lover's dream and the perfect candle alternative. The design-obsessed will appreciate this piece's next-level aesthetic as much as they adore its intoxicating scent.