Every now and then a new, totally unexpected beauty product pops up. Some, like The Beautyblender, are total game-changers, while others are just gimmicks. (Did we really need vibrating mascara?) Read on to discover the genius beauty items you probably didn't know existed, but definitely need. It's time to step up your beauty routine.
Dr. Barbara Sturm Molecular Cosmetics Sun Drops, $145
This lightweight serum can be applied traditionally as an SPF, or added to your favorite moisturizer or foundation for broad-spectrum sun protection. Turns out you really can have it all.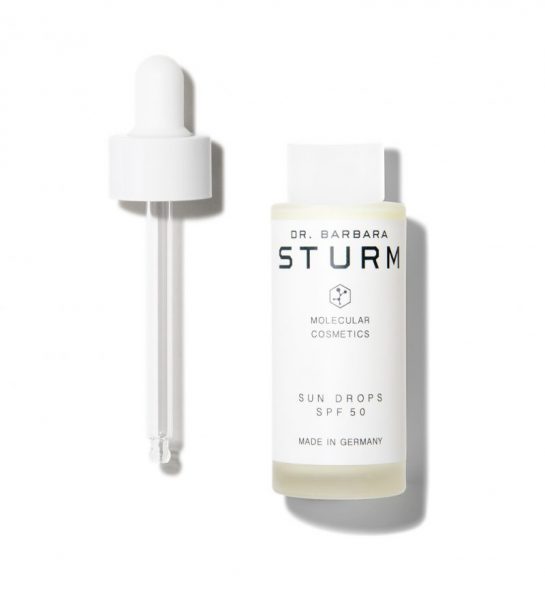 Laneige Lip Sleeping Mask, $20
An absolute must-have for chapped lip season, this mask delivers intense hydration and antioxidants while you sleep. You'll wake with a smoother, more supple pout that looks better under your favorite fall lip color. Can you think of a reason NOT to use this?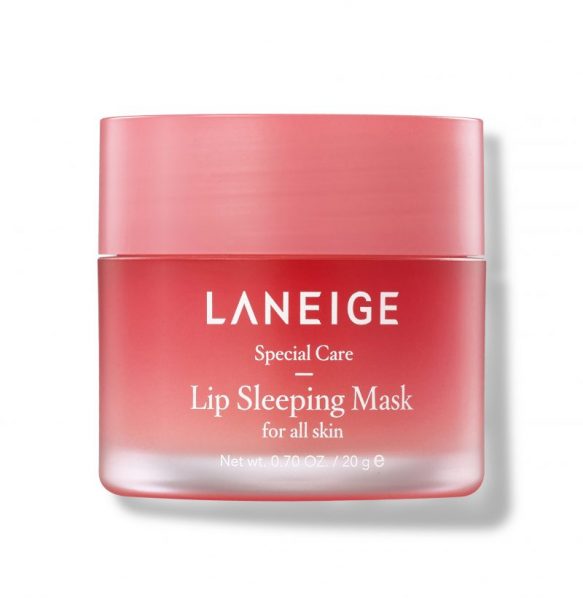 IGK Low Key Cleansing Walnut Scalp Scrub, $36
If good hair starts at the scalp, great hair starts with this scrub. Use it at least once a week (in place of your daily shampoo) to balance scalp pH and strengthen hair follicles. Shinier, softer, more luxurious-looking locks are just a bonus.

Oribe Soft Dry Conditioner Spray, $37
Just as dry shampoo "cleans" hair and soaks up oil, Oribe Soft Dry Conditioner Spray moisturizes, softens, and adds a boost of shine.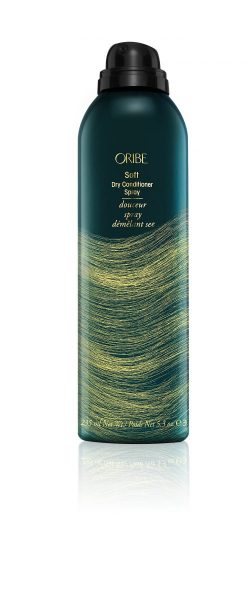 Make Beauty Custom Finish Effects – Matte/Dew Compact, $27
Swipe the matte side of this dual-purpose compact onto problem areas to reduce shine and minimize the appearance of pores. Looking for hydration? The dewy side provides a natural, glowy finish. Talk about the best of both worlds.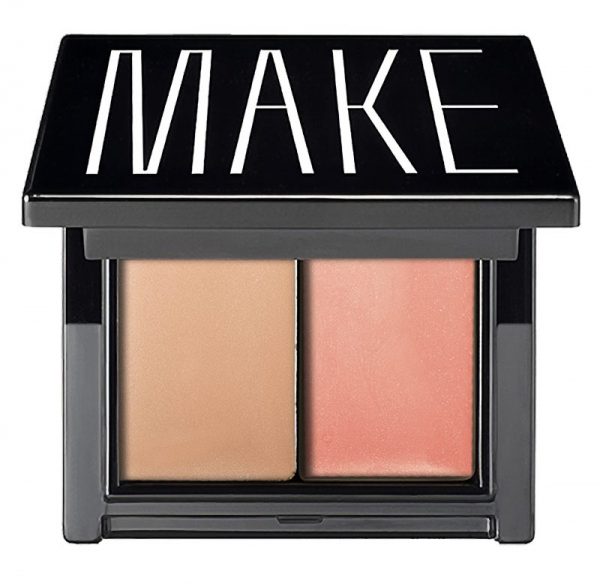 Maybelline New York SuperStay Eraser Lip Color Remover, $8
You finally found the perfect dark, matte lipcolor for fall, but it comes at a price—it's impossible to remove. Enter Maybelline New York SuperStay Eraser, which allows you to "erase" longwear lipcolor in seconds. Simply swipe the formula over your lips, rub them together, and then wipe away with a tissue. Buh-bye smudge-proof pigment.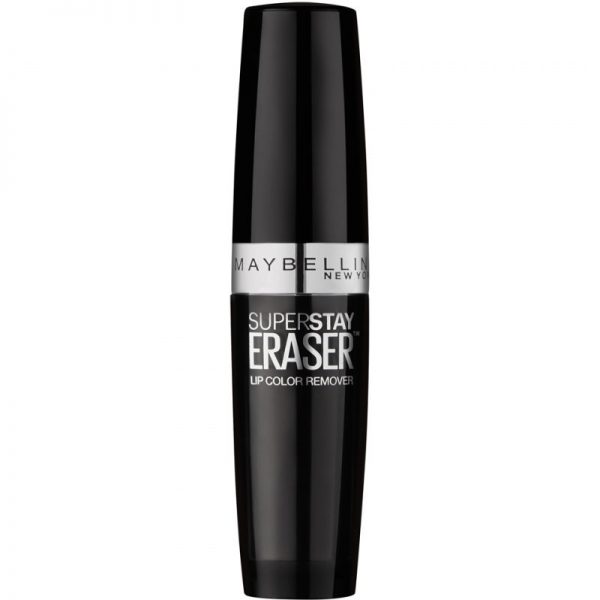 Lipstick Queen Invisible Lip Liner, $18
Want to keep your lipcolor in line and prevent feathering without committing to a '90s-esque lip liner look? Lipstick Queen's Invisible Lip Liner will keep any lipstick or gloss in place, and it matches every lip pigment imaginable. This is the only lip liner you need in your life.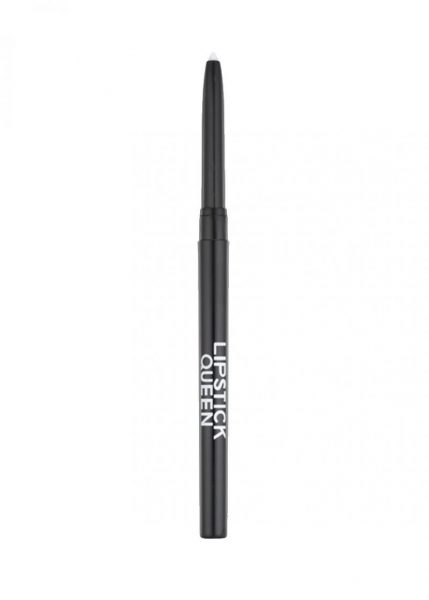 Urban Decay Quick Fix Hydra-Charged Complexion Prep Priming Spray, $32
Late night? No one has to know. Use this energizing primer spray after cleansing and before makeup to wake up, brighten, and smooth your complexion. The incredibly refreshing formula both nourishes and balances skin with key ingredients like vitamin B3 and coconut water.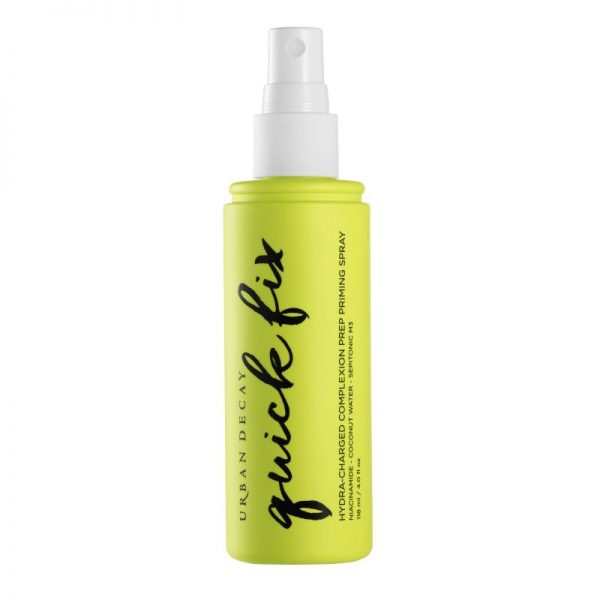 Lilumia 2 Makeup Brush Cleaning Device, $149
Clean makeup brushes help prevent unwanted breakouts and allow for more precise application. For those who use their brushes daily, most experts recommend a weekly cleaning but frankly, who has the time? Luckily, there's a machine to do the work for you. The Lilumia 2 device professionally cleans up to 12 makeup brushes at once. This is definitely worth the investment for everyday makeup wearers.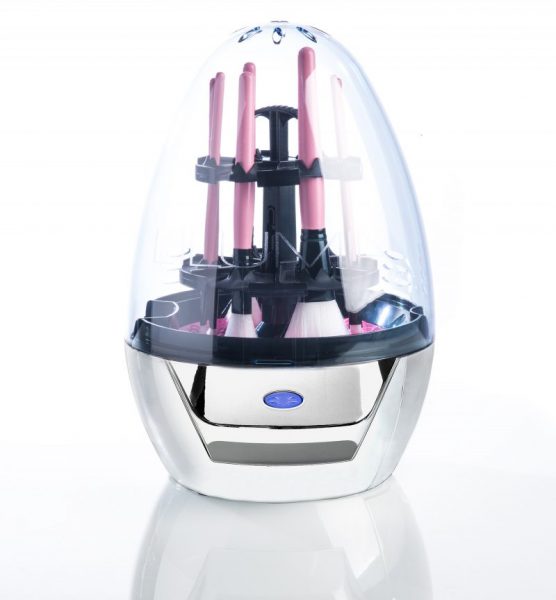 Sephora Collection Instant Dry Brush Cleaner Spray, $14
Not ready to commit to a professional device but still want to step up your brush cleaning game? This one's for you. Like a dry shampoo for your makeup brushes, this spray lifts impurities from bristles and dries almost instantly. Perfect for daily cleaning in between your weekly (OK, monthly) brush washing sessions.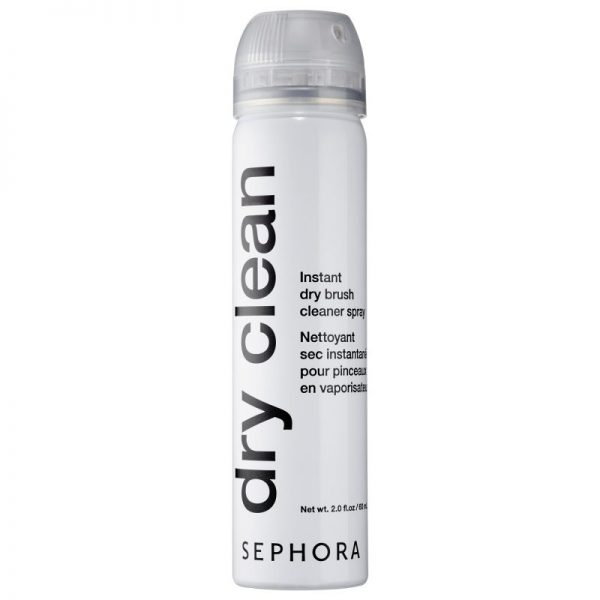 Byredo Kabuki Perfume, $65
It's difficult to apply the right amount of perfume. A dab of fragrance on the pulse points can be overwhelming, while a barely-there mist can feel too faint. The brush tip of Byredo's Kabuki fragrance deposits just the right amount of scented powder onto the skin. And the ultra-chic packaging is totally portable. Why didn't we think of this?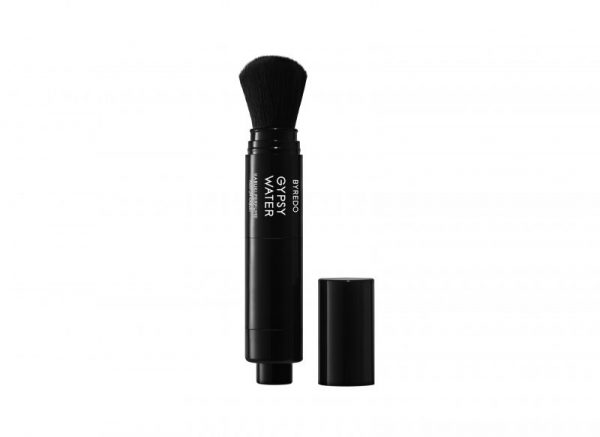 Deborah Lippmann Cuticle Remover, $20
Cutting your cuticles is never a good idea. Cuticle remover is a safer, more effective way to eliminate hangnails and the pesky dry skin that hovers around nail beds. Deborah Lippmann's professional-grade formula exfoliates and loosens unwanted dry skin, allowing you to push it away easily. The result: A perfect backdrop for your favorite polish.