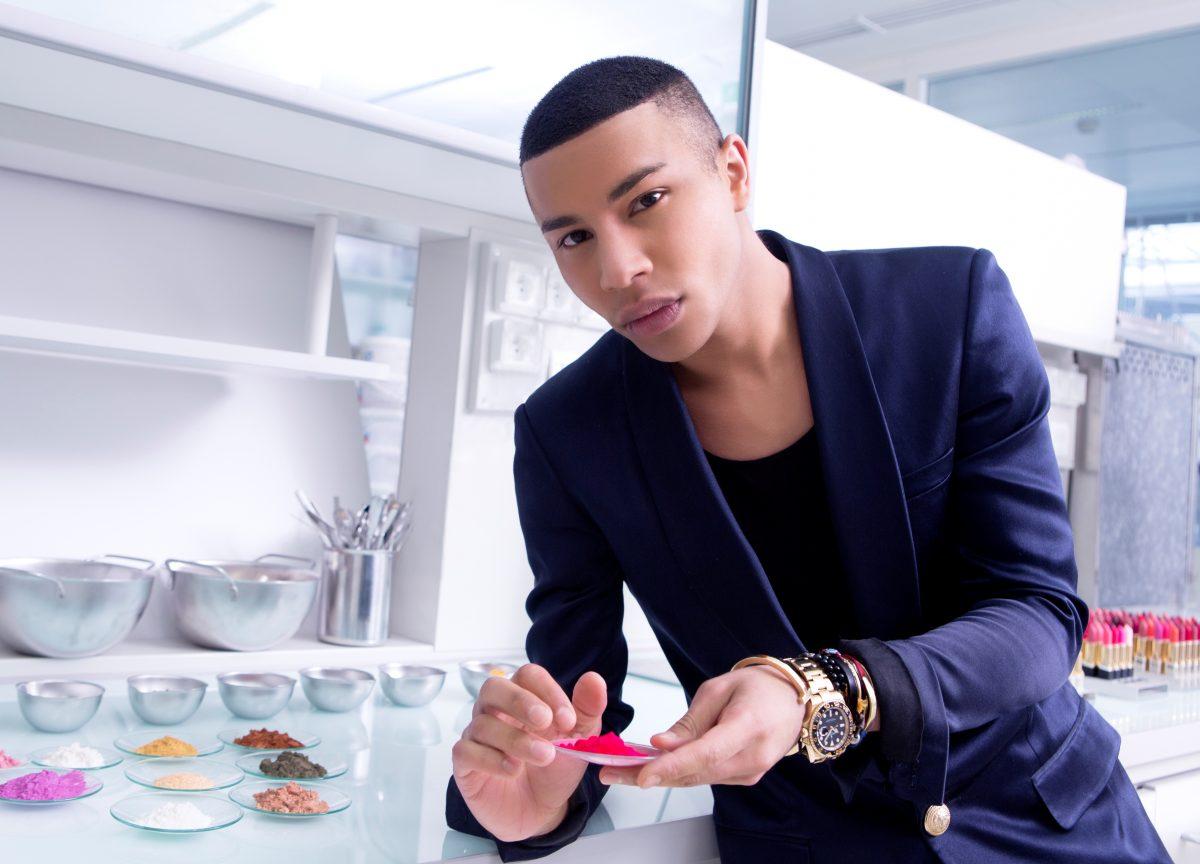 Balmain is expanding its beauty repertoire from just Balmain Hair to include a makeup collab with L'Oréal Paris, which will debut ahead of next Paris Fashion Week.
"L'Oréal Paris and Balmain share the same strong vision of femininity and the same goal, to empower women and offer them diverse ways to express themselves," said Balmain creative director Olivier Rousteing. "With this collaboration, I'm thrilled to make this idea tangible for every woman around the world."
Rousteing will have his hand in creative direction of the new collection, from the makeup hues to the packaging to the ad campaign. While details are under wraps for now, the brand teased that fan fave Color Riche lipstick will come out in three new color themes.
L'Oréal Paris loves this vision of a new Parisian beauty developed by Olivier Rousteing," said Pierre-Emmanuel Angeloglou, L'Oréal Paris global brand president. "This collaboration builds on the partnership between L'Oréal Paris and Paris Fashion Week which seeks to democratize runway beauty for everyone. Olivier Rousteing and his Balmain Paris team have proved exceptional partners in making this idea a reality. Accessible beauty and high fashion now have a symbolic meeting point: this new Color Riche limited edition collection with Balmain Paris."
Below are a few beauty looks from recent Balmain runways to get you geared up for the launch come September.