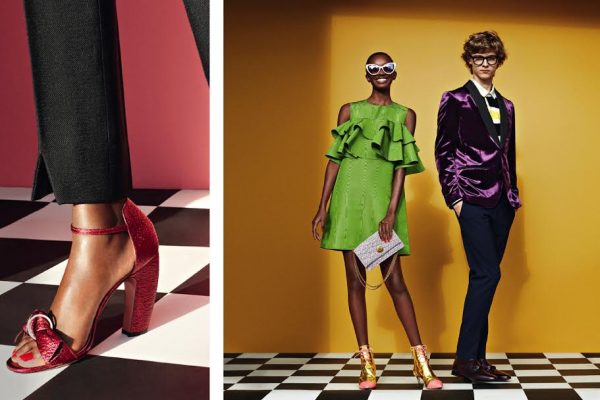 Bally's design director Pablo Coppola enlisted London-based photographer Jack Davison to lens the brand's Fall/Winter 2016 campaign. Eight models wear the new range of clothes and accessories, including Guinevere Van Seenus, Finnlay Davis, and Ina Maribo, all of whom were photographed in London's Sunbeam Studios. Jonathan Kaye styled and Franck Durand art directed, resulting in a campaign that exudes the essence of an artist's studio circa 1970. "What drew me to Jack's work was his ability to capture intimacy in his portraits—there is real emotion there. For the AW '16 campaign, I wanted to take a new approach [a diverse cast of multiple models] by highlighting the personality of a group. This gang is composed of different types: from a star like Guinevere or a new comer like Ina; Jack zeroed in on each of them and captured their essence," said Coppola in statement. "He created a series of shots that at first glance seem disparate but with more reflection, they are unified in their spirit, which exemplifies the current mood at Bally for the season and beyond."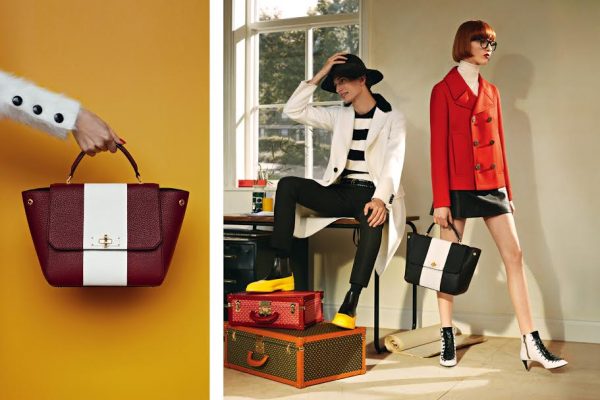 The campaign debuts in the new Fall/Winter issue of Love and hits other fashion and lifestyle titles come September. In other news, Coppola conducted an interview with Davison in the AW '16 edition of the Bally Journal, which will be released in August.
Check out a behind-the-scenes video from the campaign, below.