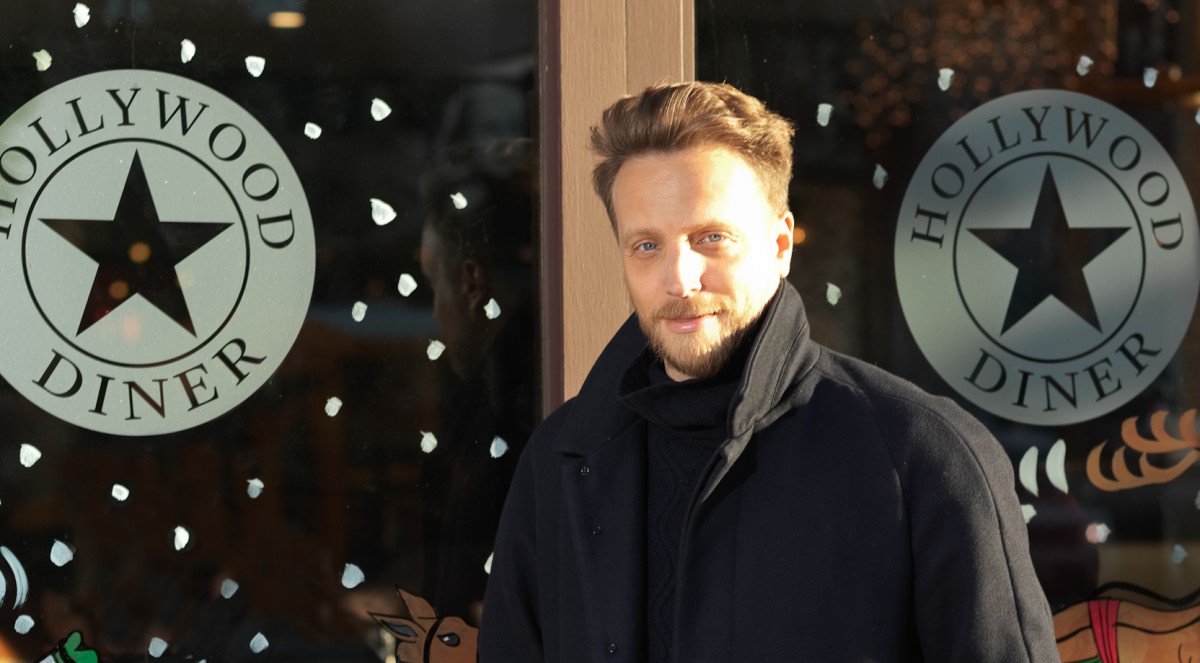 Ariel Foxman is adding on to his top editor role at InStyle: He's been named editorial director at both InStyle and People StyleWatch. In this new capacity, Foxman will be overseeing editorial direction and strategy at StyleWatch, while working with Time Inc. to broaden their coverage of fashion content. The editor was recently celebrated by The Daily's Hollywood Edition as InStyle was named Fashion Media Brand of The Year.
"I'm very excited to lead editorial strategy for StyleWatch. StyleWatch is one of the most successful launches of the past decade; it has the DNA to become one of the top fashion media brands across all platforms," Foxman told The Daily via email. 
In effect, founding StyleWatch editor Susan Kaufman is being let go, unfortunately. Kaufman joined the publication in November 2006; it debuted on newsstands in January 2007. Prior to her time at StyleWatch, Kaufman was inaugural style director at People. She's also held editorial gigs at Mademoiselle, Us Weekly, and Glamour.
On the ad side, InStyle publisher Nina Lawrence will oversee StyleWatch. The current publisher of StyleWatch, Stephanie Sladkus, will report directly to Lawrence. The news was announced in an internal memo sent by Time Inc.'s executive VP Evelyn Webster; Foxman will now report to Webster in his expanded role. "I am confident that Ariel's deep understanding of the consumer, coupled with his creative vision and strong business acumen, will lead to growth and opportunity for the StyleWatch brand, as it has for InStyle. Nina's expertise in delivering integrated solutions to advertisers will further strengthen Time Inc.'s growing fashion portfolio," Webster said in a statement.