Last night, The Daily and the gorgeous bridal brand Amsale teamed up for a mid-winter cocktail party at Amsale's Upper East Side showroom in NYC. Guests got to browse the brand's stunning lineup of wedding gowns—so many options to choose from!—while sipping on champagne, dishing on h'orderves like mini bruschetta on toast, and taking photos against The Daily x Amsale photo wall.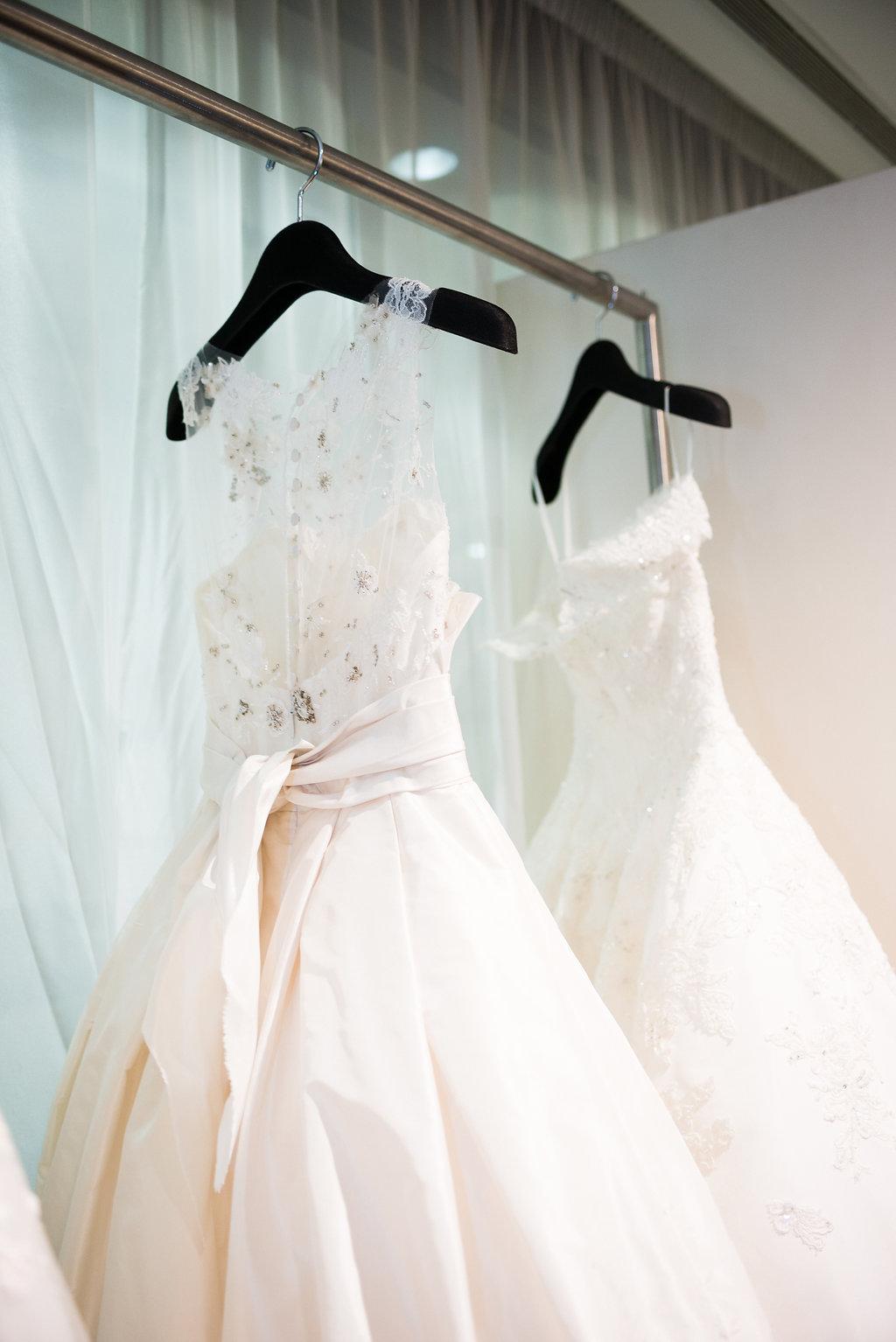 Influencers Katie Sands, Caroline Vazzana, Serena Kerrigan, Azadeh Valanejad, Jaclyn Schuman, and Nadia Azmy were some of those who came out for the eve. Some guests posed against the dresses while others even tried them on!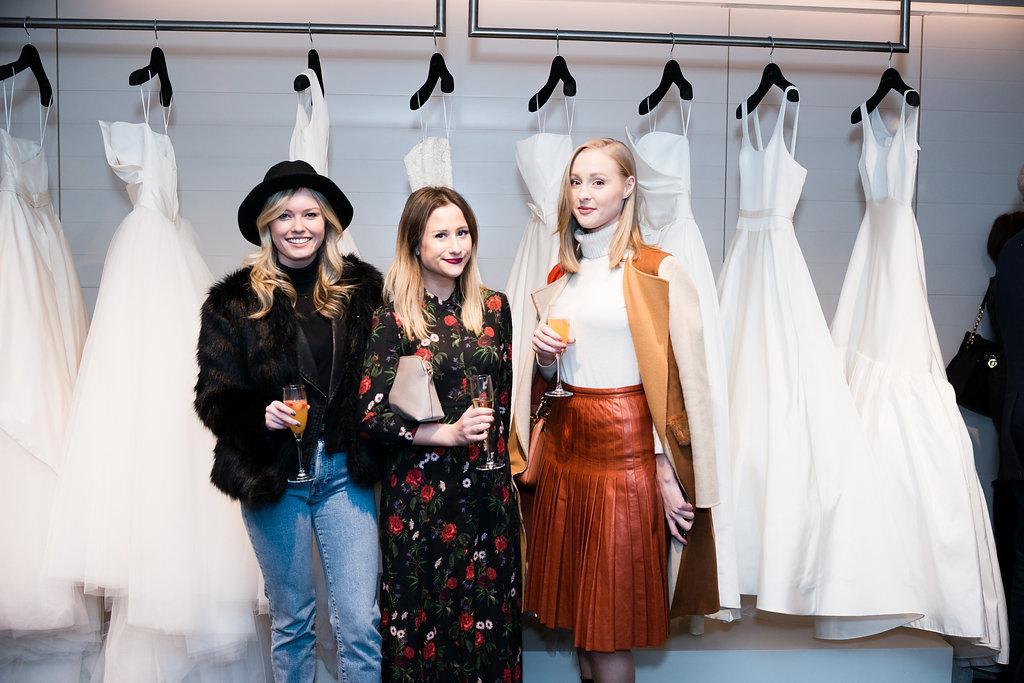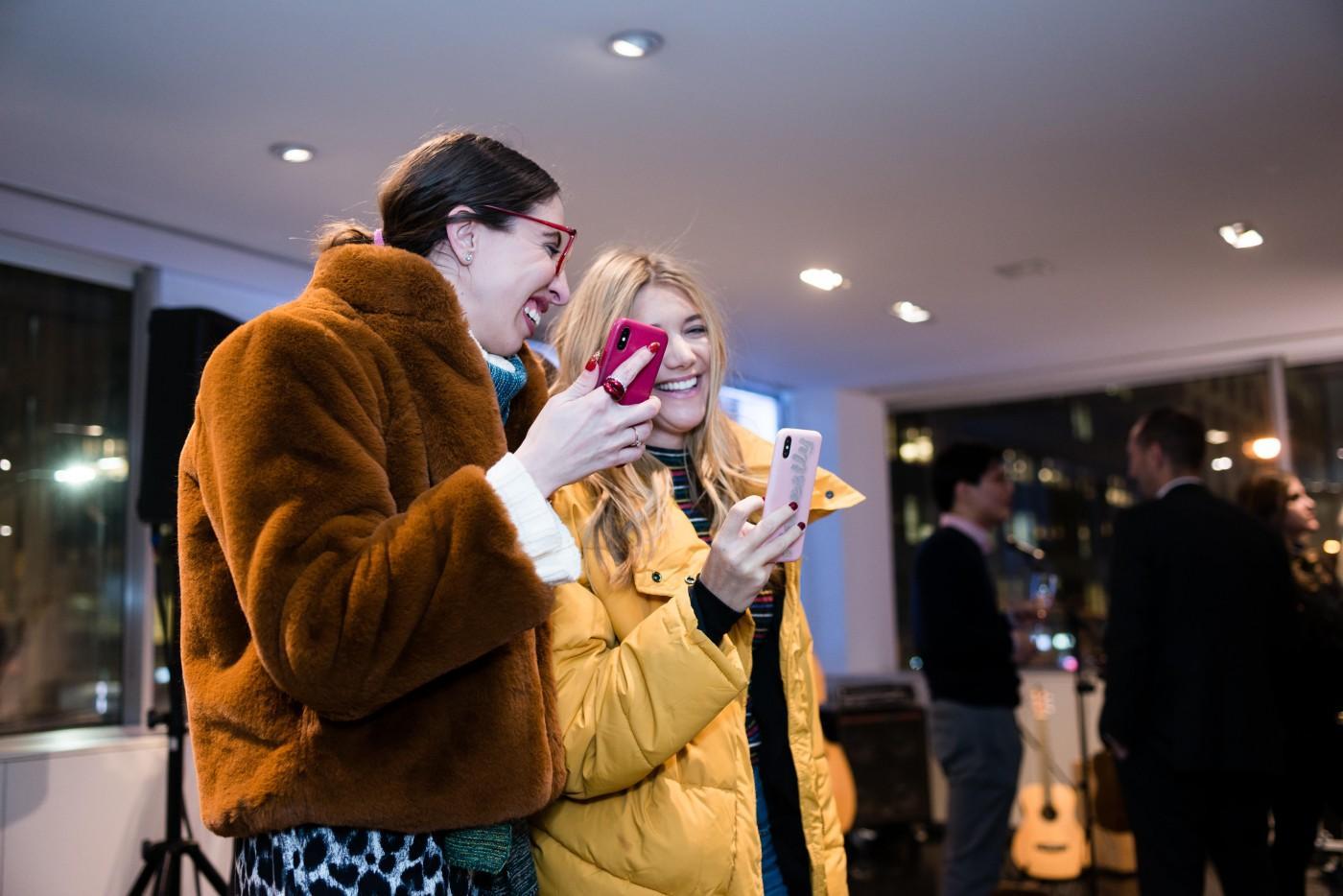 Star of the night and Amsale founder and creative director Amsale Aberra was also on deck and showed us her go-to wedding dress pick for Meghan Markle to wear to her wedding to Prince Harry. Head on over to our Insta-story to check it out—hope you're watching, Meghan!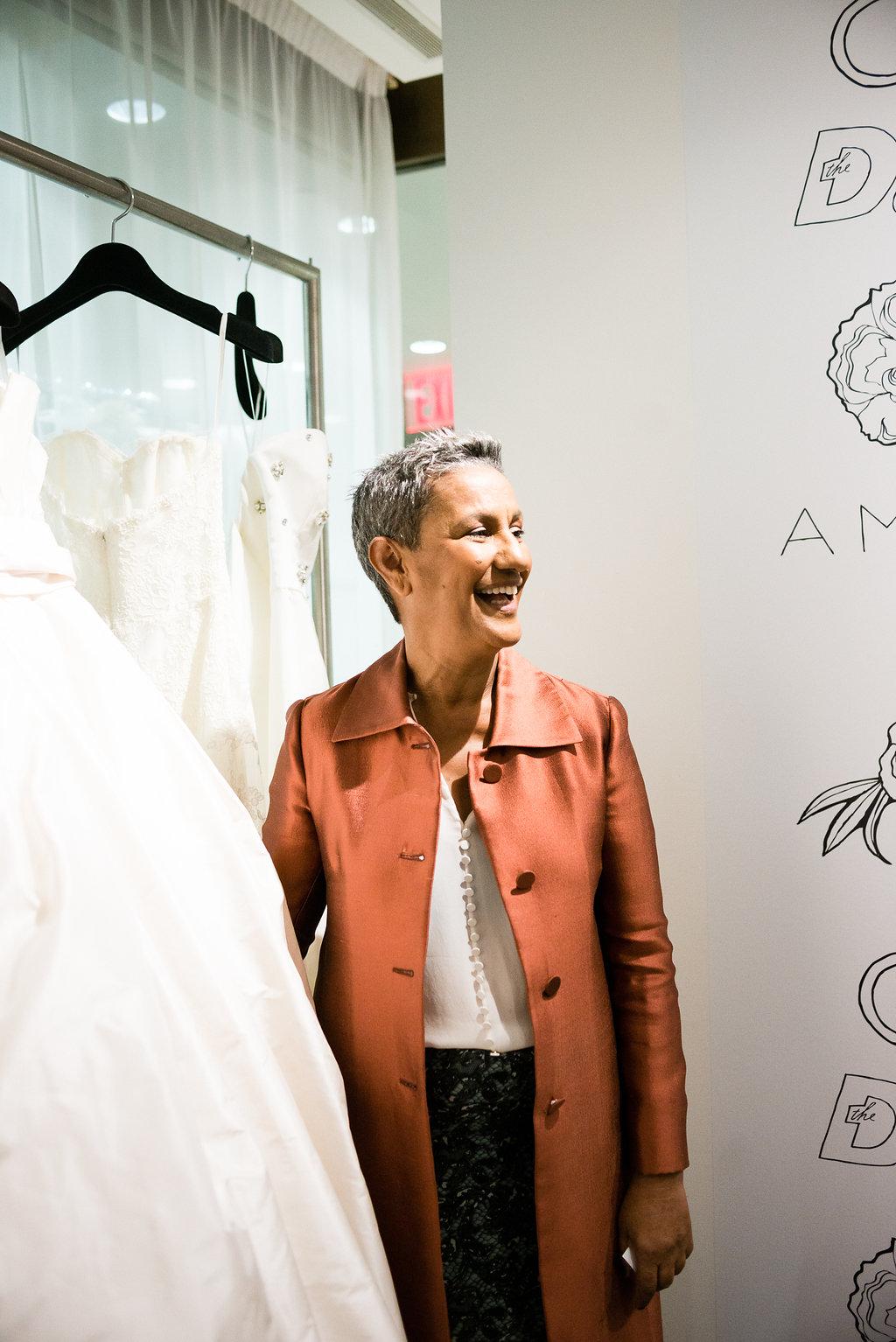 The evening ended with a special music performance by Rachel Brown, who sang some of her latest hits.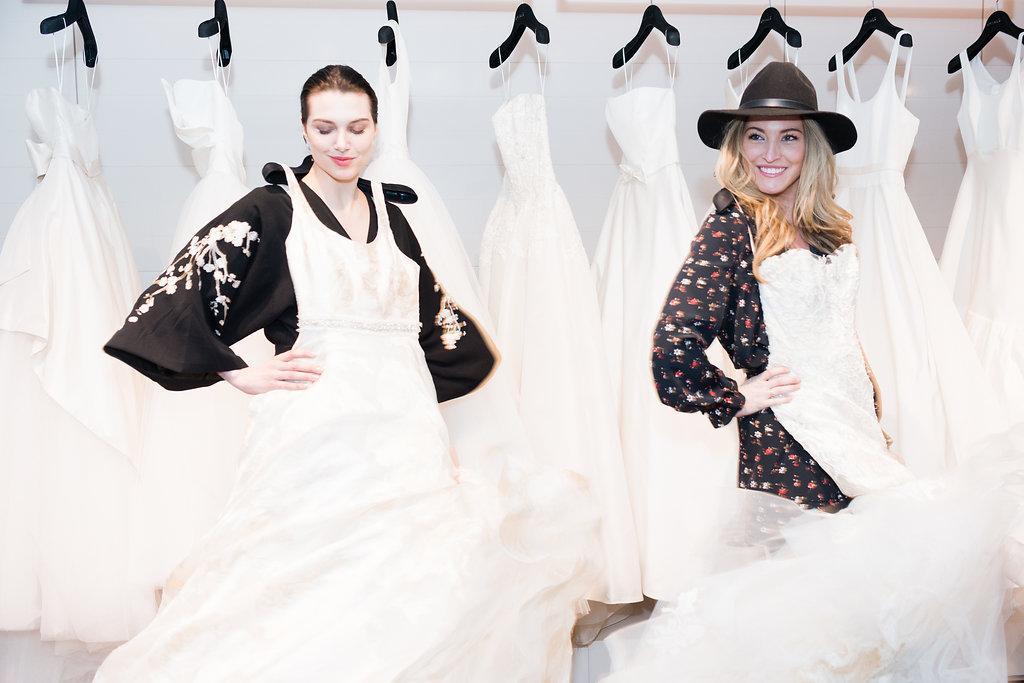 Special thanks to Canard Inc. for the tummy bites, flowers via Designs by Ahn, 3 Kilos Vodka, and Perrier Jouet!
Photo Credit: Hannah Turner-Harts