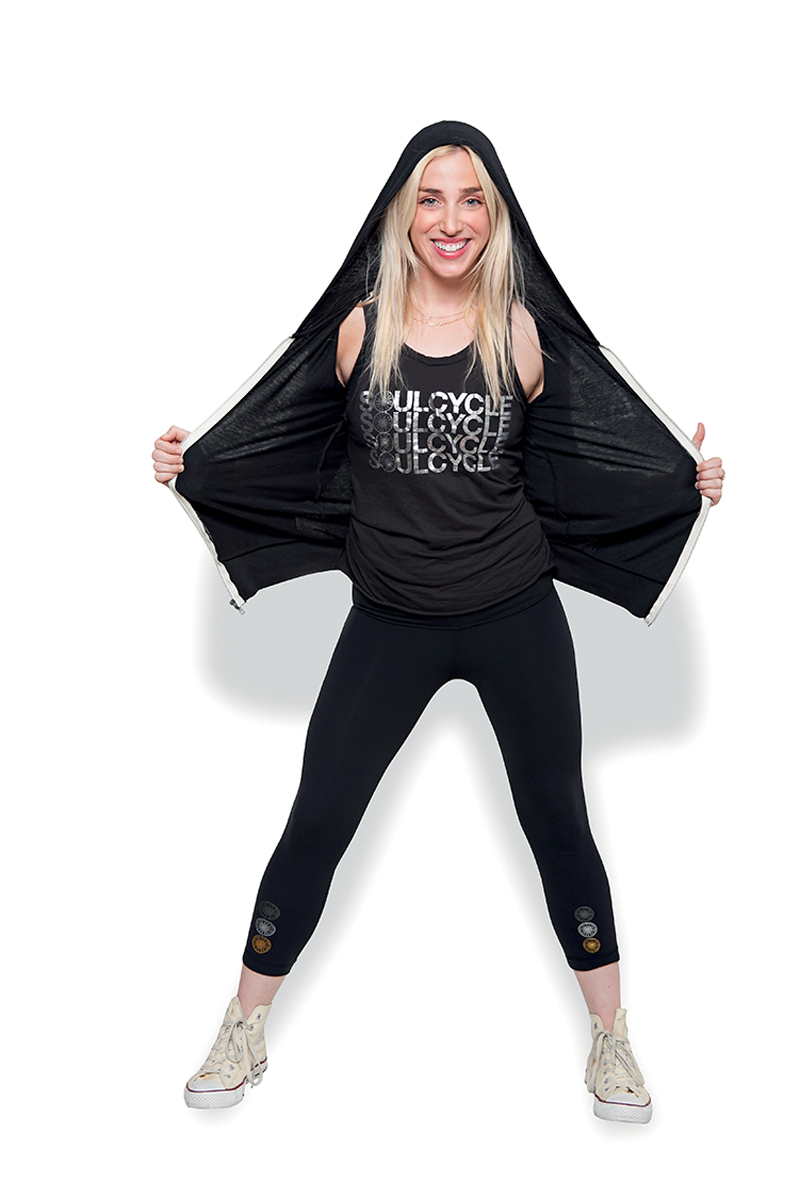 Straight from the pages of The Daily Summer: The cycling haute spot's new Montauk location, its fourth East End outpost, transforms a former movie theater into a 67-bike sweat palace. Plus! It's the first location to caffeinate via Red Thread Good's organic cold brew coffee. SoulCycle instructor Lindsay Waxer gave us the scoop… 
Excited to teach out on the End?
I'm beyond thrilled! My fiancé and his family have a house in Montauk; I've spent the past seven years getting to know the area. I used to go there as a kid, too. Montauk has certainly changed a lot over the years. It's great seeing new, fun things popping up.
Why Montauk?
SoulCycle is a lifestyle. Montauk is a lifestyle. You put the two together and things just got that much better! Montauk is so easygoing and laid-back, and it's an active beach town, with surfing, biking, swimming, and hiking. People want to do what feels good, let loose, and have fun.

For any SoulCycle virgins out there, what's the appeal?
SoulCycle is a 45-minute cardio party that focuses on resistance and strength interval training while riding to the beat, as a pack. We add our signature dance moves on the bike,  and teach riders what muscles and body parts to use, with purpose. We weave an arm series into class to target other areas that people want to work. More than anything, though, it's about how you feel when you leave class. I promise you'll feel amazing and even more energized to hit the beach with confidence and a smile!
What will you nosh on post-class?
Everything is so fresh and yummy in Montauk! I'll be hitting up Joni's for a juice.
SoulCycle Montauk, 15 S. Edgemere Rd., Montauk