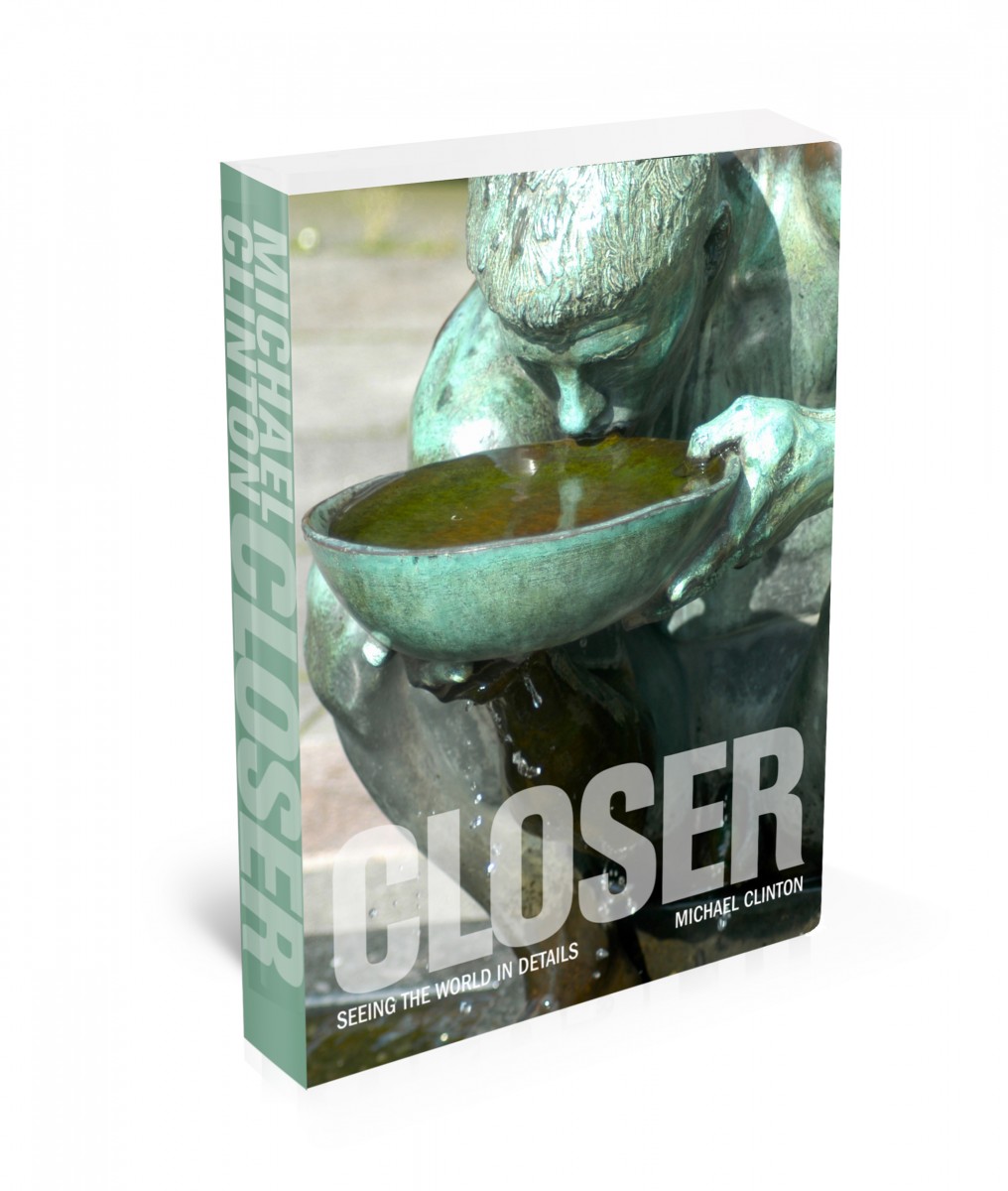 Michael Clinton is a pure contradiction of the cliché "jack of all trades, master of none." The president and publishing director of Hearst is also an accomplished photographer, writer, pilot, globetrotter, and intercontinental marathon runner who just released his seventh book. Closer: Seeing the World in Details (Glitterati), his latest tome, documents his world travels with captivating stills fit to satisfy even the worst case of wanderlust. This weekend, we caught up with Clinton at the launch party at Tulla Booth Gallery in Sag Harbor, New York.
You've successfully published six travel books before this one. What makes Closer: Seeing the World in Details different?
This one focuses on details of the world around you. It's shots of what you might miss. When you're traveling and there's the big, grand, sweeping views, this is about pausing and taking a look at the details around you.
Of all the places you visited for this book, what are some of your favorites?
There are about 30 countries photographed for the book, but I have a special passion for Santa Fe, New Mexico, for Africa, and for Italy.
You're quite the globetrotter. What was the trip that got you hooked?
When I was 12 years old, I went to Ireland and England. My grandmother is from London and my grandfather is from Ireland, so I went to see where they were from. I slept in the bed that my grandfather was born in! And I visited Chelsea, the neighborhood in London where my grandmother lived as a young girl before she moved to New York. My grandparents both came to New York separately and met each other on the Upper West Side. So that was my first trip, and I said to myself, "You know what, I think I like this idea of flying across the ocean." So that led me to the country count of 123 today, and seven marathons on seven continents. It led to this life of wanderlust.
You're also a pilot. Do you often fly yourself to the places you travel?
I've flown in Africa and in the Caribbean, and I've flown in the Hamptons—from East Hampton to places all over the East Coast. I've also flown in parts of Australia, so a little bit of everywhere. Whenever I can do it.
Any plans for another book?
I think Closer is going to become a series of different destinations. This is the first of the series, and the next one will be out next summer. That one will be Closer: Seeing The Hamptons in Detail.