Wilhelmina's Isis Bataglia currently stars in Givenchy's Spring/Summer campaign, has appeared on the cover of Harper's Bazaar Brazil deux times, and walked for Adam Selman, Carolina Herrera, and Dior. It's time to meet this Brazilian stunner. 
How were you discovered?
In Brazil! I was in school at 14, and I was scouted and people said I was beautiful and said I should be a model, 'Blah, blah,blah…' At the time, I didn't want to be a model. Then when I went into the Elite competition, but I just wanted to finish my school. After school, I thought I'd give it a try.
That went well. Who do people tell you look like?
Adriana Lima.
Have you met her yet?
Never. It's my dream. Since I was 14, people tell me that I look like her. I'm a big fan.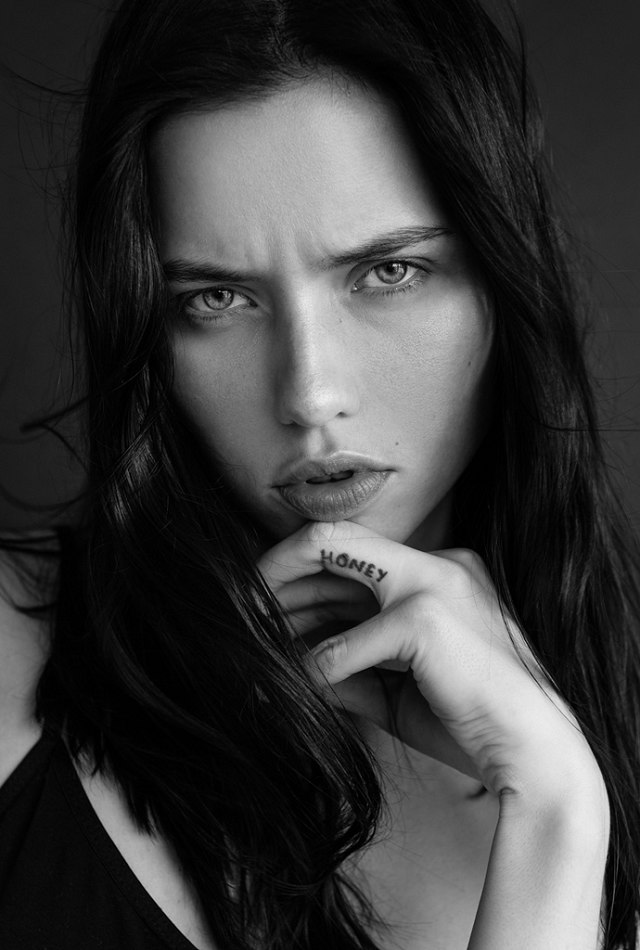 Who are you named after?
An Egyptian Goddess. 
Where do you reside?
My base is Paris. I understand French, but only speak a little bit.
What's your dream?
To have a family and be happy.
And professionally?
I want to be successful, but it's not my priority. Happiness for me is about family.