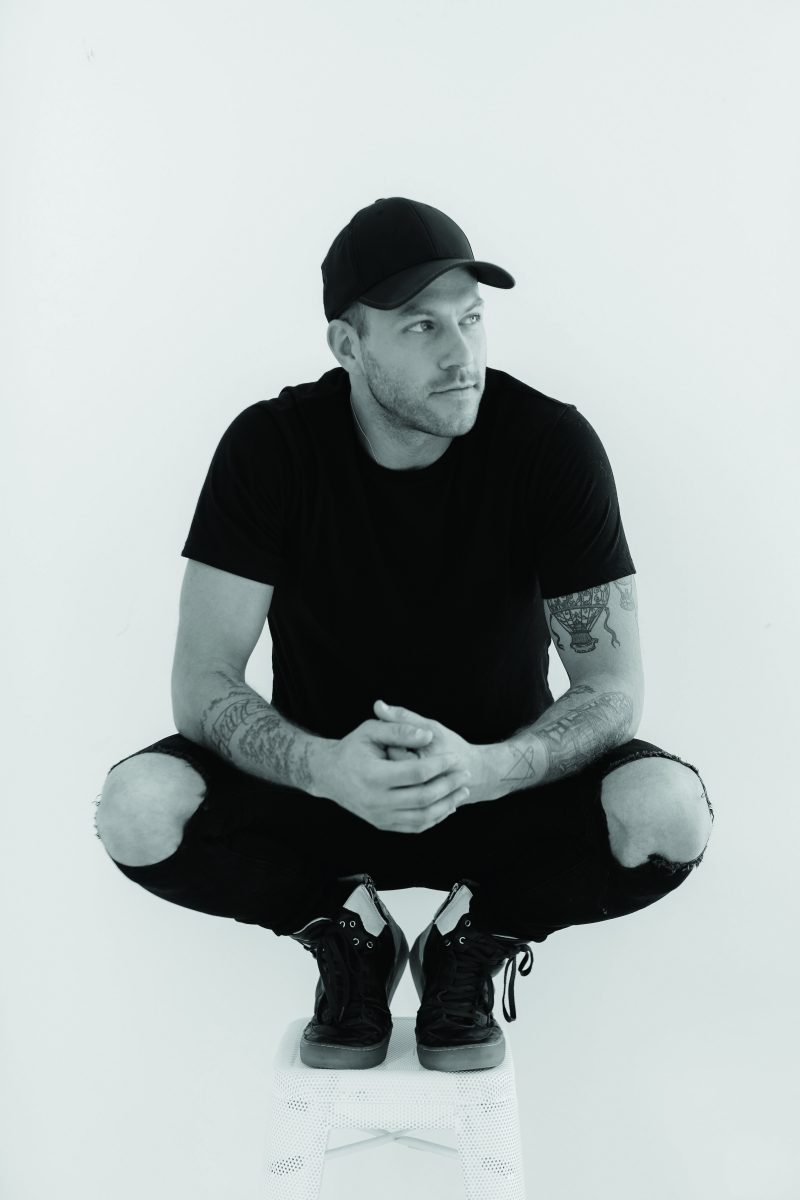 L.A.-based stylist Johnny Wujek flew into town last week for Lord & Taylor's Design Lab presentation, which he styled and brought to life in a fall campaign for Vogue. The man who keeps A-Listers chic, including Katy Perry, Kim Kardashian, and Kate Mara, and who's been rated as one of the top 25 power stylists by The Hollywood Reporter, dishes on the Lord & Taylor collab, fall musts, runways he loves, and what lies ahead.
How did the collab with Lord & Taylor come about, and what were some of the looks you styled?
I often work with Vogue on various projects and they brought me in on this collaboration with Lord & Taylor Design Lab. I styled the entire eight-page fashion spread in the September issue of Vogue, using styles from Lord & Taylor's Design Lab fall collection. The vibe of the shoot had a '90s rock, chic feel. Grunge meets glam. Each of the eight looks had a unique spirit but all tied into a cohesive story—mixing plaids, accessorizing with chokers and pins, giving the model a feminine yet edgy feeling.    
What do we need to add to our closets for fall?
Bomber jackets, for sure. So many good ones are out there for fall. I love the idea of customizing your bomber, whether it's with patches or pins like I styled in the Vogue shoot, or even your name on the back. Love a custom touch.
Are there any Spring '17 runways you're excited to pull from?
Gucci, DSquared2, Fendi, and Rodarte.
What's your favorite part of your job?
I love that every project and every client is different, and traveling and working with other creatives. To be honest, it seems strange to even call it a job—it's more my life, my passion. 
You're from Detroit—have you ever worked with Eminem?
I've never styled him, but I like his style. I mean, he's not the type to be wearing a suit—I'd just let him, do him.  
Totally! What's next on your work schedule?
A music video with Shakira in Barcelona and I'm working on Katy's Halloween costume.  

Throwback to when Katy Perry dressed up as a Cheeto for Kate Hudson's Halloween party in 2014 (Photo by Chinchilla/Bauer-Griffin/GC Images)