Now that we're finally saying au revoir to Paris Fashion Week (this year felt particularly long, non?) let's not let this season fade into the sunset without a look at this season's street style. You down? The Billy Farrell boys were on the ground in Paris to stand outside of shows and document the looks each day, and they found some true gems. We've put together a collection of some of the best looks (with a few questionable/attention-getting ensembles added for your amusement). High honors this season to Anya Ziourova, who wins the first ever Daily's Best Dressed Street Style award for turning it out each day.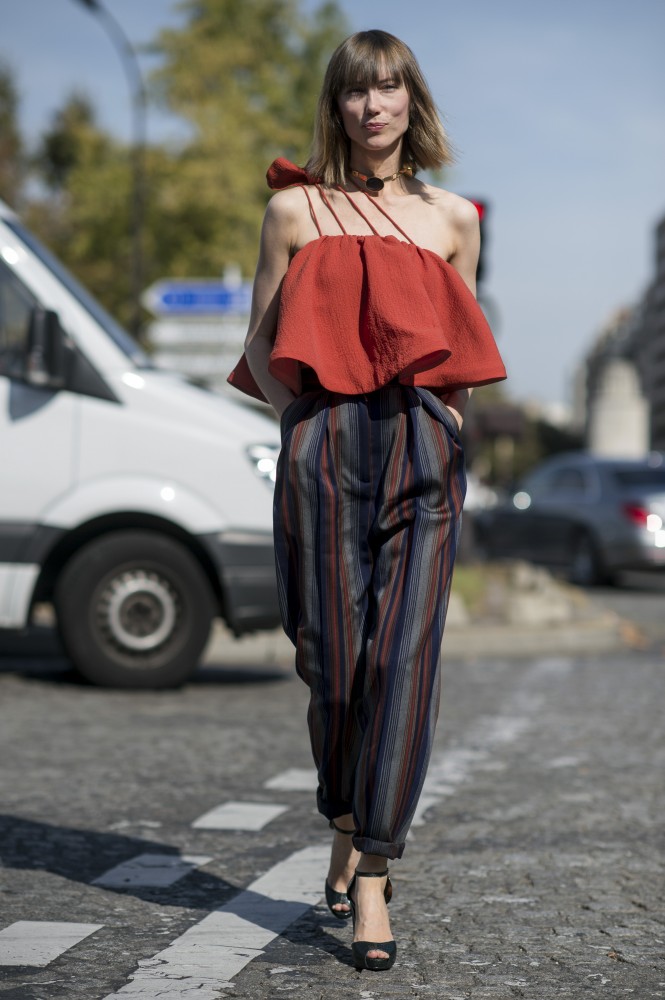 Seal claps!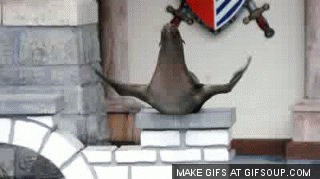 Anna Dello Russo continues to keep us entertained year after year, but her most original getup during PFW was the day she wore wings. Fly, ADR, fly.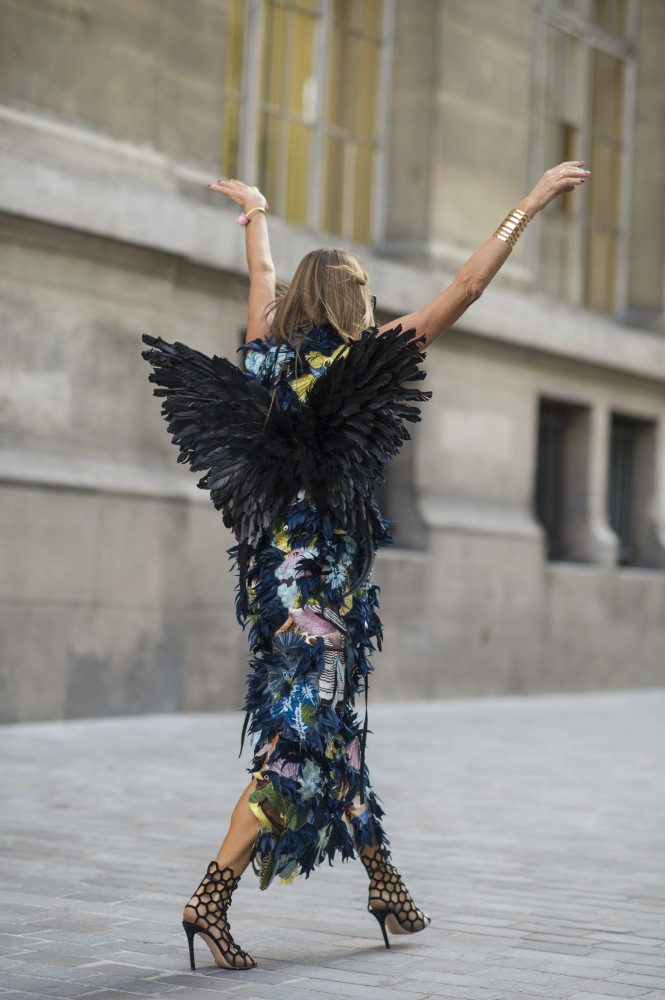 Anna, next season please return to putting things on your head like you did at the Marc Jacobs show in September 2010. There are so many more fruits and vegetables left for you to wear.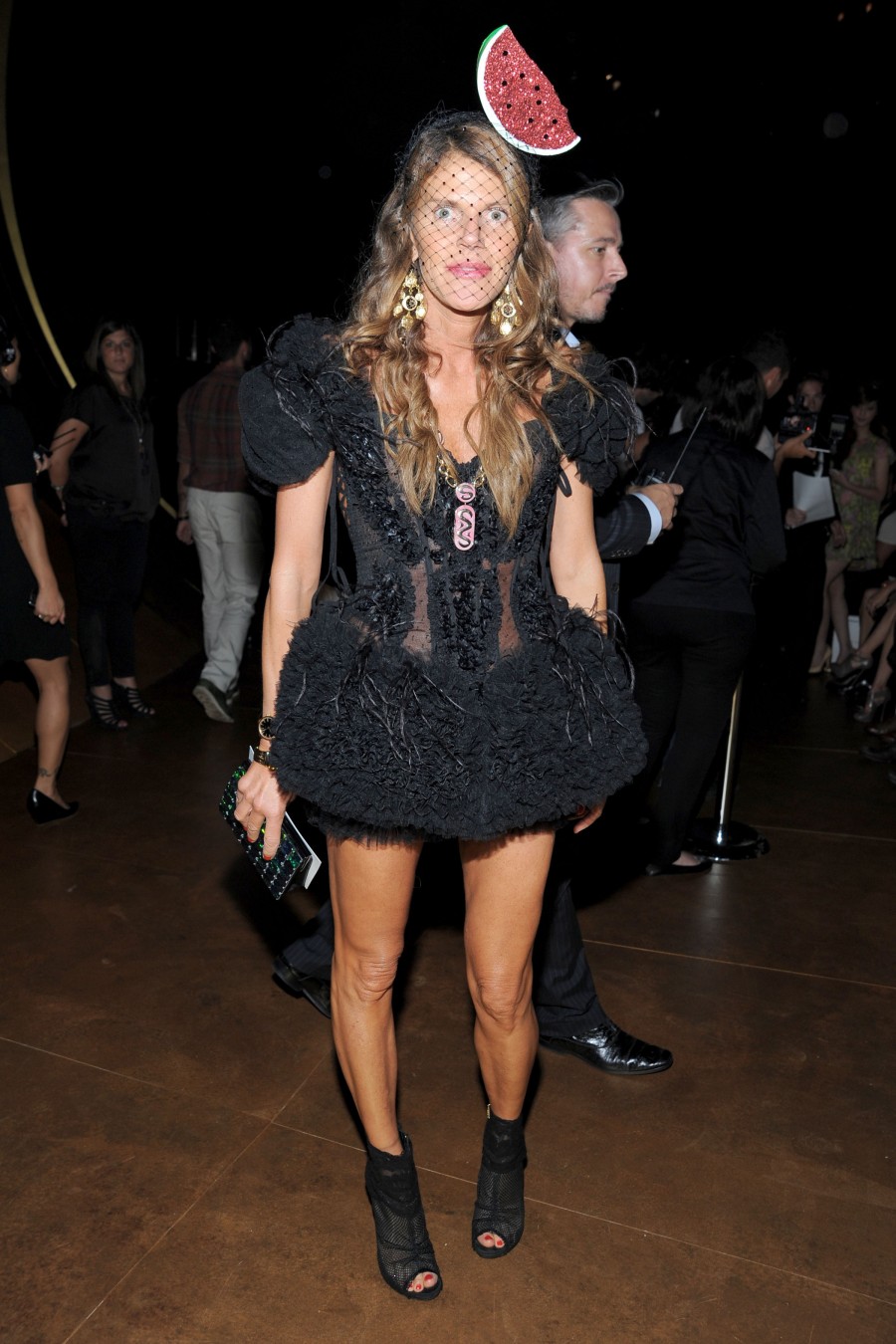 There were other looks that we don't quite know what to do with, but what would we do without them?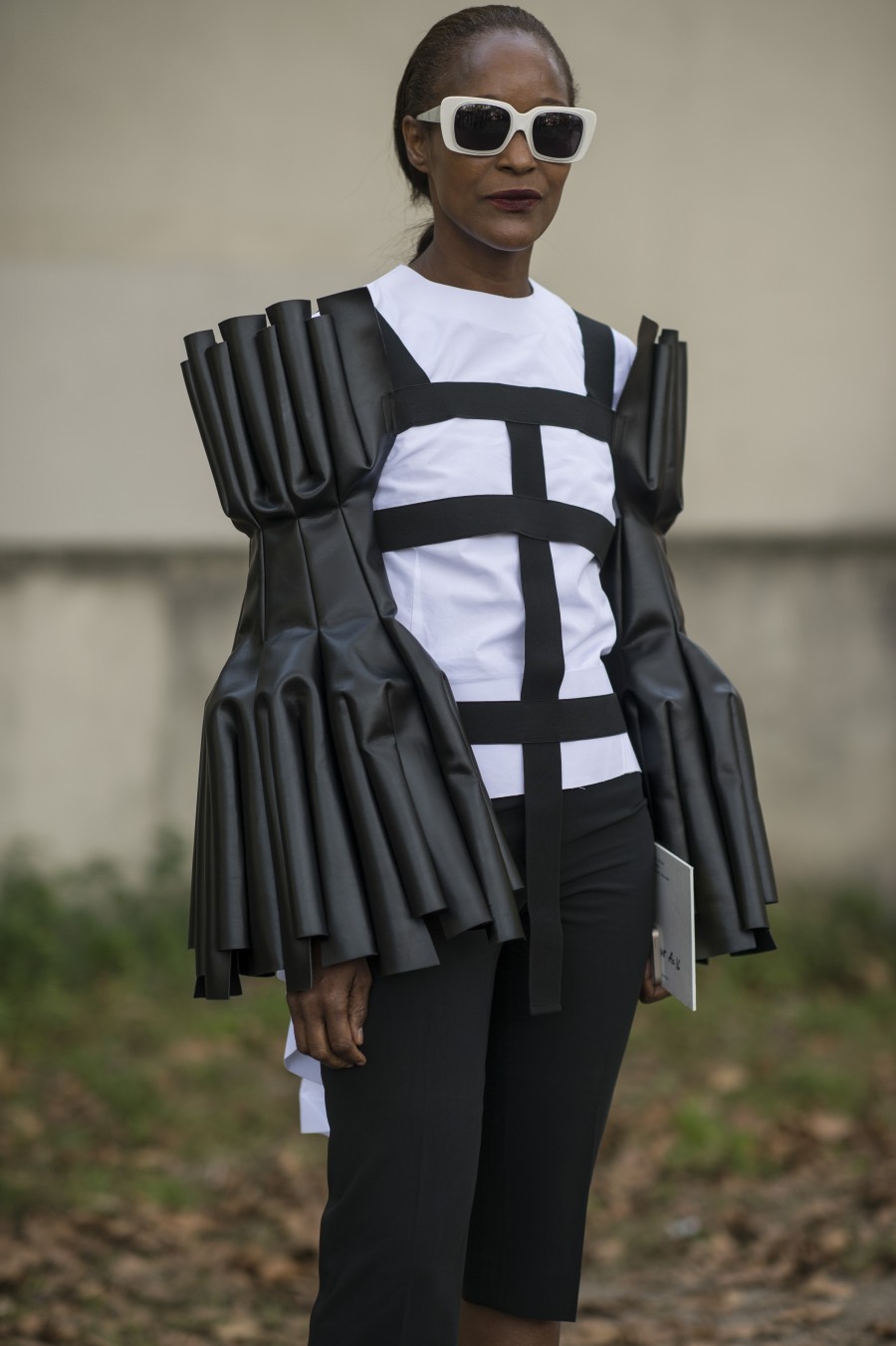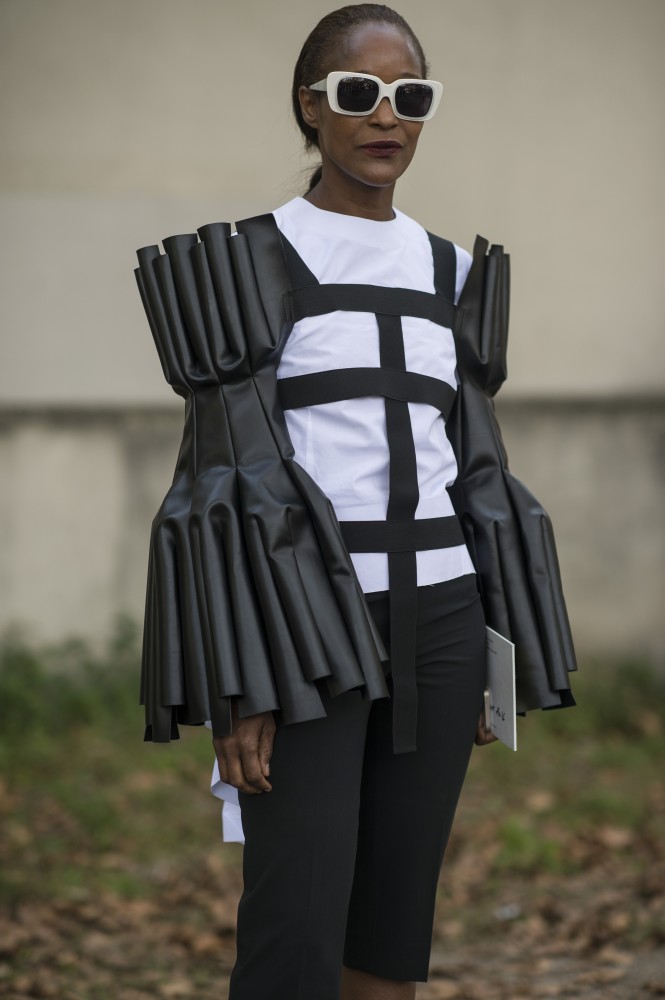 …And then there was this…