During the holiday season, so many fashionettes are the very best versions of themselves: fresh-from-Net-a-porter frocks, glittery makeup, luminous skin… and I'm a disaster. Between RSVPing to parties, addressing holiday cards, and buying gifts for approximately a gazillion individuals, and minutiae of gift-buying, my look is best described as "harried," "frantic," and "wind-blown." Which is why I'm lusting after beauty merch and experiences that will restore me to the best possible version of my harried, frantic, and windblown self. Without further ado, our meticulously-curated gift guide for those in need of a serious beauty fix.
1. Dr. Barbara Sturm's Skin Drops
These appear on everyone's list for a reason—there's no easier way to fake an "I-just-spent-a-week-in-Tulum glow." $145, Net-a-porter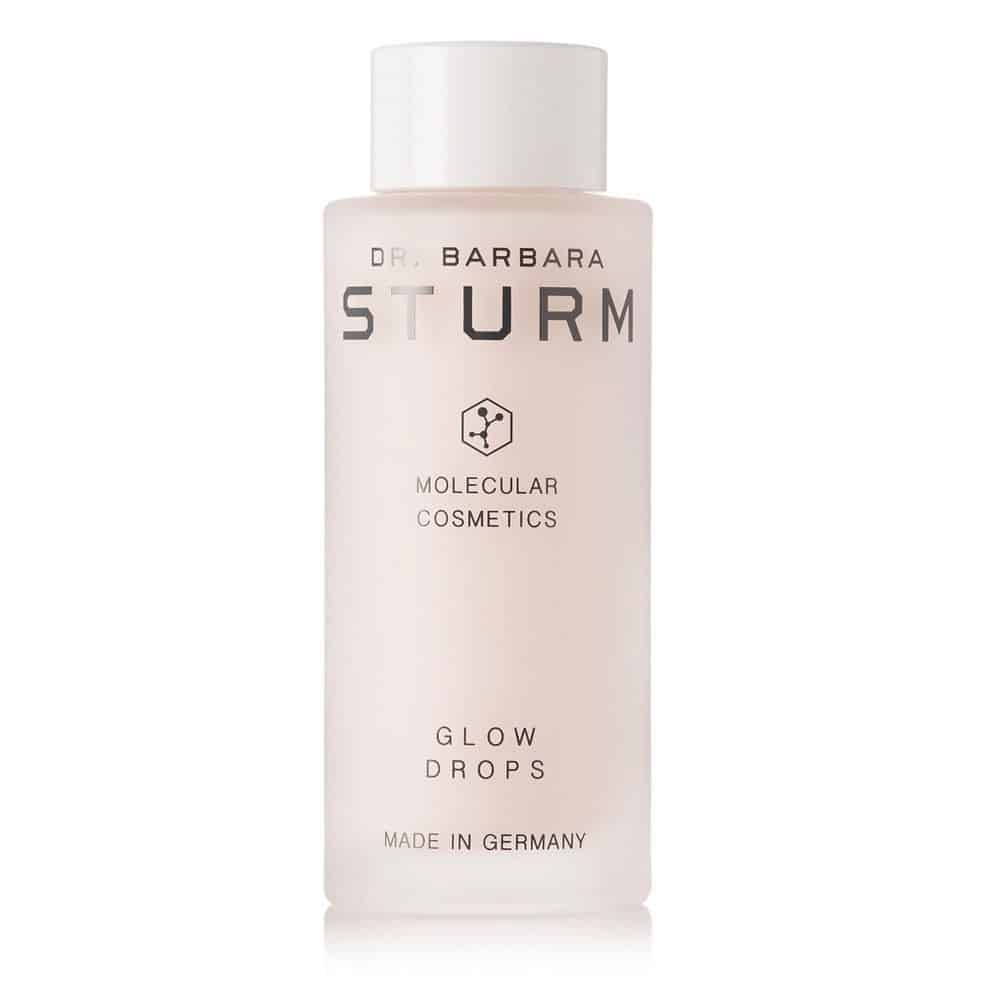 2. Microneedling with PLP (Platlet Rich Plasma) from Dr. Imber's Youth Corridor Clinic
This treatment took a minimum of three years off of this writer's face (at least, that's what my very kind colleagues tell me). It's pricier than a laser and light facial, but the investment is sooo worth it. Call (212) 472-1800 to book.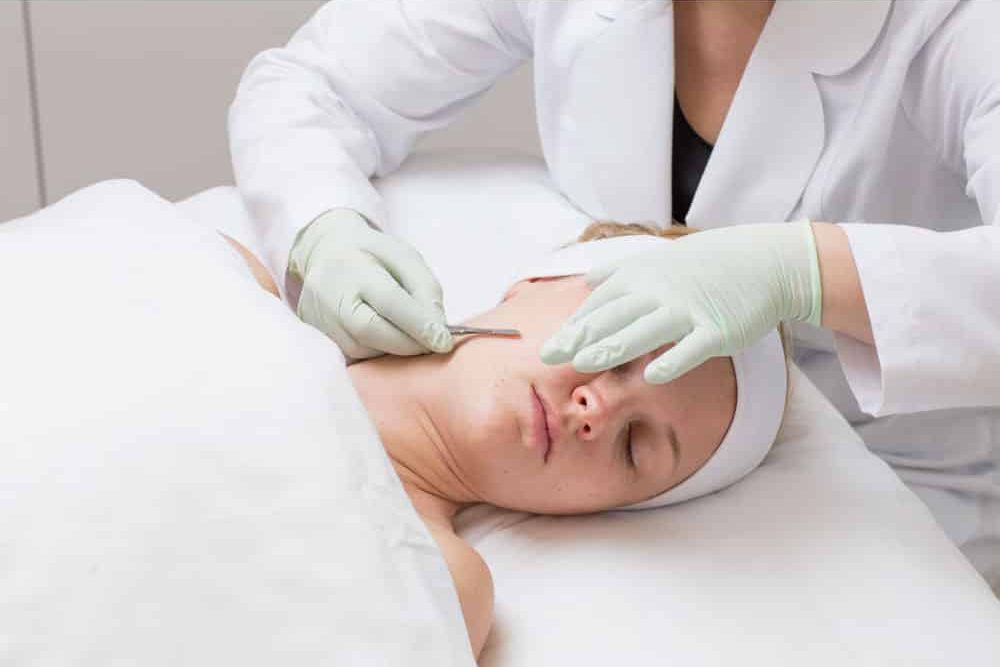 3. Tata Harper's Vanity Case
This adorably-packaged set of this clean beauty brand's most-loved products is destined to give your skincare regime a complete overhaul. If you're feeling the urge to start fresh on all fronts, look no further. $1,345, Net-a-porter
4. Clé de Peau Beauté's "The Serum"
I've tried to find a more effective (and less $$$) way to combat gravity and achieve serious tightening, but no dice. Consider it the gold standard of serums, and use with abandon. $330, Net-a-porter
5. WelleCo's Super Elixir
Elle Macpherson drinks this with water first thing in the morning, and so we do, too. There's nothing quite like nourishing your body at the cellular level via a combo of 45 whole food ingredients to combat the effects of excessive egg nog and passed hors d'oeuvres. Bonus points for the refillable caddy that looks pretty fabulous on a countertop. $135, WelleCo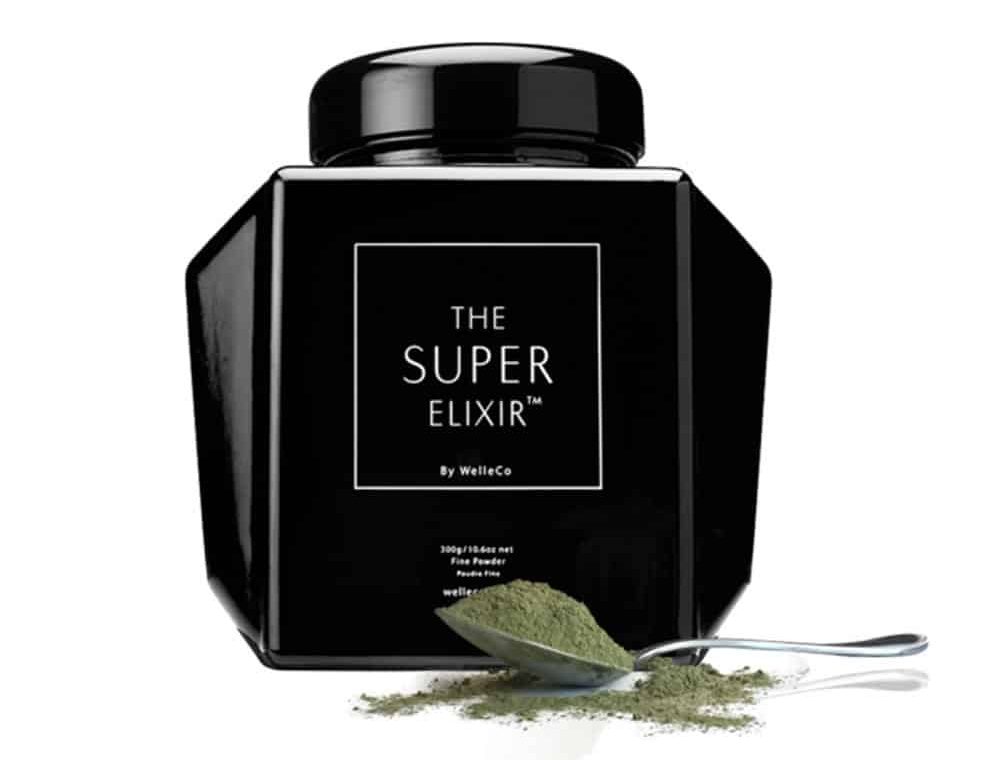 6. A high fashion upgrade from Shhhowercap
Enough with the dental floss—this is a truly inspired stocking stuffer (and something that one will actually use). $43, Net-a-Porter 
7. Tom Ford Beauty's Lip Color in Matte Flame
I'm never going to spend $55 on lipstick, so it would be great if someone would do so for me. Fingers crossed? $55, Net-a-porter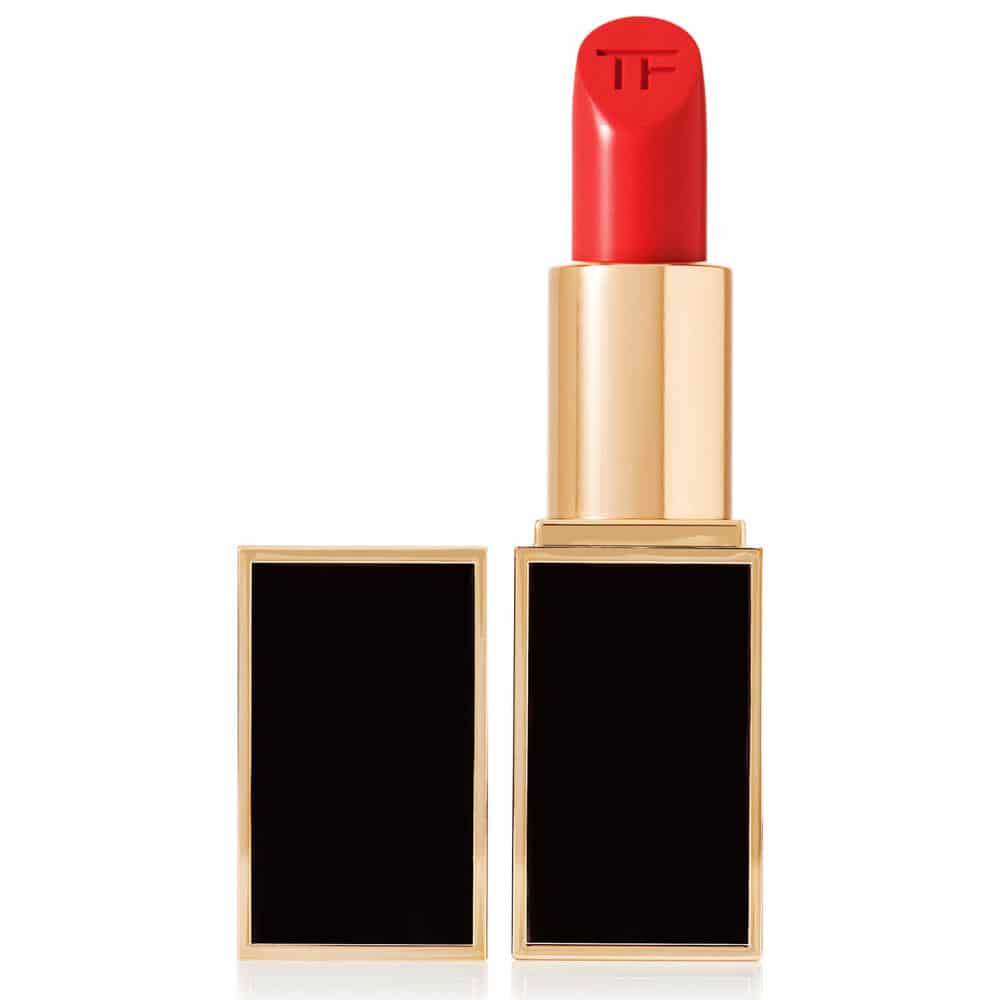 8. The Root Treatment Facial at CAP Beauty
Acupuncture and next-level skincare from our favorite NYC spa du moment, all in one? Those of you with unlimited budgets should gift this for all your closest friends immediately. $290, CAP Beauty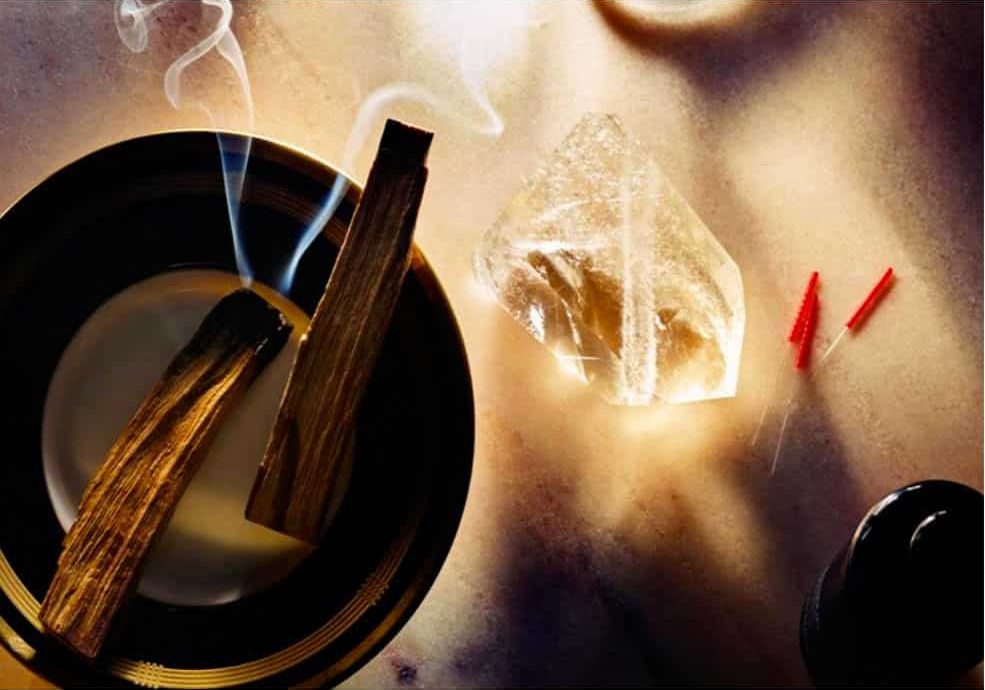 9. Lelet NY Hair Slides
Not *technically* a beauty item but when your coif needs some pizzazz, these will do you a solid. Again—if I were to find these in my stocking, I wouldn't be mad. $160, Net-a-porter
10. Top Ten gift box from Tenoverten
Gah! These are the best-selling shades at my favorite (non-toxic!) nail salon. Not like I will ever master successfully painting my own nails or anything, but at least with these beauties at home, I can handle my own touch-ups. $162, Tenoverten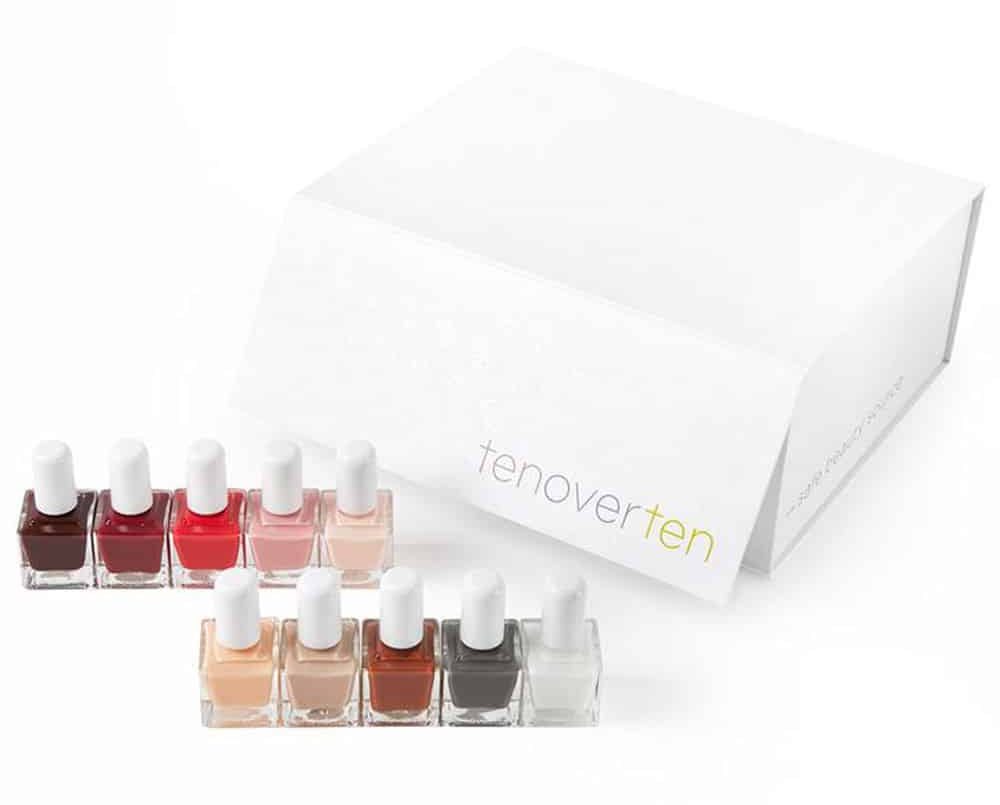 11. Aesop's Resurrection Aromatique Hand Wash
After discovering this at my favorite restaurant, Charlie Bird, I promptly bought a bottle for myself without realizing it was $39. Still: kinda worth it?! $39, Barneys
12. Lord Jones High CBD Formula Body Lotion
Are any of us really immune to the charms of the CBD trend? I've been infusing my lattes with the stuff and I swear I feel way calmer. Let's see if this skincare potion can soothe those post-workout aches and pains… $60, Lord Jones
13. E3Live's Blue Majik
Thanks to the 'gram, I know that @jamierosennyc adds these vitamin-packed sachets to her beautifying smoothies, which are miracle-working and sky-colored. Not exactly sure what Blue Majik is, but according to the website, it's like next-level spirulina? I'm down. $33.57 for 30 on-the-go singles, E3Live
14. Christophe Robin Regenerating Mask with Rare Prickly Pear Seed Oil
This is $71 conditioner, which is why I can't stomach buying it for myself, but it's the best thing that has happened to my hair, so let's hope that Santa gets the memo. $71, Sephora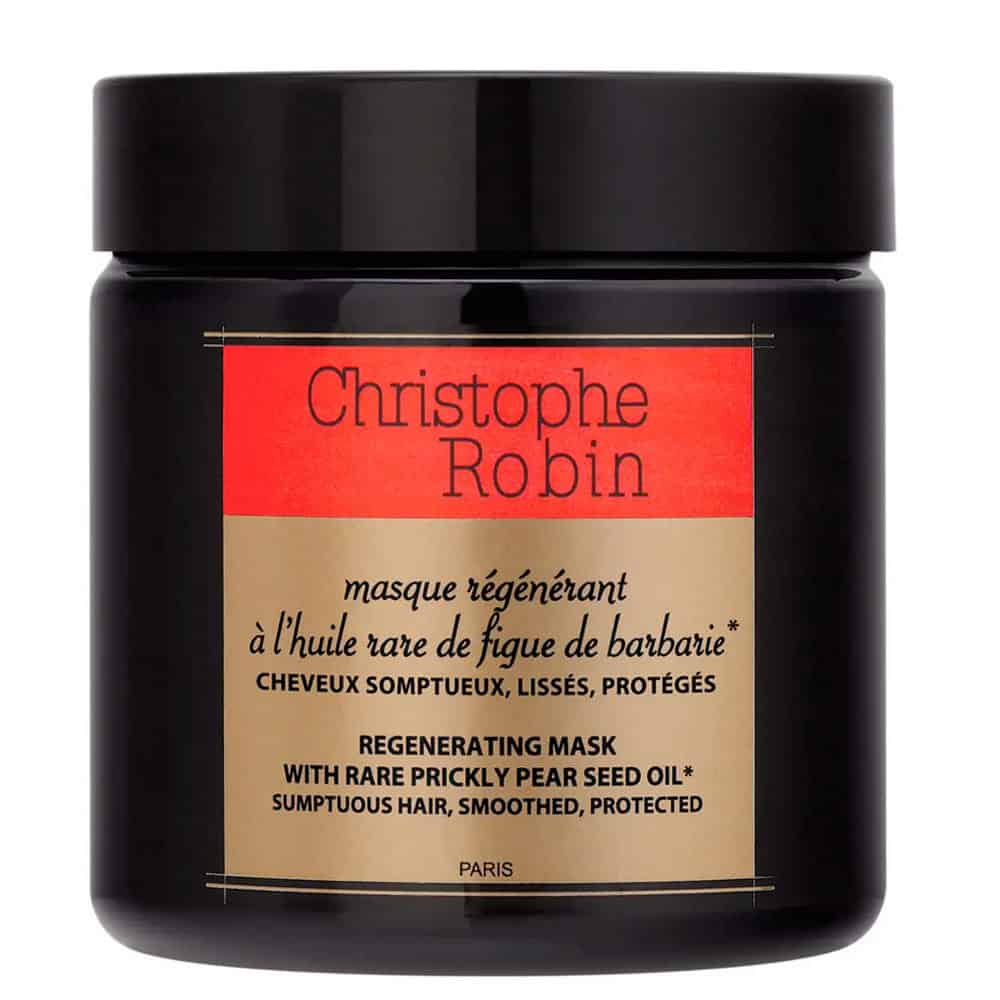 15. Tammy Fender Angi-Aging Treatment Kit
After impulse-buying Fender's Intensive Repair Balm at Onda Beauty in Tribeca after a particularly sleepless night, I became a convert. What other wonders do the rest of her products hold?! $165, Onda Beauty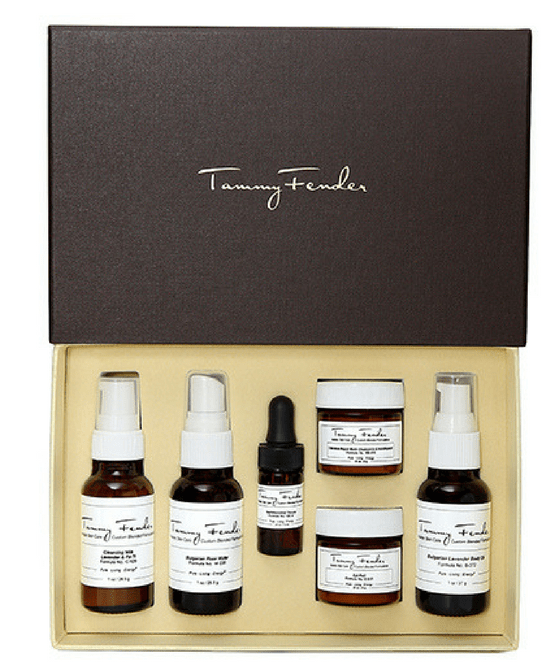 Subscribe to our newsletter and follow us on Facebook and Instagram to stay up-to-date on all the latest fashion news and industry gossip.