On Wednesday, Hermès posted record-high profits — or, as chief executive Axel Dumas termed them, "historic results" — for 2017. The French luxury label pointed to its leather goods and $10k-plus-priced bags as top-performers. Sales grew 11 percent in 2017 with the brand raking in a net profit of 1.2 billion euros (or approximately $1.5 billion).
Hermès attributed it's growth partially to a revamped productivity at its production sites — meaning, those lengthy waitlists to get your hands on a Birkin or a Kelly bag were shortened, as supply met demand at a faster rate. The company reported a record high operating margin for 2017, meaning it hit its highest level of productivity yet. Dumas said they plan to open two more leather production sites in France by 2020 to keep up with demand.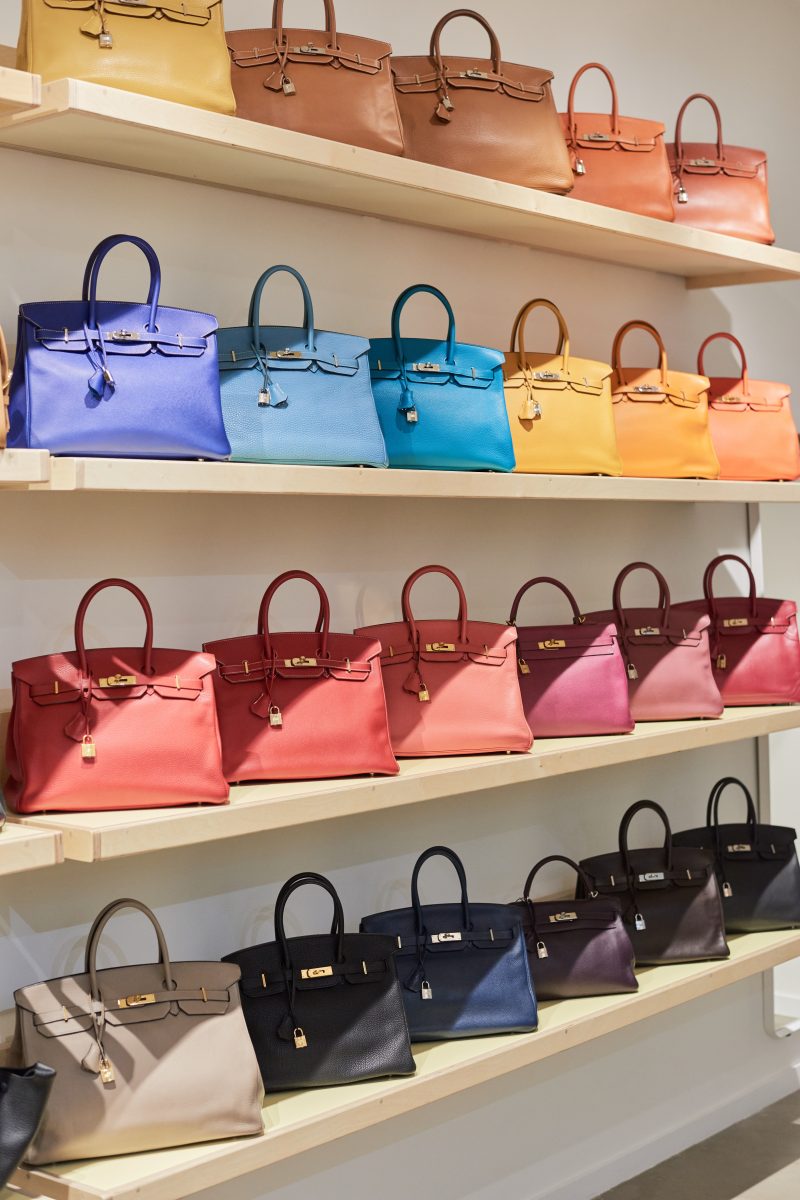 By the end of 2018, Dumas added, Hermès plans to unveil its first e-commerce site in China, the biggest market for luxury brands. Gucci and Louis Vuitton both launched e-comm platforms in China last year.
The luxury brand has been one of the last holdouts to embrace the world of e-commerce. They only just revamped their e-tail operations in the US and Canada in October of last year. Before that, only a measly selection of scarves were available on the very one-dimentional portal. The new iteration is aimed at customer engagement with runway videos, "stories" surrounding its product offerings, and videos on the artistry of their production. They even have a new app called H-pitchhh, a horse shoe pitching game for smartphones.
The luxury giant also refocused on brick and mortar last year, opening its largest store yet — a 6,000 square foot space in Toronto. It plans to open eight additional boutiques in 2018, twice as many as it opened in 2017 according to Financial Times.
"Hermès achieves a new year of historic results, thanks to the quality of our know-how, the success of our creations and especially the incredible commitment of the women and men of Hermes that I thank particularly," Dumas said at the meeting of the Supervisory Board on Wednesday.
Subscribe to our newsletter and follow us on Facebook to stay up to date on all the latest fashion news and juicy industry gossip. 
SaveSave