Hetrick-Martin Institute School's Out
|
When:
June 7, 2014 @ 6:30 PM – 8:00 PM
Where:
Home of Scott Sanders and Peter Wilson
Further Lane
East Hampton, NY 11937
USA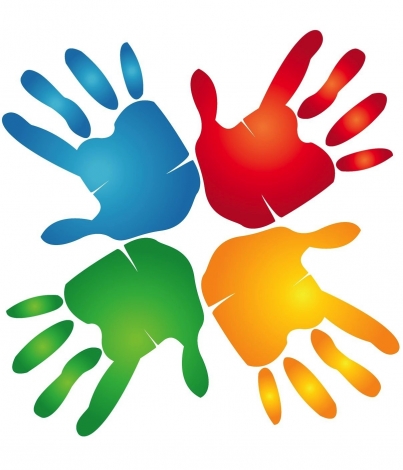 Hetrick-Martin Institute (HMI) will host the 15th Anniversary School's Out benefit on Saturday, June, 7, 2014. HMI is the nation's oldest and largest LGBTQ youth service organization. Money raised will directly provide HMI youth with the programs and services to help them reach their full potential. To purchase tickets, visit www.hmi.org.